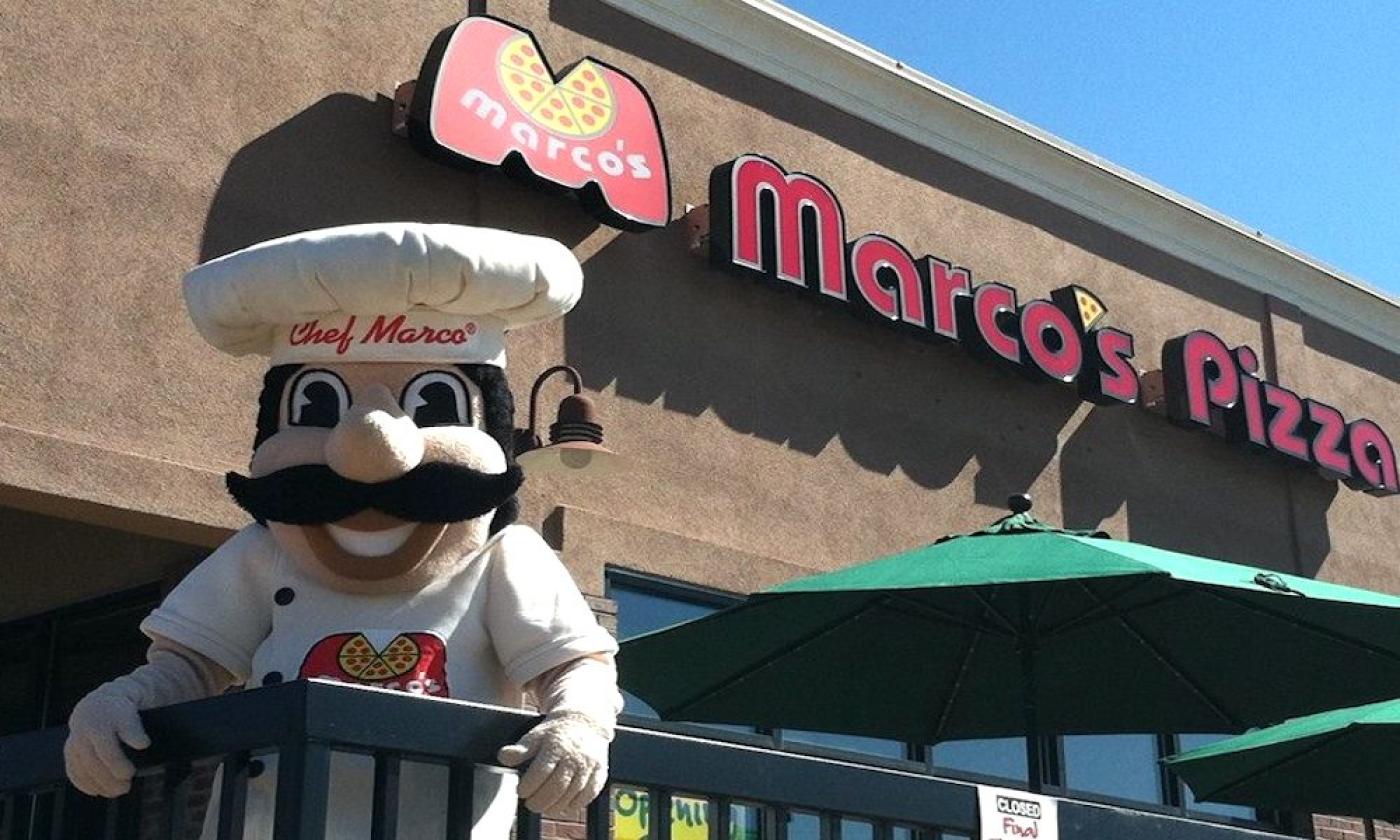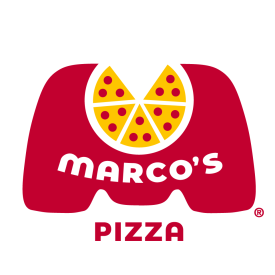 Sun - Thu:
11:00 am - 10:00 pm
Fri - Sat:
11:00 am - 12:00 am
Founded in Ohio, Marco's Pizza has been serving pizza since 1978. Now, there are more than 1,000 restaurants and one has finally arrived in St. Augustine.
The menu includes pizza, pizza bowls, subs, salads, cheezybread, chicken dippers, and chicken wings. All items are available for dine-in, takeout, and delivery.
Marco's Pizza is located in the Murabella section of the World Golf Village neighborhood.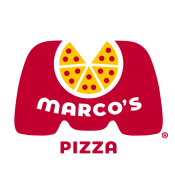 Sun - Thu:
11:00 am - 10:00 pm
Fri - Sat:
11:00 am - 12:00 am