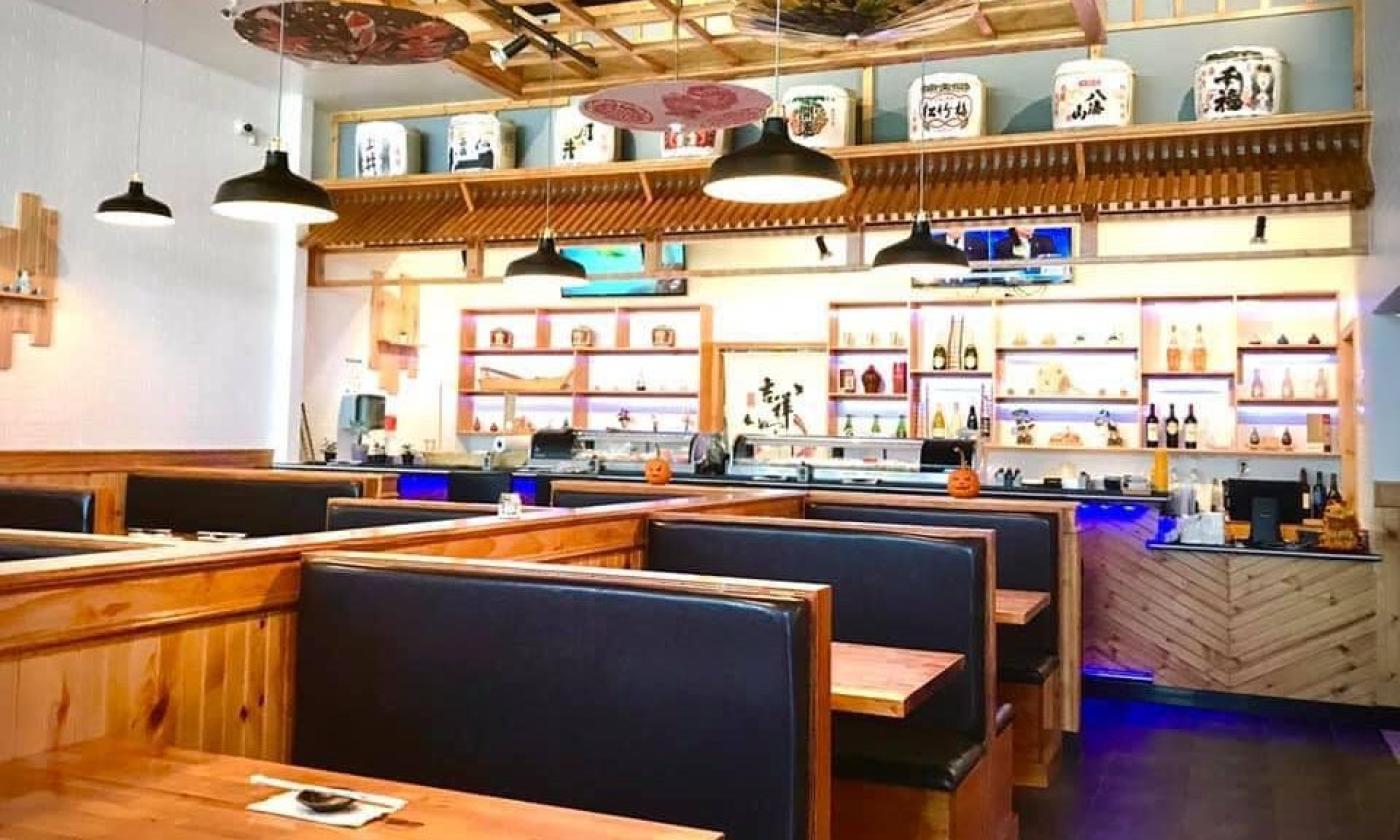 Mon - Thu:
11:00 am - 10:00 pm
Fri - Sat:
11:00 am - 11:00 pm
Matsukawa Sushi offers ramen, and other traditional Japanese meals in addition to sushi.
The chefs at Matsukawa prepare mouth-watering platters and bowls, presented with care. Menu options include sushi and sashimi, ramen, hibachi starters and meals, a plethora of rolls and hand rolls, Japanese fried rice, and more.
Located near World Golf Village, Matsukawa offers dining inside and meals to go.
Mon - Thu:
11:00 am - 10:00 pm
Fri - Sat:
11:00 am - 11:00 pm