Mi Casa Cafe
Historic Downtown
69 St. George St., St. Augustine, 32084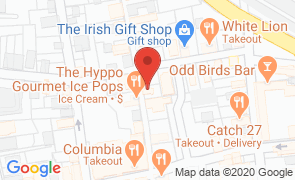 Hours
of Operation
Sun:
11:00 am - 8:00 pm

Mon - Thu:
11:00 am - 4:00 pm

Fri - Sat:
11:00 am - 8:00 pm

Mi Casa Café, located in historic downtown St. Augustine, is a quaint little café and outdoor beer garden serving lunch and dinner every day.

Mi Casa Café serves German-Spanish style food, with Reuben dogs and tacos side by side on the menu. They also serve the finest Thumann's deli meats and some vegetarian dishes. European and American beers are available.

This charming little downtown restaurant is pet-friendly and frequently has live music.

Mi Casa Café is located at 69 St. George Street.
Things to Do
Near Mi Casa Cafe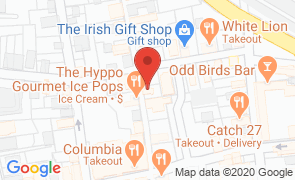 Mi Casa Cafe
Historic Downtown
69 St. George St., St. Augustine, 32084
Hours
of Operation
Sun:
11:00 am - 8:00 pm

Mon - Thu:
11:00 am - 4:00 pm

Fri - Sat:
11:00 am - 8:00 pm