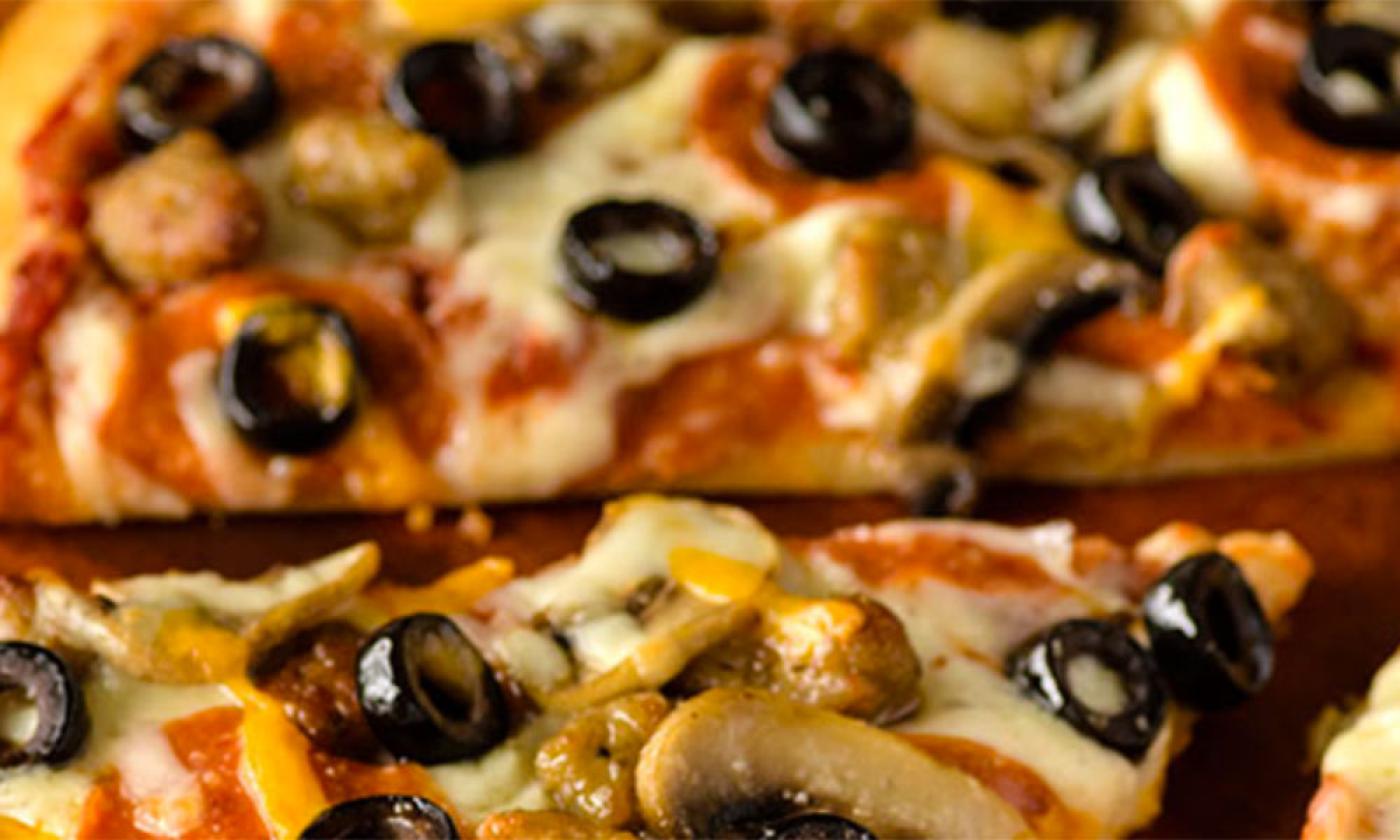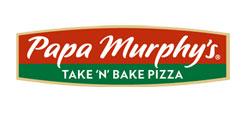 Mon - Sun:
10:00 am - 9:00 pm
Papa Murphy's Take 'N' Bake Pizza offers pizzas with fresh ingredients, fully assembled and ready to bake at home.  NOTE to travelers: They do not bake the pizza so you need an oven to enjoy a Papa Murphy's Pizza.
The pizzeria offers specialty pizzas like Chicken Bacon Artichoke or their signature "Cowboy" pizza, which comes with pepperoni, Italian sausage, mushrooms, olives, and an herb and cheese blend. Patrons are also welcome to create their own combinations of toppings for their pizzas.
Since every pizza is made to order, Papa Murphy's can easily accommodate special requests like "a little less sauce," or "a lot more cheese," or even "gluten-free." The assembled, uncooked pies are then taken to-go and cooked in the comfort of your own kitchen.
Salads, sides, and desserts are also available at Papa Murphy's Take 'N' Bake Pizza. For more information, or to place an order, please call (904) 940-6007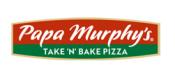 Mon - Sun:
10:00 am - 9:00 pm