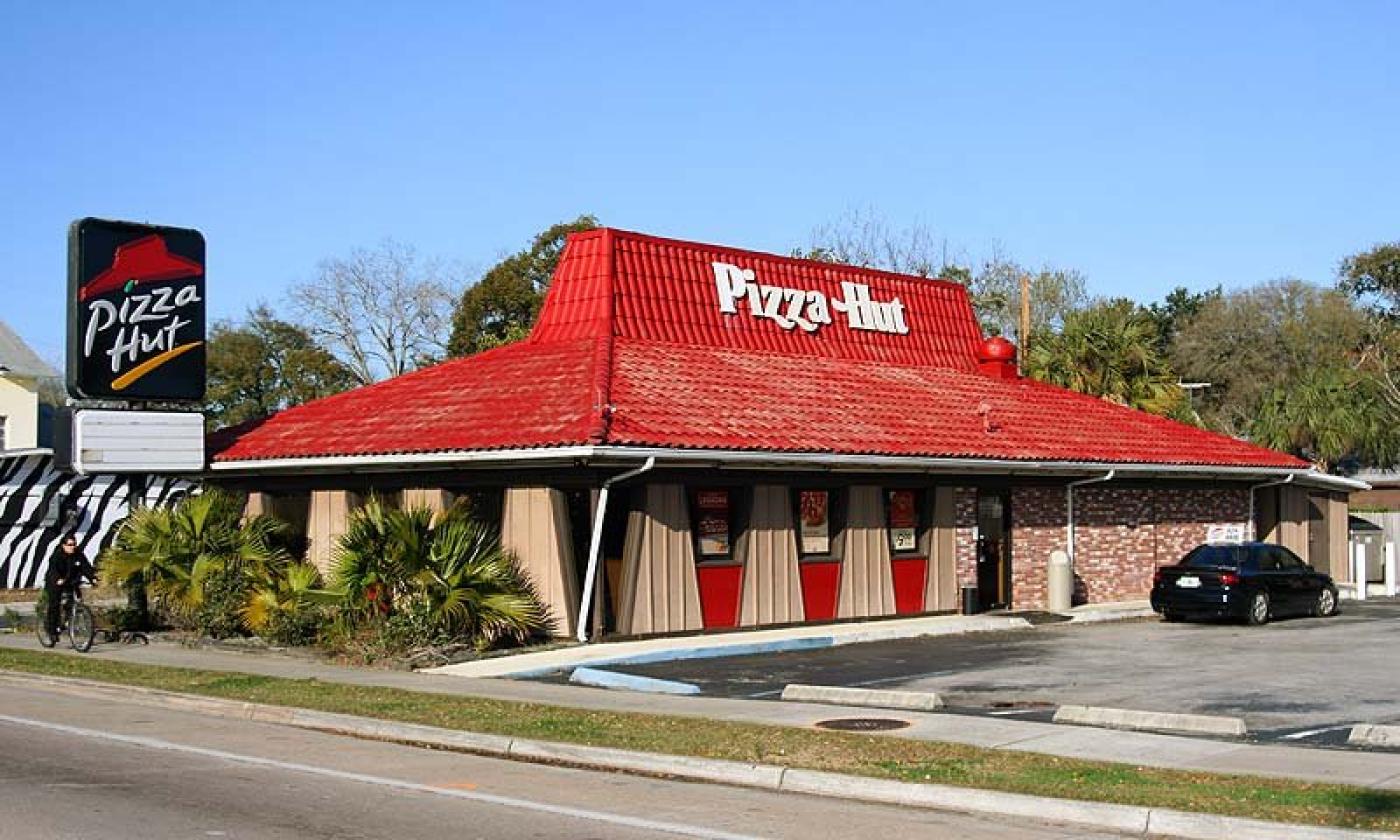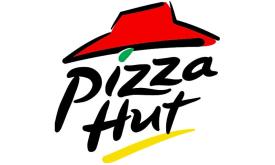 Mon - Thurs: 10:30am - 10:45pm
Fri & Sat: 10:30am - 11:45pm
Sunday: 10:30am - 10:45pm
Pizza Hut located in historic St. Augustine offers pizza, wings, and drinks for pick up, delivery or dine in. Here you can order any kind of pizza you want. They offer pan pizzas, thin crust, any toppings you like, and breadsticks to go with your order. Their specialty pizzas include Meat Lover's, Veggie Lover's, Supreme, and more. They also offer a variety of wings, ranging from Cajun to honey barbeque at a variety of spicy levels. Pizza Hut has affordable prices and great pizzas, with a friendly staff that are ready to serve you. Located off Ponce De Leon Blvd, this restaurant is not too far and if you're in a hurry, delivery is always quick. So order any pizza you want today at Pizza Hut in historic St Augustine.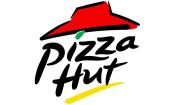 Mon - Thurs: 10:30am - 10:45pm
Fri & Sat: 10:30am - 11:45pm
Sunday: 10:30am - 10:45pm