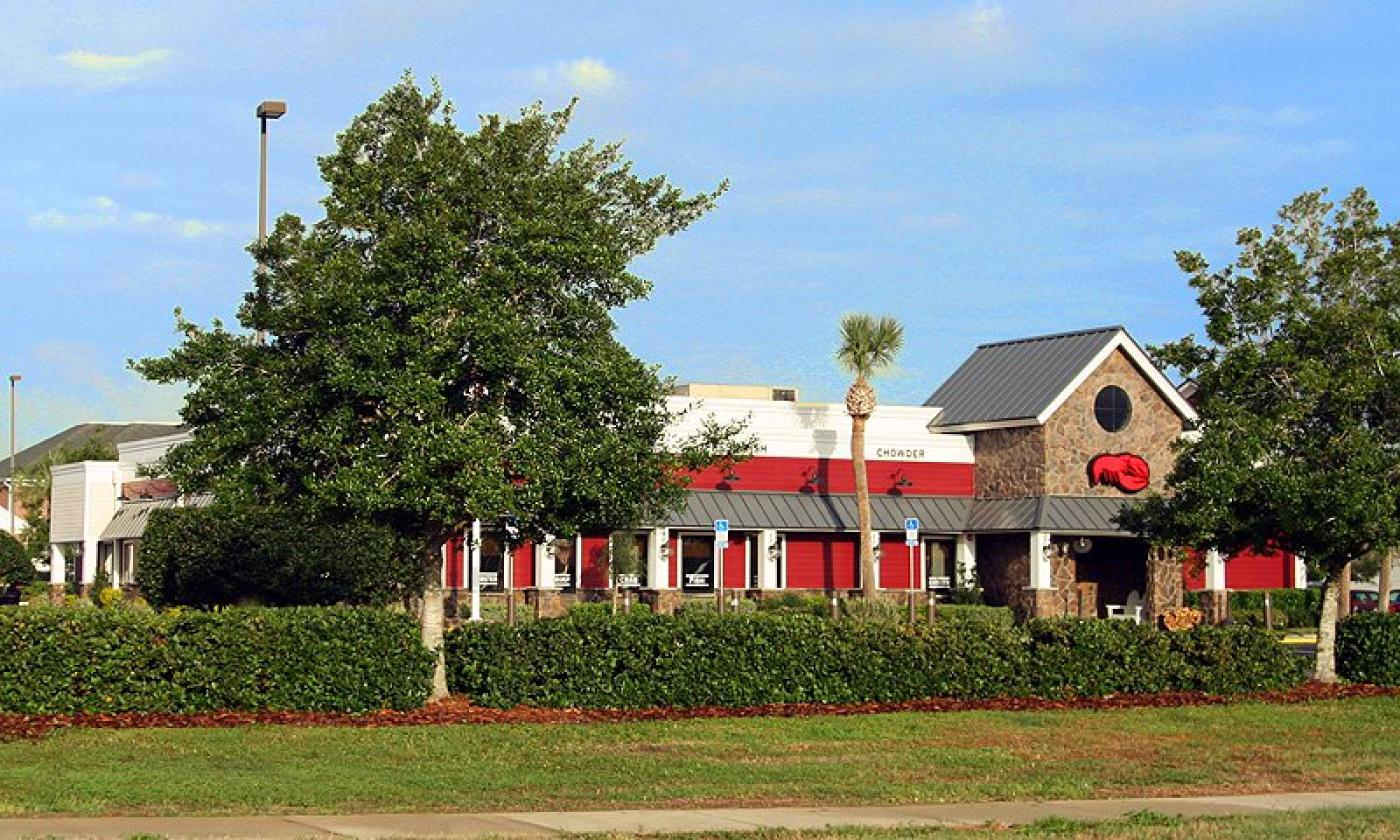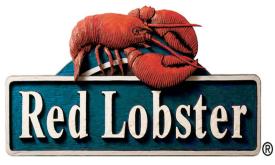 Sun- Thu: 11:00 am - 10:00 pmFri-Sat: 11:00 am- 11:00 pm
Red Lobster has a location in St Augustine at the intersection of U.S. 1 and S.R. 312.
Since opening in 1968, the restaurant has devoted itself to offering the freshest seafood, along with many other menu options like Wood-Fire Grill entrées, pasta, lobster, and a variety of healthy options on their Lighthouse menu.
Red Lobster will also provide delivery of their lobster meals. Call for details. They have both indoor and outdoor seating at this location.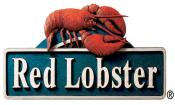 Sun- Thu: 11:00 am - 10:00 pmFri-Sat: 11:00 am- 11:00 pm