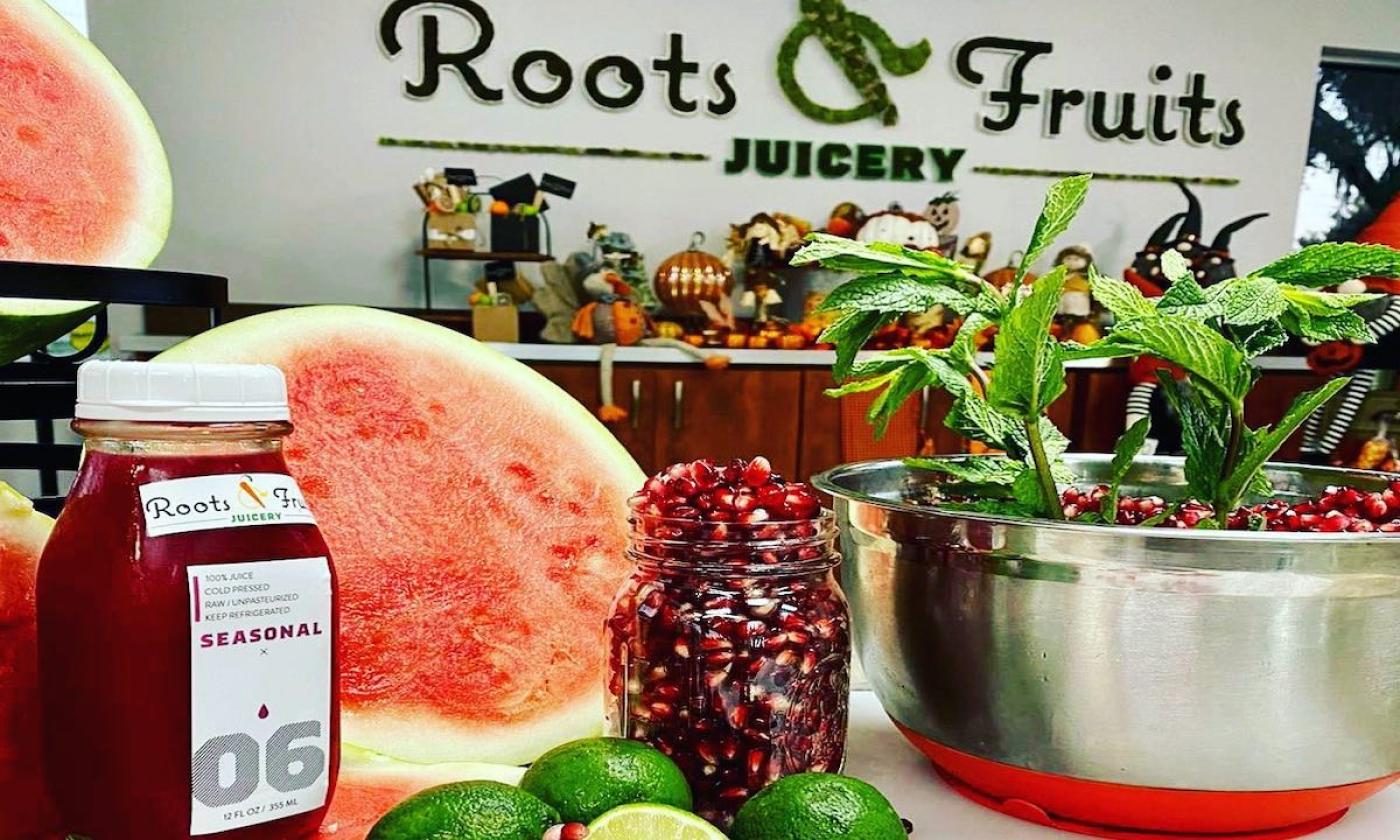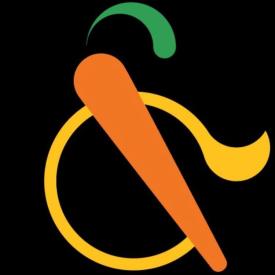 Mon - Fri:
9:30 am - 5:00 pm
Roots and Fruits Juicery offers cold pressed juice in glass bottles to make staying healthy convenient - and recyclable. 98% of their smoothies are both gluten free and vegan.
Roots and Fruits also offers a mermaid bowl as well as a rise and shine bowl - both made with healthy ingredients, of course.
The juices, smoothies, and bowls are available for take out only which enables visitors to be healthy while on the go.
Each of the juices have a specific color - and health benefit - while also staying away from straws and plastic. Roots and Fruits Juicery is helping to make people - and the planet - healthier.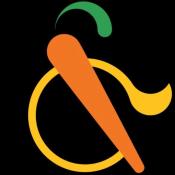 Mon - Fri:
9:30 am - 5:00 pm