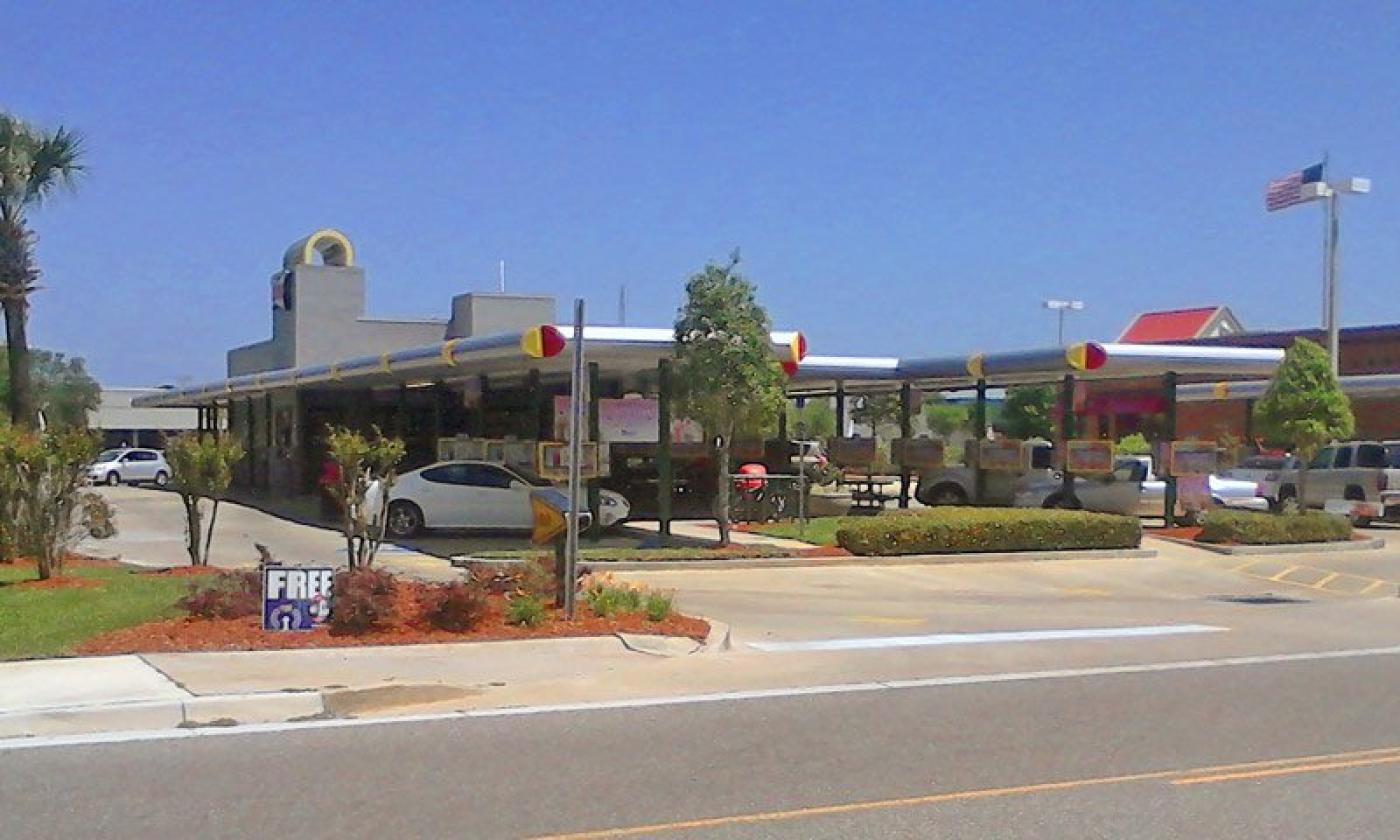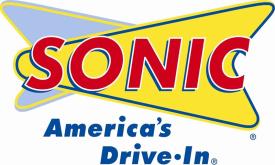 Mon - Fri: 6 am - 11 pm
Sat & Sun: 6 am - 12 am
Sonic offers the unique ability to go back in time to the old drive- ins. Here you pull up in your car to an open stall and order. Then your food comes skating out of the building and you can enjoy your meal in the comfort of your own car or at home. Sonic has no inside seating, but there are some outdoor tables. This quick service restaurant has a friendly staff that is happy to help. Serving burgers, hotdogs called coneys, chicken sandwiches, salads, and assorted snacks and sides Sonic makes for a great lunch spot. Sonic's signature frozen treats like Slushies, cream slushies, floats, milkshakes, limeades, and many other kinds of ice creams brings in a crowd. On a hot day they are a refreshing treat. Visit the nation's oldest city, St. Augustine and enjoy a tasty burger or sandwich along with a tasty, frozen treat.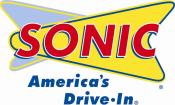 Mon - Fri: 6 am - 11 pm
Sat & Sun: 6 am - 12 am