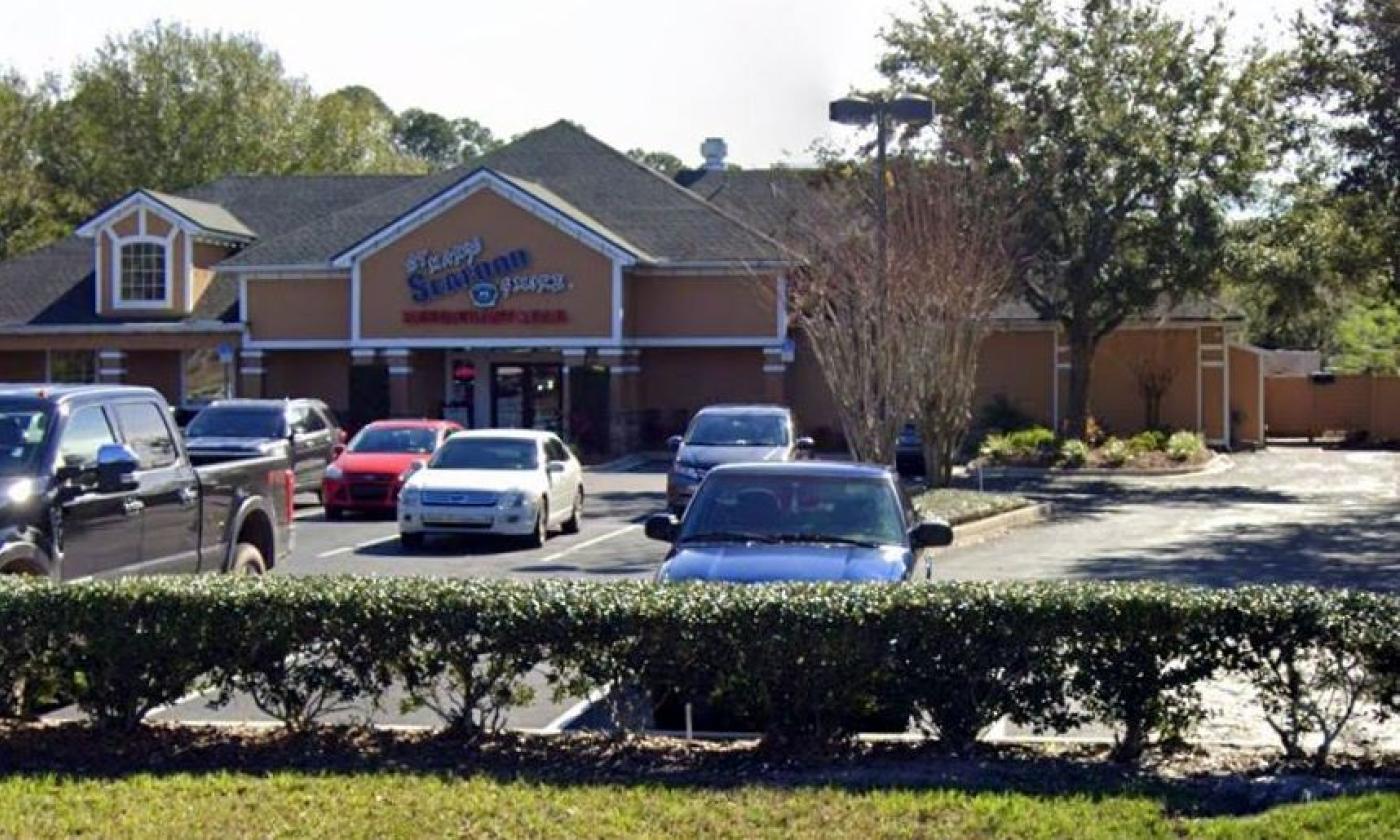 Mon - Thu:
11:00 am - 9:00 pm
Fri - Sat:
11:00 am - 10:00 pm
A local favorite in southern Georgia and Northeast Florida, St. Mary's Seafood and More offers everything from fried gator tail to fresh raw oysters. In between, seafood lovers will find shrimp, grouper, scallops, crab, Mahi — most available fried, grilled, broiled or blackened. For those who prefer land-based protein, they offer beef and chicken meals and sandwiches.
This laid-back restaurant offers Southern sides including fried green tomato and many other fried options, baked potato, fresh green beans, and salads. Their menu lists appetizers, full meals, and sandwiches.
St. Mary's Seafood and More has a full bar, outdoor seating on the deck overlooking the lake, and indoor seating in their large dining room and bar. They offer special meals for the kids, as well as a daily selection of desserts.
Meals can be prepared to go and they are available for catering.
Mon - Thu:
11:00 am - 9:00 pm
Fri - Sat:
11:00 am - 10:00 pm