Subway: SR 207
In the Hess Station
2480 SR 207, St. Augustine, 32086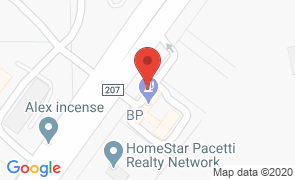 Hours
of Operation
Sun:
8:00 am - 10:00 pm

Mon - Sat:
7:00 am - 10:00 pm

Sunday: 8 a.m. - 10 p.m. and Monday through Saturday from 7:00 a.m. to 10:00 p.m.
Subway, located in the Hess Station on State Road 207 in St. Augustine, features the subs, wraps, salads, and sliders found in all Subway locations—made to order as each customer watches their sandwich be prepared. Customers may choose any topping and sides, and subs include Buffalo Chicken, Classic Italian, and a Philly Cheese Steak.

This location serves breakfast before 11:00 a.m., offering  a number of egg sandwiches served on toasted flatbread. Catering services are available for breakfast, lunch, and dinner.

No Reviews Yet...

Be the first to Review Subway: SR 207!




Things to Do
Near Subway: SR 207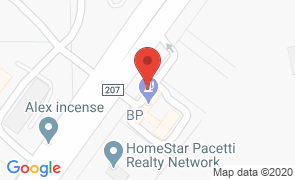 Subway: SR 207
In the Hess Station
2480 SR 207, St. Augustine, 32086
Hours
of Operation
Sun:
8:00 am - 10:00 pm

Mon - Sat:
7:00 am - 10:00 pm