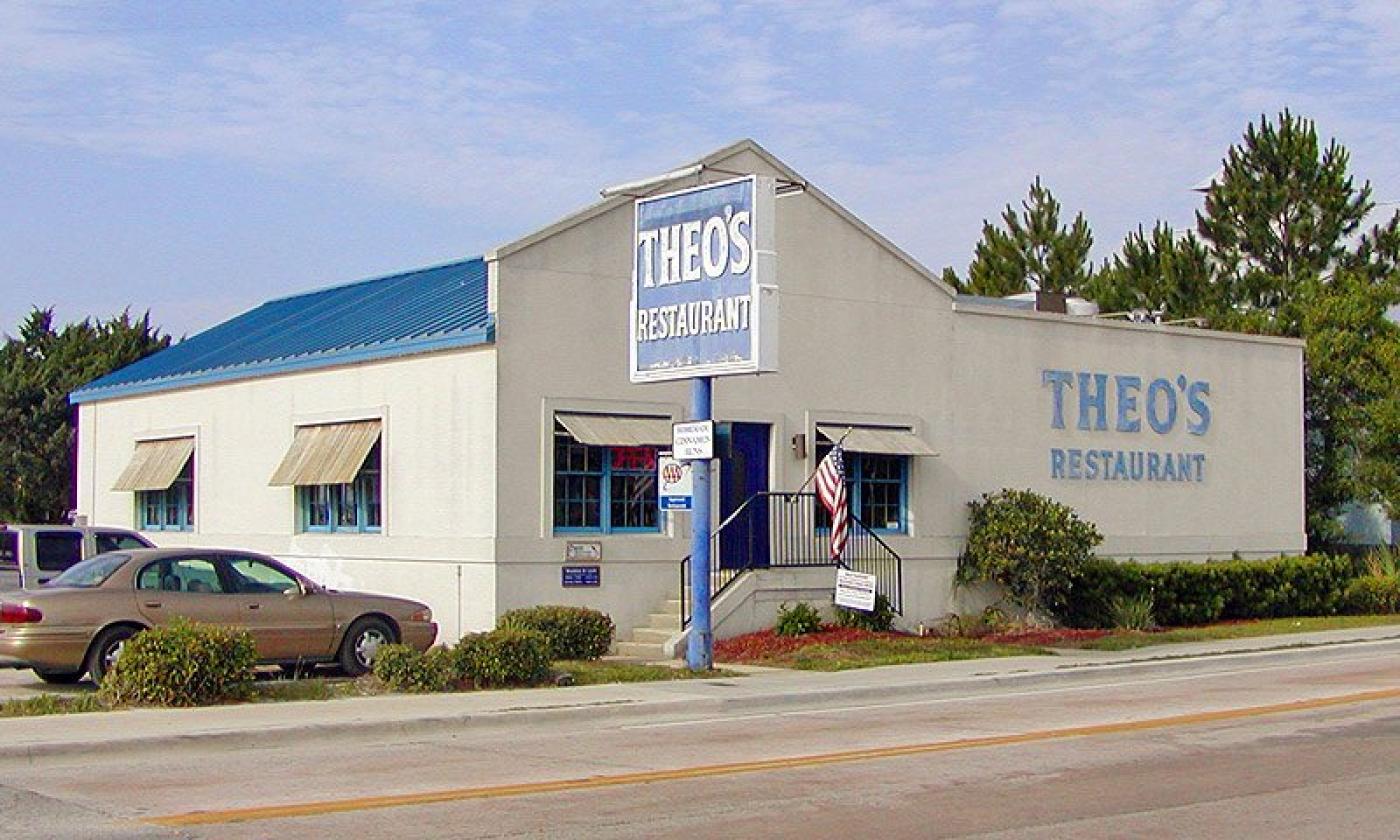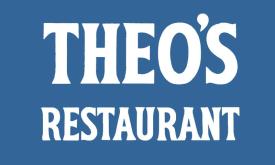 Mon - Fri: 6:30 am- 2:30 pm
Sat - Sun: 7:00 am- 2:00 pm
Theo's Restaurant off King Street in historic downtown Saint Augustine serves breakfast and lunch every day of the week. Here you can enjoy delicious large pancakes, cinnamon rolls, omelets, and more. Everything at Theo's is homemade the Greek way. Their tasty, homemade bread is baked fresh everyday and used for their lunch and breakfast menu. For lunch at Theo's Restaurant you can enjoy their burgers, sandwiches, and more. This charming restaurant has a relaxing, fun atmosphere with beachy decor and friendly servers. They also provide take-out if you're in a hurry and still want a great Greek breakfast or lunch. Come by Theo's Restaurant in historic St. Augustine for a great Greek style meal.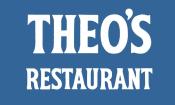 Mon - Fri: 6:30 am- 2:30 pm
Sat - Sun: 7:00 am- 2:00 pm