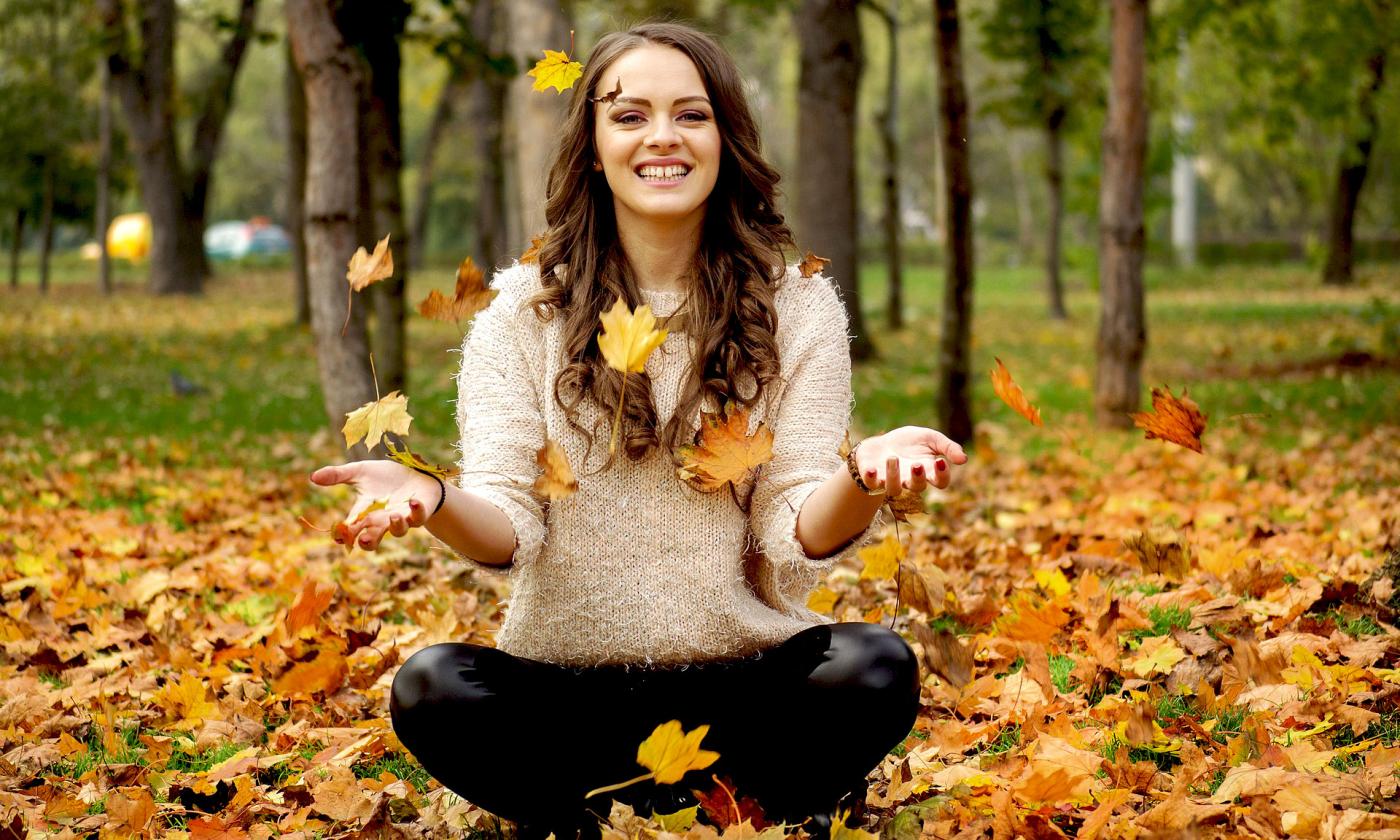 5 Ways to Fall for St. Augustine
Fall is a great time to get out and enjoy some autumn activities!
At the beginning of October, St. Augustine residents begin to notice it. A hint of cool air in the morning breeze. When you feel it, you breathe a sigh of relief. Summer is on the way out, and another beautiful autumn in St. Augustine is beginning.
Don't get me wrong - we love summer and everything it brings. It's just a little long. When the kids have been back in school for almost a full month, it really shouldn't be summer anymore.
With the coming of the fall season, everything changes. You open up the house to let the air in, maybe even do a little "fall cleaning," and you finally want to go out and start doing stuff.
Fortunately, there's plenty to go out and do during St. Augustine's fall season - not just for residents, but for our visitors as well. Here are just some of the things you can do during the fall in St. Augustine:
1. Get lost in a maze ...
... at the Sykes and Cooper Farms Corn Maze and Harvest Festival. This annual event is a St. Augustine tradition in October. This year, the Festival will be open on Fridays, Saturdays, and Sundays, from October 7 - 29, 2023, and will include hayrides, a pumpkin patch, cow train rides, farm animals, and a children's play area.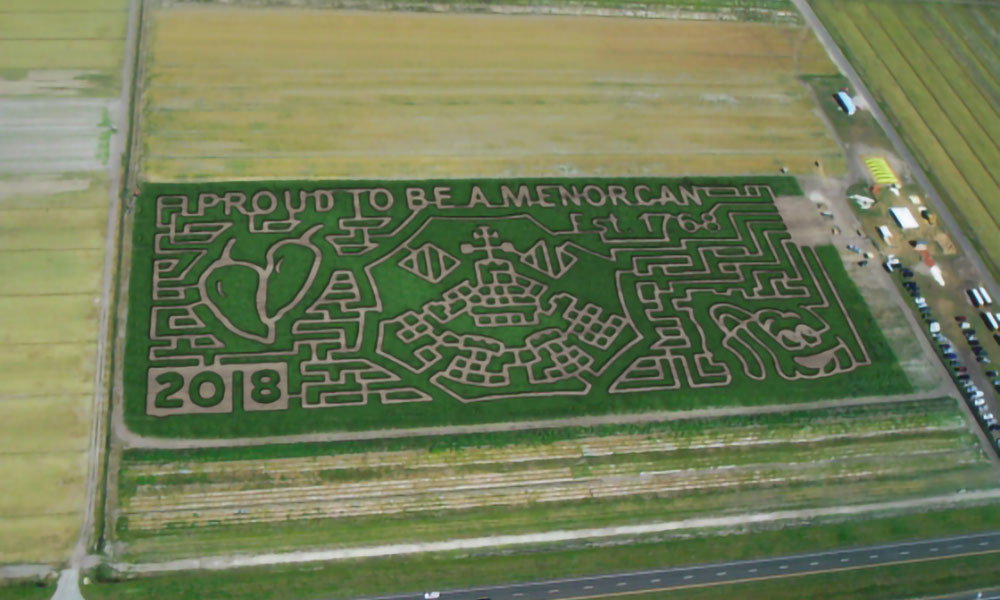 Sykes and Cooper Farms Corn Maze
But the main attraction is "The Maize," an award-winning nine-acre maze, with corn plants instead of hedges to mark the boundaries. It's a challenging puzzle with a new design featured each year. There's also a special kid-sized maze called "Jack and the Cornstalk."
Sykes and Cooper Farms is located at
 5995 Brough Road, on SR 207 in Elkton, FL 32033. The Corn Maze and Harvest Festival is open from 6:00 to 10:00 p.m. on Fridays, from 10:00 a.m. to 10:00 p.m. on Saturdays, and from 10:00 a.m. to 5:00 p.m. on Sundays.
... with Greek Festival 2023, which showcases the rich Greek culture and history that have played a big part in the history of the Ancient City. Hosted by the Holy Trinity Greek Orthodox Church, the popular festival annually offers two days of traditional Greek dance, music, cuisine, and culture, giving visitors and residents alike a chance to enjoy a real taste of Greece's islands, mountains, and villages.
Food is available to be pre-ordered making it a fun festival on site - and at home.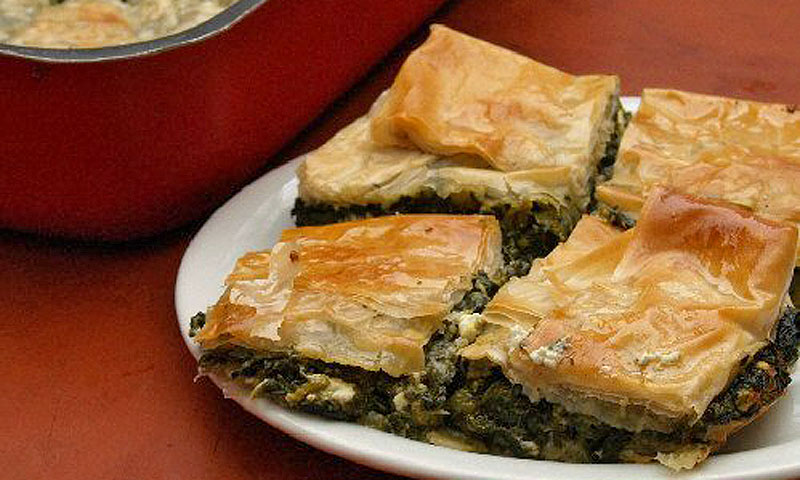 Delicious and traditional Greek spanakopita at the St. Augustine Greek Festival.
The festival runs Saturday, October 7 - Sunday, October 8, 2023. Saturday, from 11:00 a.m to 7:00 p.m., and on Sunday, from 12:00 to 6:00 p.m.
3. Search for the Great Pumpkin ... 
...at one of St. Johns County's numerous pumpkin patches. You may not find Charlie Brown's mythical pumpkin spirit, but you will find plenty of big fat pumpkins. Use them in your special holiday recipes, roast the seeds for a healthy snack, or add them to your autumn home decorations.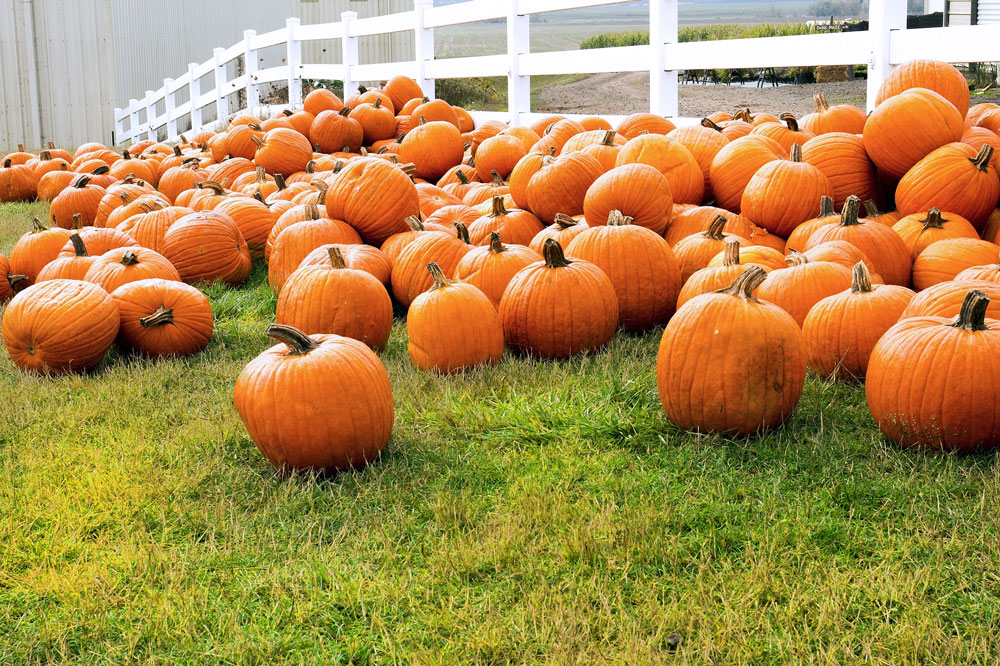 Here are some great places to find pumpkins in St. Augustine:
The First United Methodist Church at 118 King St. in St. Augustine's Historic District offers pumpkins from 11:00 a.m. to 7:00 p.m. every day through the month of October. Admission is free; pumpkin prices range from .50 cents to $35.00. Call (904) 829-3459 for more information.
In addition to their Corn Maze and Harvest Festival (see above), Sykes and Cooper Farms in Elkton, FL, has lots of pumpkins for sale during the month of October. Call (904) 692-1370 for more information.
4. Get spooked! ...
Check out some of St. Augustine's ever-popular ghost tours.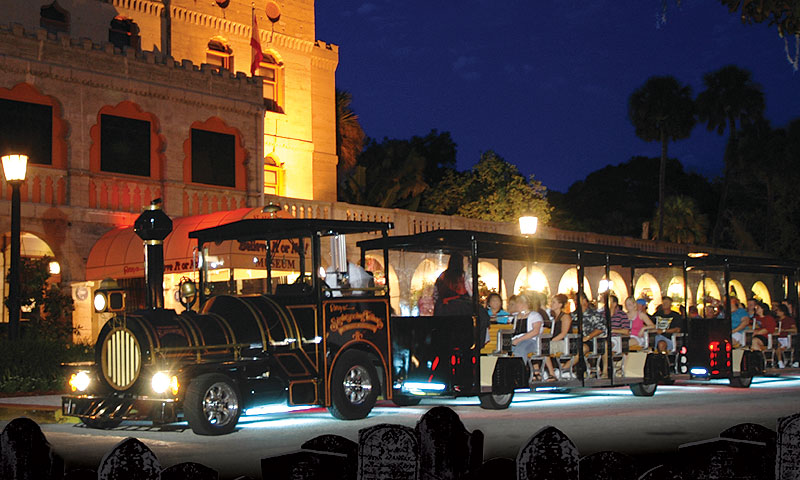 5. And find some great lodging deals
Speaking of good deals, you can find really great rates on lodging in St. Augustine at this time of year. Here are a few properties to check out: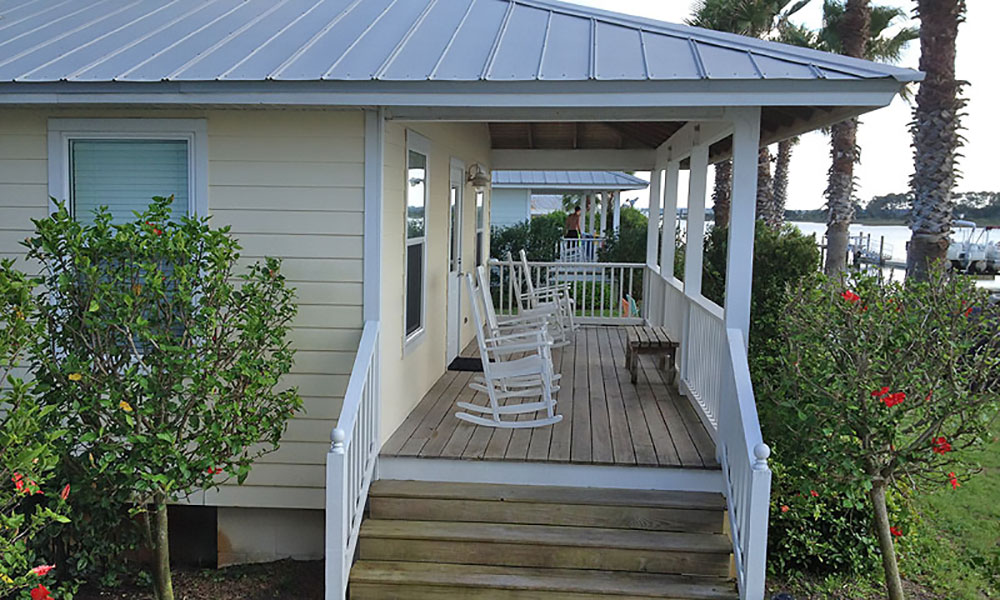 Located on the Intracoastal Waterway, this resort offers family-friendly cottages that have been updated with modern conveniences but still have plenty of Old Florida charm. Guests can rent a fishing boat, or a kayak or canoe, or just enjoy being outdoors, and it's still just a 20-minute drive (with stunning scenery along the way) from downtown St. Augustine.
St. Augustine boasts an impressive list of places to stay for an autumn vacation that includes hotels, bed and breakfasts, and vacation rentals
This article was originally written by Kate Hensler in Fall 2016 and has been updated to reflect events that will be happening in 2023.