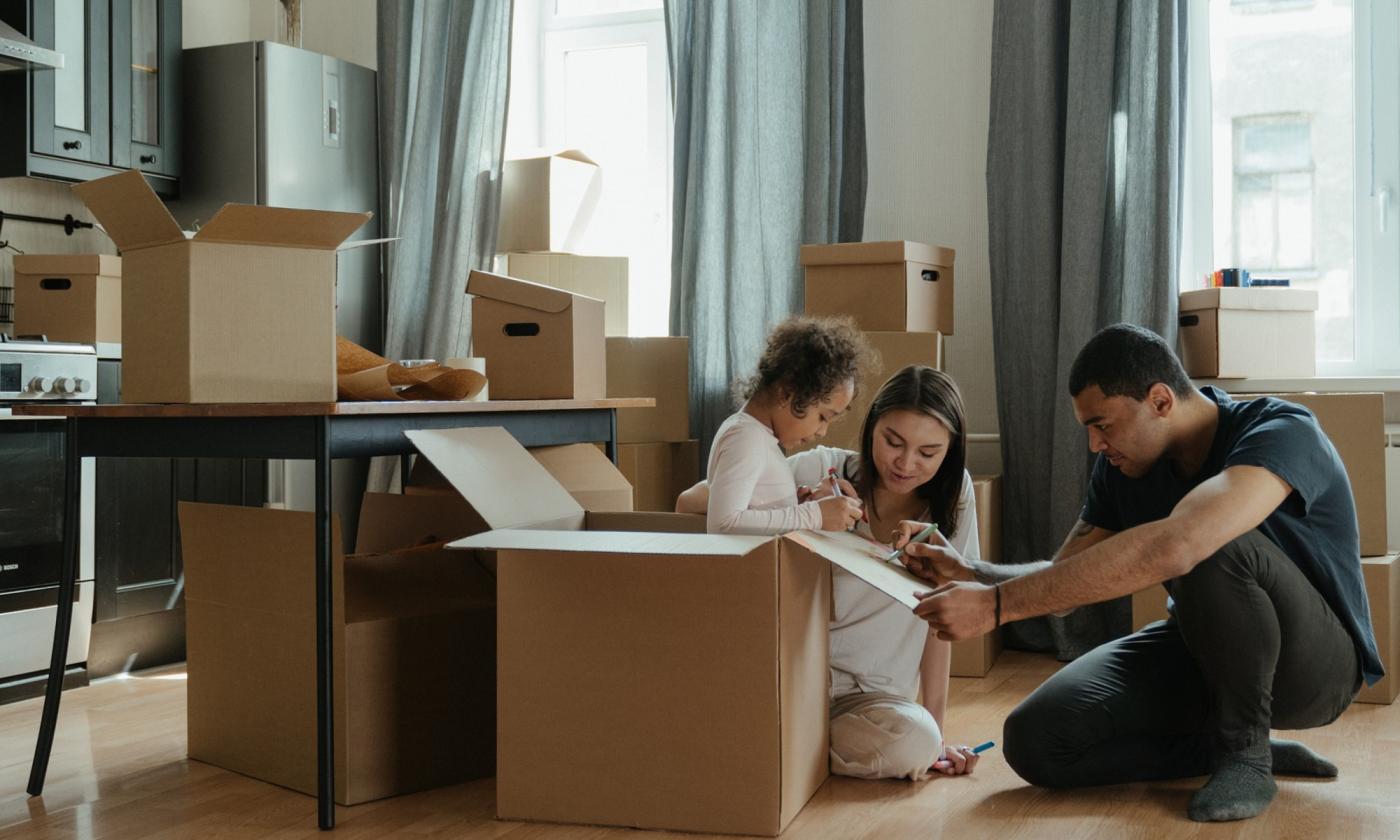 Cheap Moving Solutions for Relocating
A local moving crew saves you money and gets you a step closer to St. Augustine attractions.
Moving to St. Augustine sounds like a brilliant idea, especially when it's known for its rich history, exciting attractions, sparkling beaches, and enchanting scenery. You may have dreams of breaking waves and beautiful shores, but we all know that the process of moving can be a nightmare.
Your furniture may have sentimental value, you have tons of things you don't need, you may have children to pack and stuff somewhere, and in-laws that you wish you could sell at a thrift store. Yet, with all of this, you have your mind set on avoiding a full-service move. According to Shyft, the average in-state move can cost around $980, but an interstate move can cost up to $5000, and that's a boatload of money.
Full-service moving may be too expensive, so if you're considering cutting costs by moving yourself, or just searching for an additional hand to load, unload, pack, and unpack items, and reassemble furniture, there may be more reliable solutions than a semi-reliable friend or relative. Here are a few tips to get you to Saint Augustine smoothly and cheaply.
Full-service movers supply packing materials, ship, and store your belongings. However, even if you're renting a truck and driving your stuff yourself, they can also supply a small crew of strong movers who assist with loading, unloading, packing boxes, and disassembling furniture. Whether you're in or out of state, you can find local moving services that won't break your bank.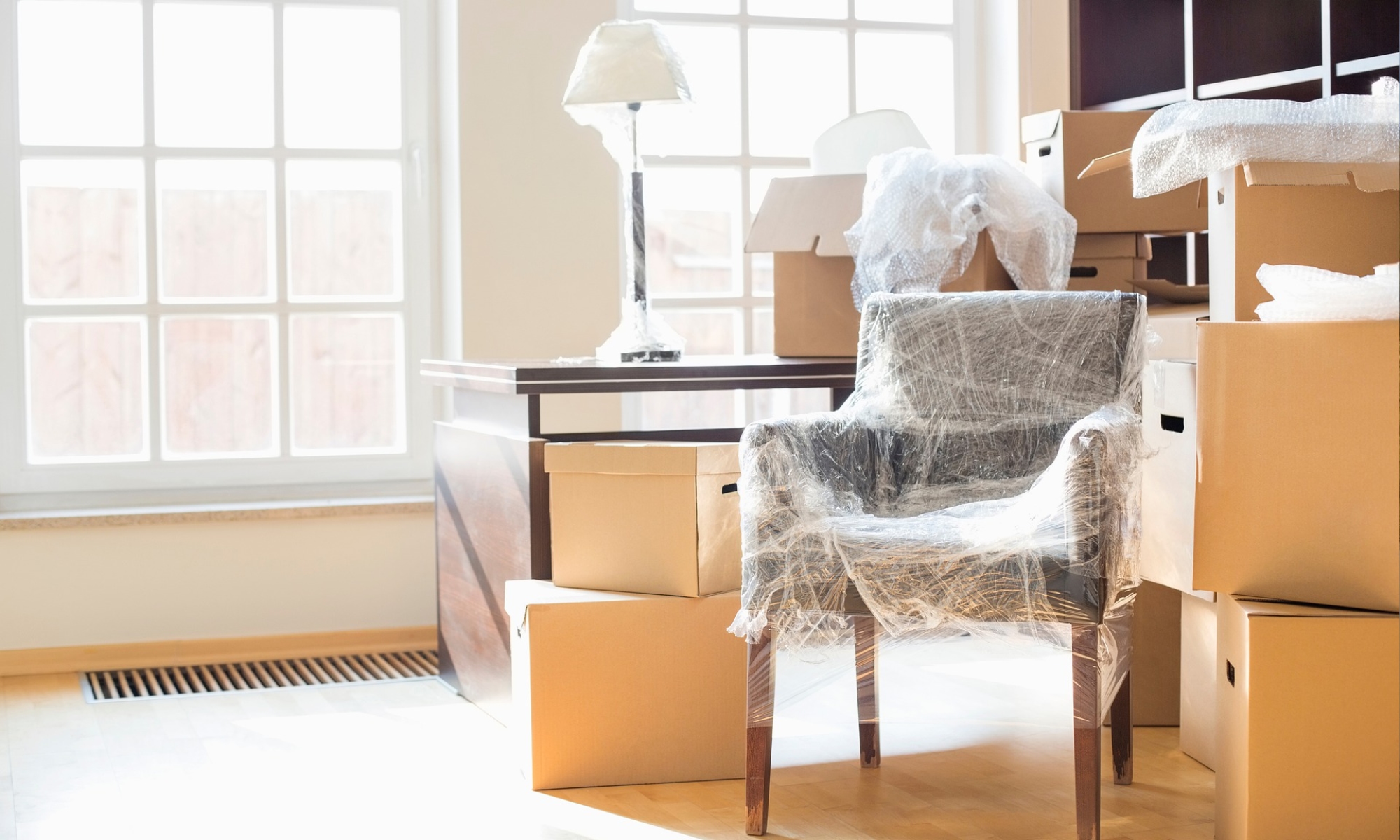 On the Uhaul website, they have partnered with moving labor companies from your area and accept bookings at different times of the day. They charge by the hour and offer up to two crew members for service. In addition, the website has reviews from former customers, which gives you a good idea of how they can help you with your move. If you have questions about Uhaul moving labor partners, reach out to their customer service phone number, which is 1(800) 468- 4285.
Simple Moving Labor (SML) is a site associated with Penske, a truck rental company. SML provides information about moving labor companies in 48 states. Their company gives you the option to use up to three crewmen. Booking is arranged online or through their customer service number, which is 1(888) 931- 6718.
However, if you're willing to roll up your sleeves and do some cardio, let's walk you through the reality of your move. Packing, getting on the highway, and putting several miles in the rearview mirror is exhausting. Once you arrive in St. Augustine, you and your family want to enjoy settling in the Oldest City, sightseeing, taking one of the Historic Tours of Flagler College, or grabbing some delicious food from Harry's Seafood Bar & Grille. All of these things are possible after you unpack.
To understand unpacking, we must first start with packing. It's important to take a long and reflective look at items that you have and decide what goes and what stays. As you look through your stuff, ask yourself if old linens, ripped clothing, and broken toys need to go with you to your new home? You know they don't. Some things just need to be tossed.
Selling items before a move is a great way to downsize, have a fresh start, save space during your move, prevent paying for storage, and make money to help pay for your move. If selling items isn't an option, then perhaps donating items could be at the top of your list.
Now that the useless items are out of the way, let's segue into the process of packing. It will be tedious, but you must check the condition of all furniture and breakables and create a detailed list. It will help you keep track of everything you have brought to your new home and know its state before your move, especially if you also choose to use packing or unpacking services. 
If you're packing the truck yourself, think of it as a game of Tetris. Always consider the number of items you have and compare it with the truck size you need, then pack the heaviest items first, and place the lightest items closest to the opening of the vehicle. Moving straps always help to keep the items in place and safe.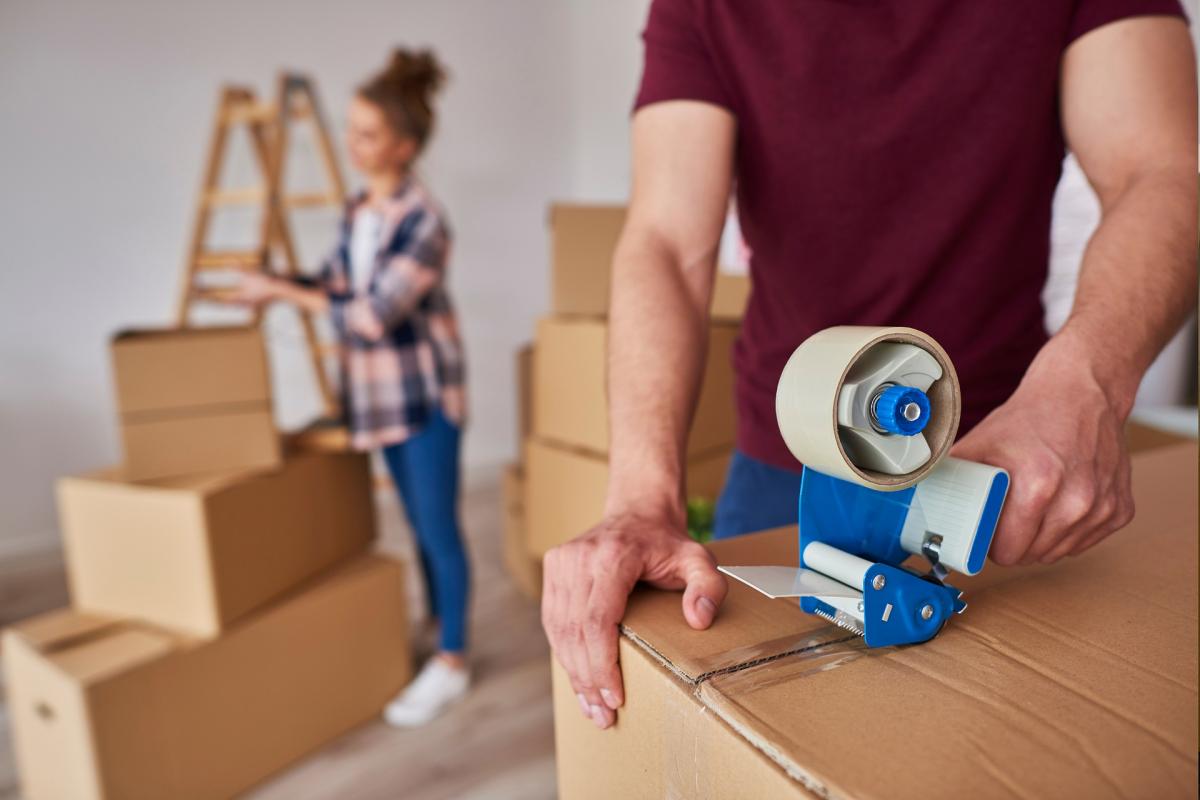 Tips To Help You Move
When going on a search for an unpacking company in St. Augustine, make sure that the company is licensed and that they are insured. It prevents the dreaded scam, sham, and local magician from taking your money and disappearing. Certified moving companies should have a Florida USDOT number (U.S. Department of Transportation number), also known as a DOT number. This number ensures that a company can be verified by the state. 
After, take a look at the company's reviews and references. When you look at what other people are saying about the company, you can learn about public opinion and more about what the company offers its customers. 
Rates for an unpacking company's services should be straightforward, and most companies  charge an hourly rate based on the number of crew members needed for unloading and unpacking. Some may charge an additional fee based on the amount of furniture that needs to be assembled, additional supplies, carrying heavy objects (such as a piano), and if there are any items (such as boxes) that need to be discarded. The rate should be clearly defined and provided in writing. 
Unpacking Crews in St. Augustine
Below are some local unpacking and unloading services in St. Augustine. 
            280 Business Park Cir #407, St. Augustine, FL 32095 
            (904) 385-3421
            3420 Agricultural Center Drive, Building A, Unit 6, Saint Augustine Florida 32092
            (386) 643-5302
            60 Lasa Commons Cir #210, St. Augustine, FL 32084
            (904) 299- 1753
Minorcan Moving and Storage Inc.
            1324 Mattie Street, St. Augustine, Fl 32084
            (904) 824-3500
On Time Moving and Storage
            3520 Agricultural Center Drive #303, St. Augustine, Florida 32092
            (904) 794 -1200
Helping Hands Movers of Saint Augustine
            101 Laquinta Place, St. Augustine, Florida 32084
            (904) 671- 0303
If you receive all your belongings and find that you have stretched your space to the point of no return, consider renting a storage unit in St. Augustine. Below are some options: 
            238 W King Street. Suite 2 St. Augustine, Florida 32084
           (904) 808-1937
St. Augustine Self Storage Inc. 
            5 Willard Drive St. Augustine, Florida. 32086 
           (904) 829-0615
            956 S Rodriguez Street St. Augustine, Fl 32084 
           (904) 638-3092 
            1985 Mizell Rd St. Augustine Fl 32080 
            (904) 460-9222
Lastly, if you have given away too much furniture and are looking for affordable additions to your home, there are many consignment stores and thrift stores throughout St. Augustine. Below are some options: 
You can also find out about more stores by clicking here. 
In short, a classic application of research, preparation, and communication can bring you one step closer to a hassle-free move. After that you can enjoy smooth sailing with a scenic charter, or shopping for coastal decor.