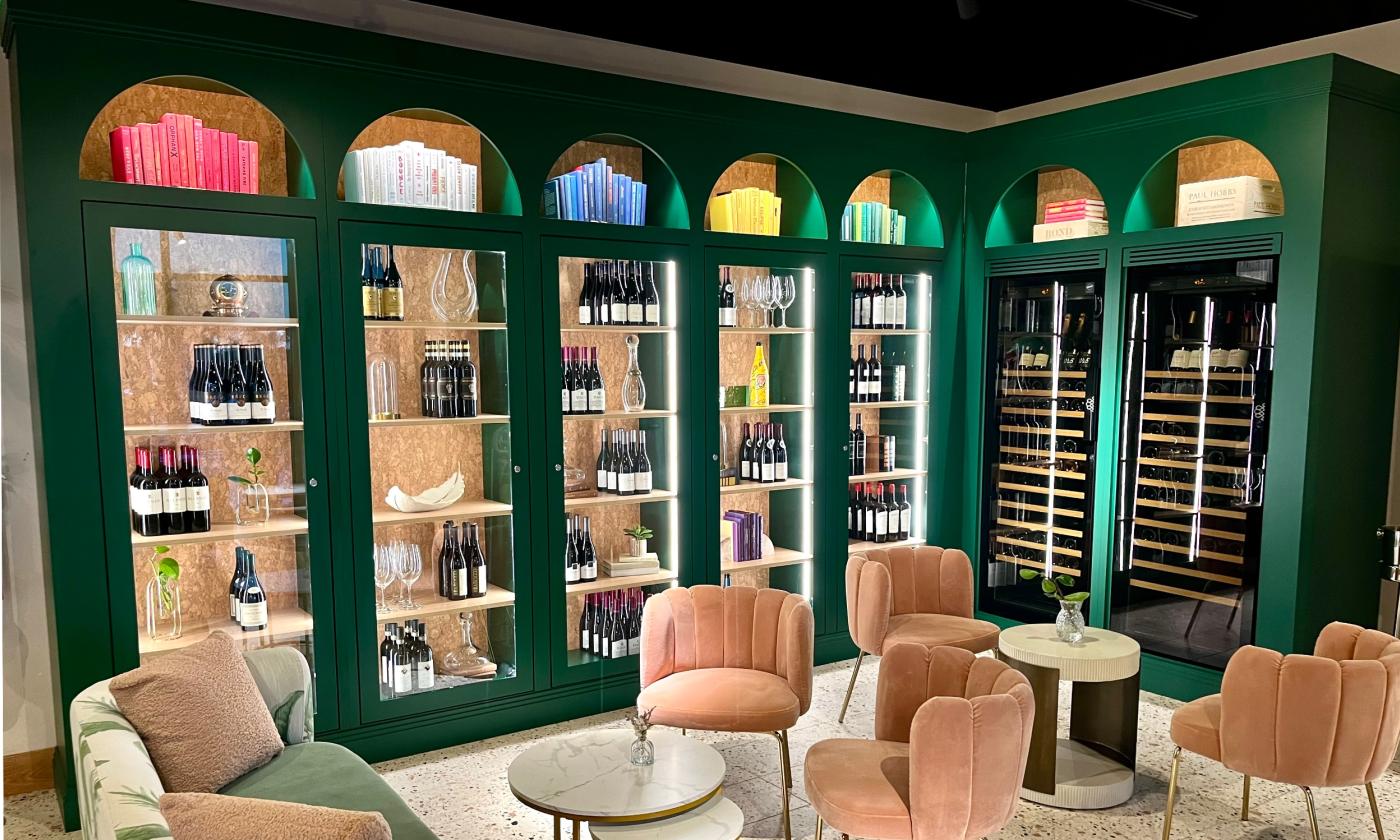 Mon - Sun:
11:00 am - 11:00 pm
Located in the Hyatt Place on Vilano Beach, Pesca Vilano by Chef Michael Lugo offers Caribbean and Latin-inspired cuisine — described by the chef as food to be enjoyed when the weather is sultry. With ingredients such as oysters, lobster, lamb chops, savory black rice, sweet potato fries, and hanger steak, Pesca provides patrons with a fine dining experience. 
They have an impressive wine list and a curated wine library, a dining room in the hotel, and one on the roof-top deck. On deck, the menu is a bit lighter and casual, offering globally-inspired flavors with the views.
Chef Michael Lugo is an award-winning chef recognized in many of St. Augustine's publications. He also owns Michael's in historic downtown St. Augustine.
Pesca is located at 117 Vilano Road, St. Augustine, Florida 32084. 
Mon - Sun:
11:00 am - 11:00 pm