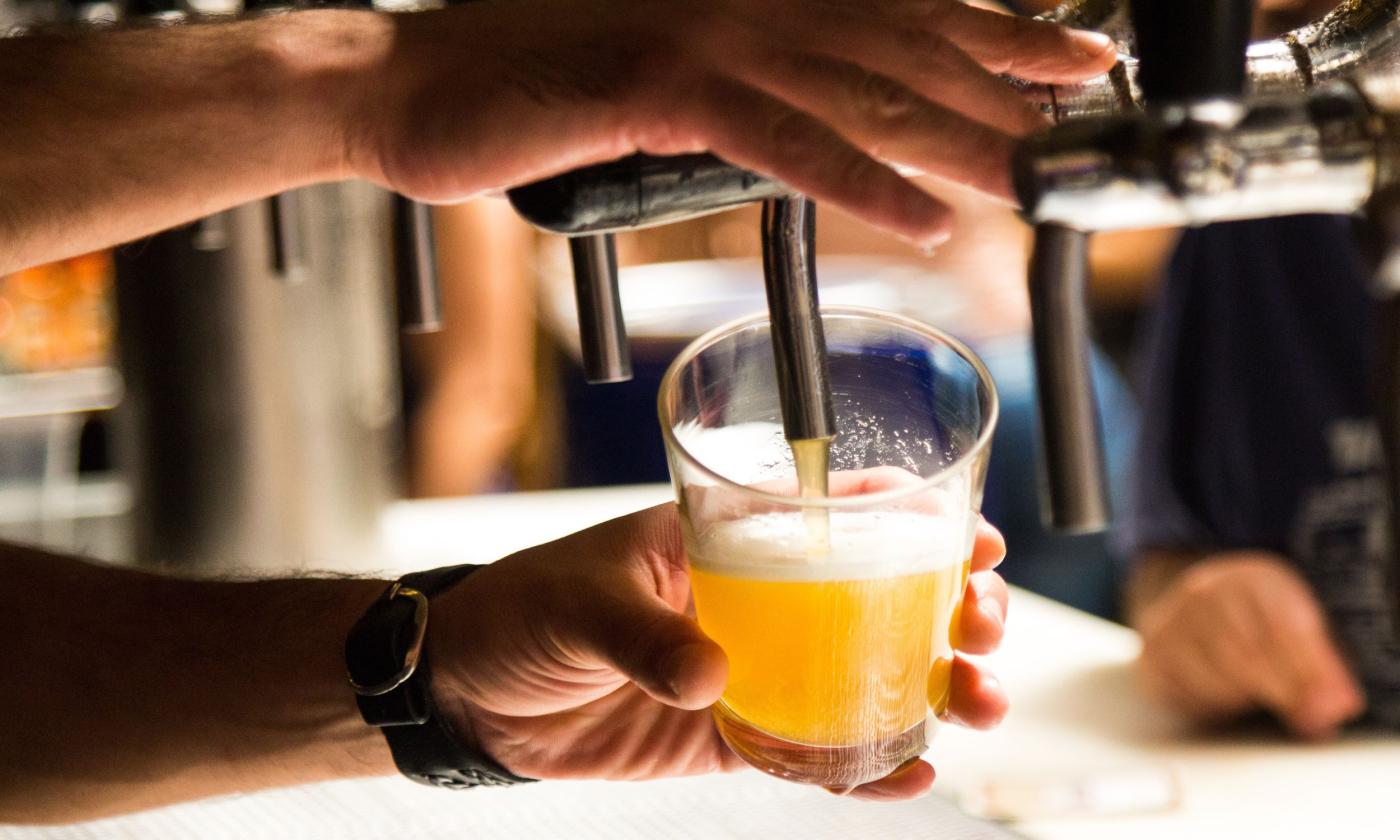 2nd Bay Brewing Company
Tue - Wed:
3:00 pm - 9:00 pm
Fri - Sat:
12:00 pm - 10:00 pm
The Haze of Thunder, Pale Ale, Dr. Emmett's Brown, James Blonde, and other beautifully crafted beer is available at the 2nd Bay Brewing Company.
Guests can choose from a large selection of beer and enjoy live music and entertainment.
This family-owned business is pet-friendly, has outdoor seating, and is in Fruit Cove, Florida. 
2nd Bay Brewing Company
Tue - Wed:
3:00 pm - 9:00 pm
Fri - Sat:
12:00 pm - 10:00 pm