904 Churros
164 State Rd 312, St. Augustine, 32086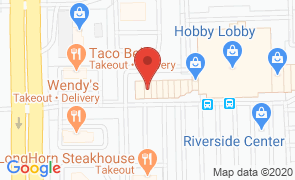 Hours
of Operation
Sun - Thu:
12:00 pm - 9:00 pm

Fri - Sat:
12:00 pm - 10:00 pm

904 Churros is St. Augustine's first churrería. Located in Riverside Center at the corner of 312 and Dixie Highway, their specialty is fresh, handcrafted churros, which is a traditional Spanish and Mexican fried dough served in a variety of ways.

Churros can be filled; churros can be made in a loop; they can be covered in chocolate, sugar, cinnamon sugar, or other toppings. Churros are great with ice cream, so 904 Churros offers a variety of ice cream flavors and churro combos.

No Reviews Yet...

Be the first to Review 904 Churros!




Things to Do
Near 904 Churros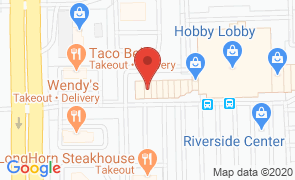 904 Churros
164 State Rd 312, St. Augustine, 32086
Hours
of Operation
Sun - Thu:
12:00 pm - 9:00 pm

Fri - Sat:
12:00 pm - 10:00 pm