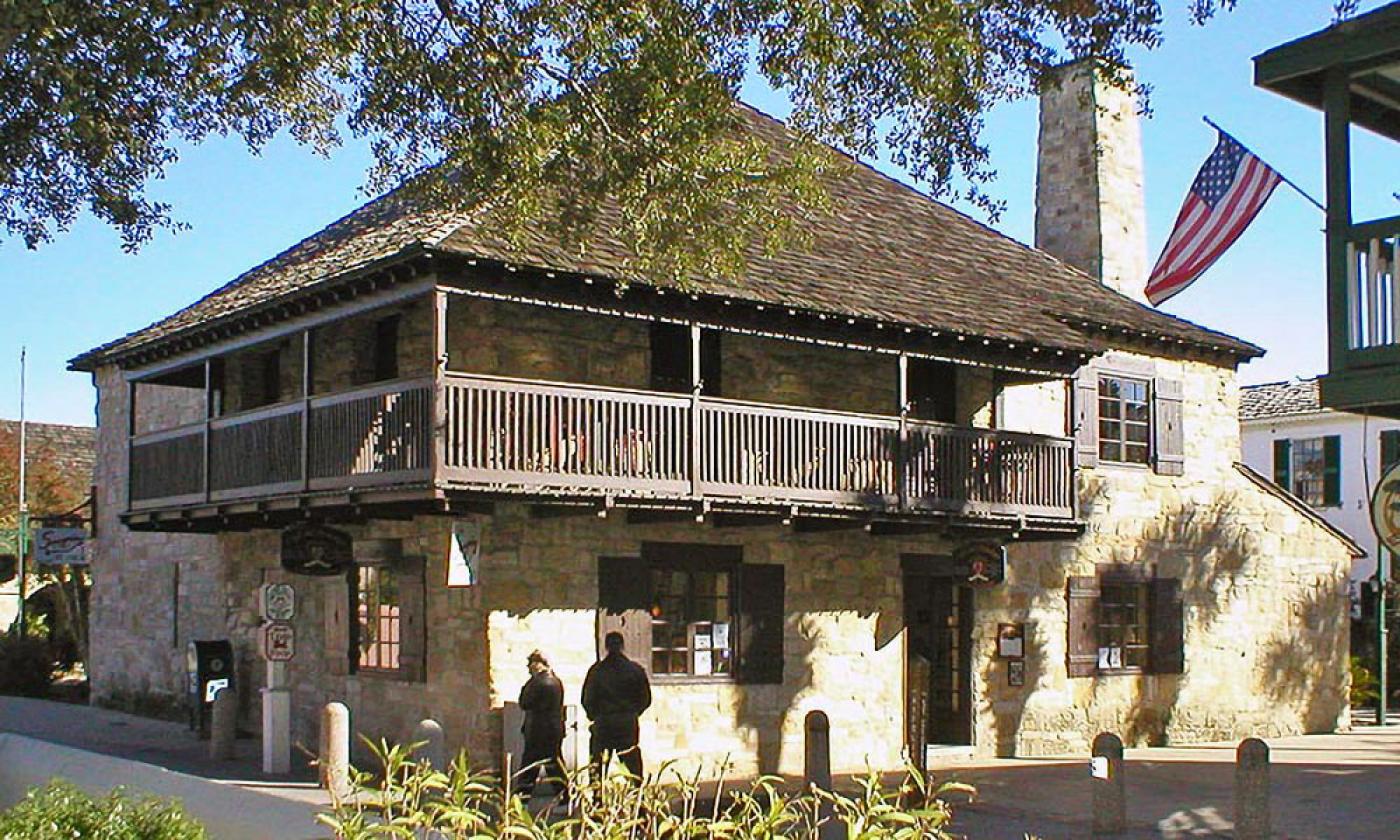 Sun - Mon:
10:00 am - 10:00 pm
Tue - Thu:
10:00 am - 9:00 pm
Fri - Sat:
10:00 am - 11:00 pm
Café del Hidalgo on St. George Street in historic St. Augustine, makes homemade gelato from an old family recipe that originated in Italy. 
Each of their hot and cold coffee drinks is made in an Italian Espresso, and their sorbet bellini is a local favorite. In addition, Café del Hidalgo offers a variety of lunch and dinner items, including panini, salads, and crepes; and their drink choices include prosecco, a wide variety of wine, and beer in bottles or on tap.
A convenient downtown location on the corner of Hypolita and St. George Streets and a charming, old-world ambiance make Café del Hildago a great place to rest and chat while visiting the nation's oldest city.
Sun - Mon:
10:00 am - 10:00 pm
Tue - Thu:
10:00 am - 9:00 pm
Fri - Sat:
10:00 am - 11:00 pm