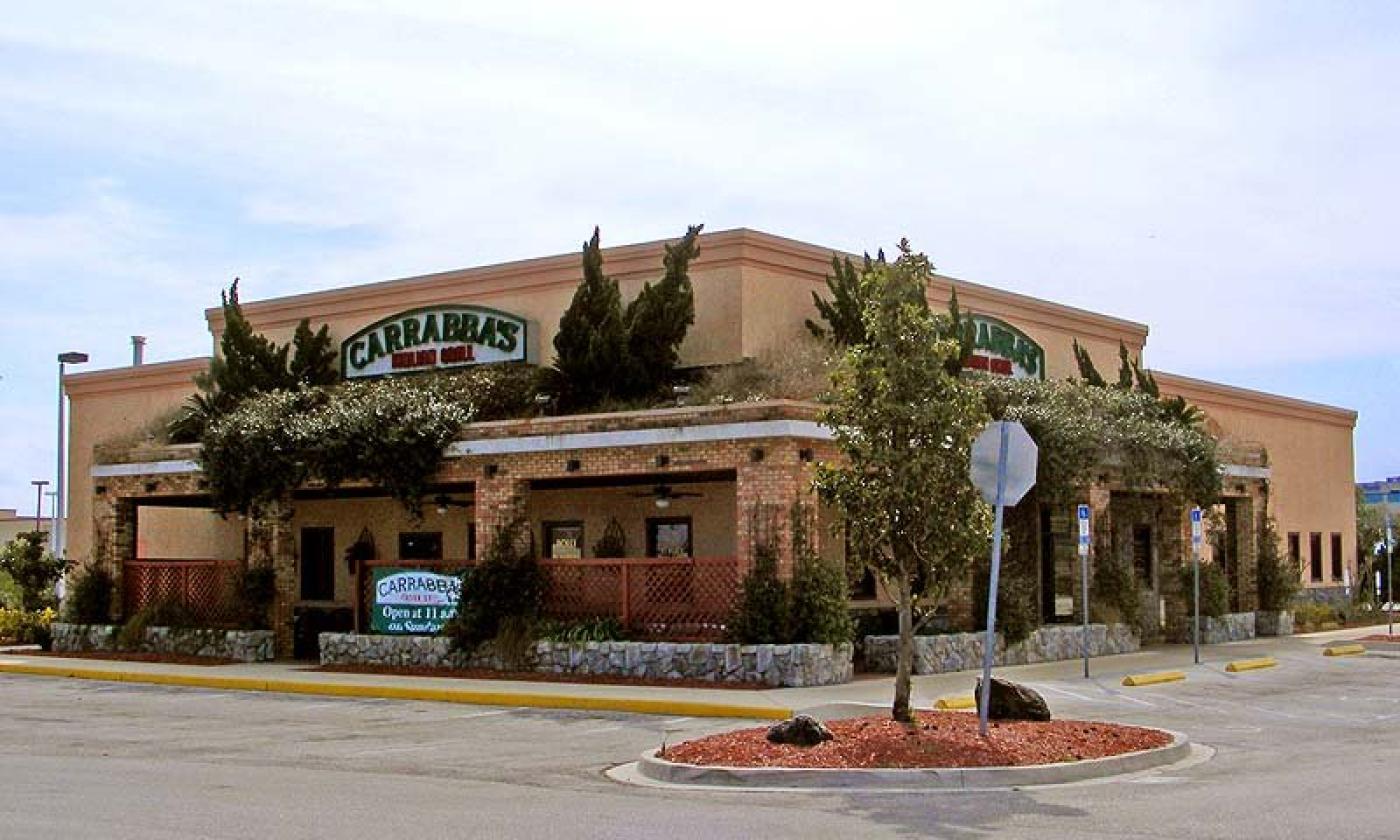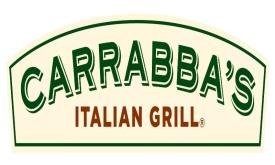 Mon - Thu:
11:00 am - 10:00 pm
Fri - Sat:
11:00 am - 11:00 pm
Carrabba's Italian Grill in St. Augustine, Florida is a casual dining restaurant that serves flavorful Italian dishes prepared from fresh ingredients. From their seafood to the Borges extra virgin olive oil imported from Catalonia, Spain, Carrabba's offers fine Italian food.
Everything is prepared by hand every day, from the soups and sauces to the salad dressings and desserts. Even the roasted cinnamon rum pecans that top their signature John Cole dessert are made from scratch.
Carrabba's is proud of the time and effort that goes into preparing each of the dishes. Carrabba's menu offers guests a variety of choices, from pastas, pizzas, chicken, steak, and seafood. An extensive wine and beer list is offered in addition to Carrabba's full bar. They also offer daily happy hours.
The open kitchen gives guests a chance to see how food is prepared, made fresh for each customer. This restaurant has a comfortable atmosphere and ample seating for small parties and large groups. Carrabba's also offers take-out service via online ordering.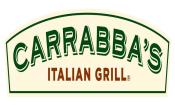 Mon - Thu:
11:00 am - 10:00 pm
Fri - Sat:
11:00 am - 11:00 pm