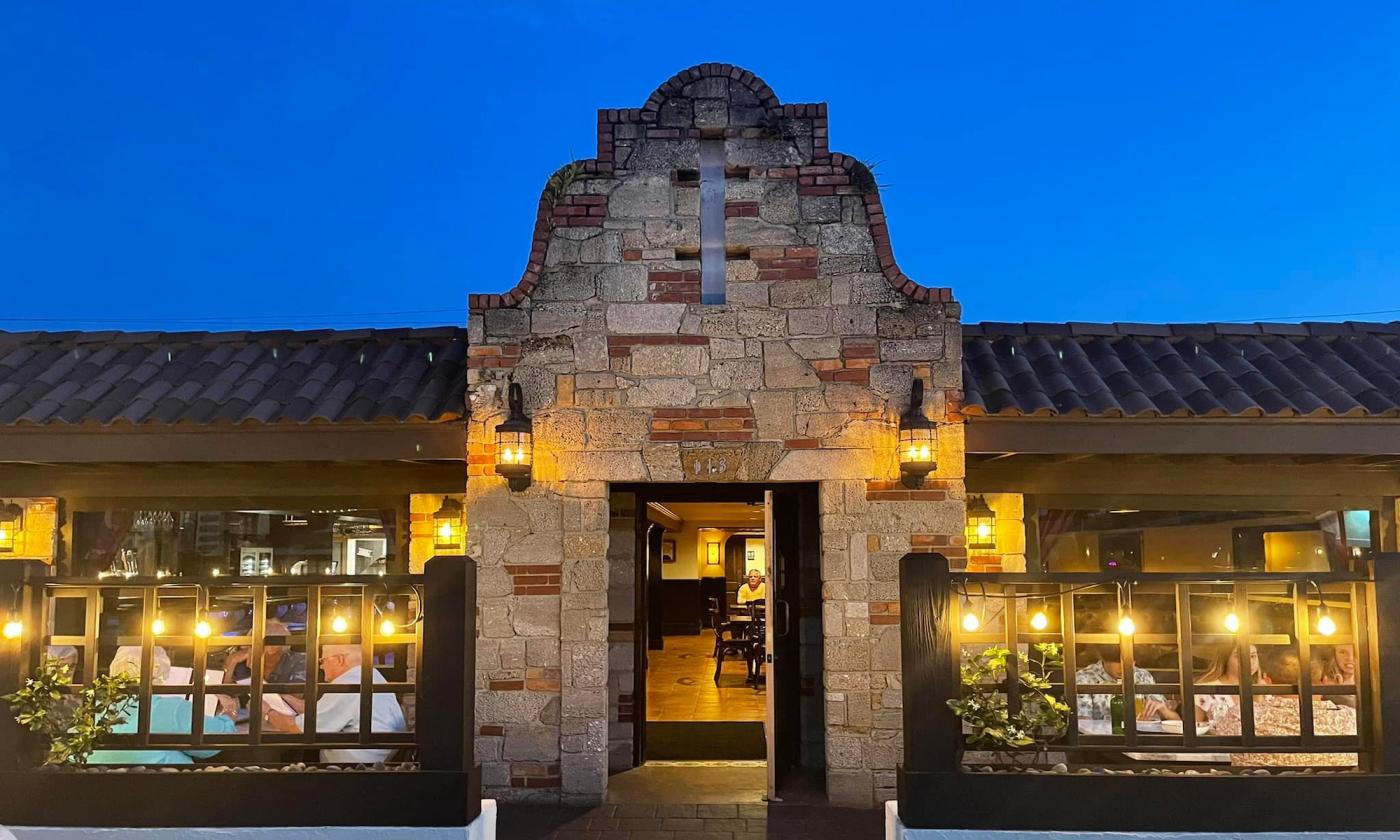 Tue - Thu:
4:30 pm - 11:00 pm
Fri - Sat:
4:30 pm - 12:00 am
Celestino's Wine Room serves an extensive wine list, local craft beer, cocktails, and a tapas menu. It's a place for happy hour, date night, gal pal gatherings, or an after-dinner cocktail.
Celestino's also hosts live music and offers happy hour specials.
Open six days a week from happy hour to late night, Celestino's Wine Room is a cozy spot for locals and visitors to wind down.
Upcoming Live Music
Saturday, December 10th, 2022
7:00 pm - 10:00 pm
Friday, January 6th, 2023
7:00 pm - 10:00 pm
Friday, January 13th, 2023
7:00 pm - 10:00 pm
Friday, February 3rd, 2023
7:00 pm - 10:00 pm
Saturday, February 4th, 2023
7:00 pm - 10:00 pm
Friday, February 10th, 2023
7:00 pm - 10:00 pm
Friday, March 3rd, 2023
7:00 pm - 10:00 pm
Friday, March 10th, 2023
7:00 pm - 10:00 pm
Friday, March 10th, 2023
7:00 pm - 10:00 pm
Friday, April 7th, 2023
7:00 pm - 10:00 pm
Friday, May 5th, 2023
7:00 pm - 10:00 pm
Friday, June 2nd, 2023
7:00 pm - 10:00 pm
Tue - Thu:
4:30 pm - 11:00 pm
Fri - Sat:
4:30 pm - 12:00 am