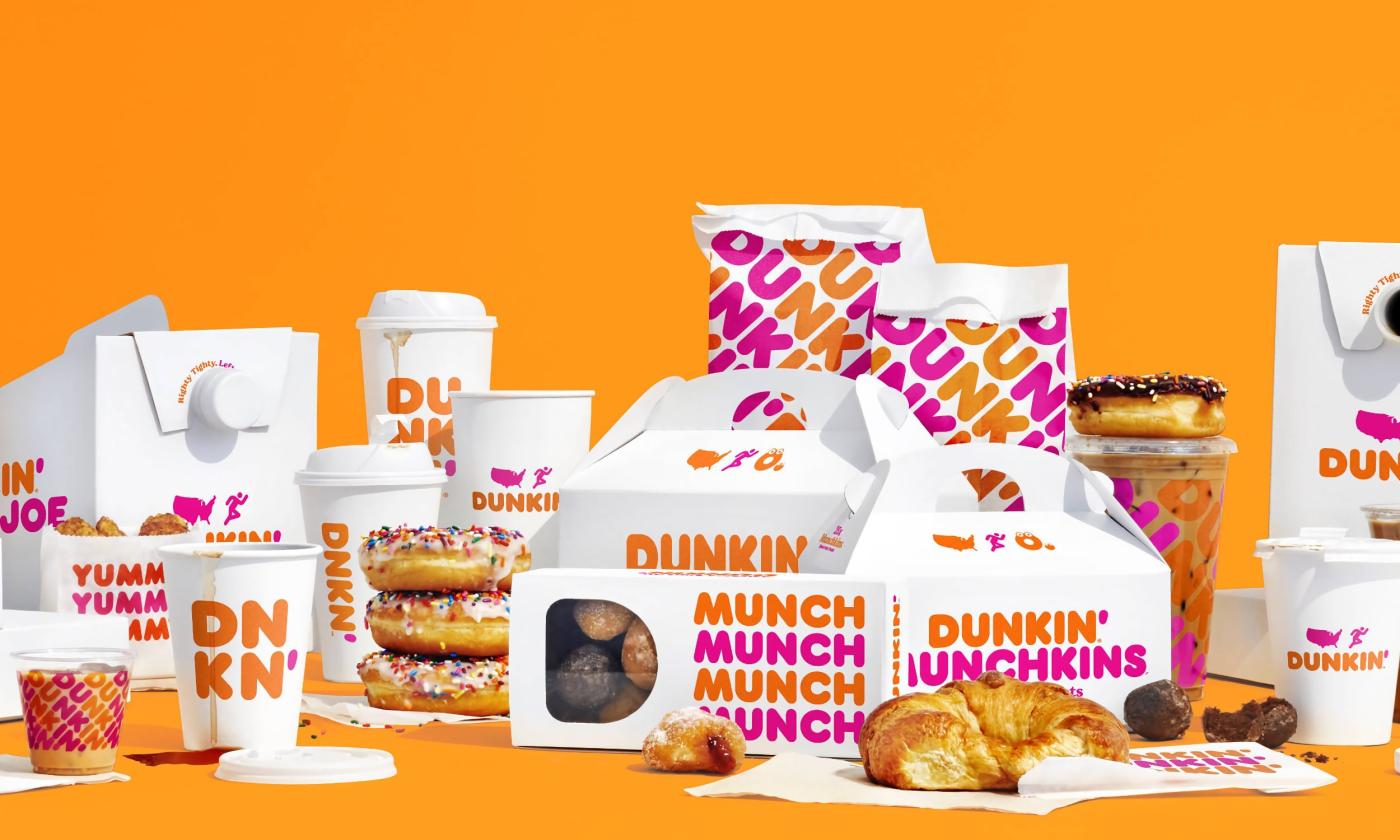 Referred to as Dunkin' and located at 1620 County Road 210 in St. Johns, this Dunkin' Donuts branch is now open, offering an all day, drive-thru and delivery-only breakfast assortment including a variety of donuts, egg sandwiches, hot and cold brewed coffee and more.
Whether it be a "Wake-Up Wrap" — eggs, bacon, sausage or turkey sausage wrapped in a soft tortilla — and other choices of bread including sourdough, bagel, croissant, or english muffin, there is nothing better than a breakfast sandwich accompanied by a donut for both adults and kids alike.
Hot coffee on a chilly day or a frozen drink — frozen coffee, frozen chocolate with syrup and whipped cream, Coolatta with flavors such as Blue Raspberry, Strawberry, or Vanilla Bean, and a selection of teas — Dunkin' has delicious options that are enticing to everyone on the go.