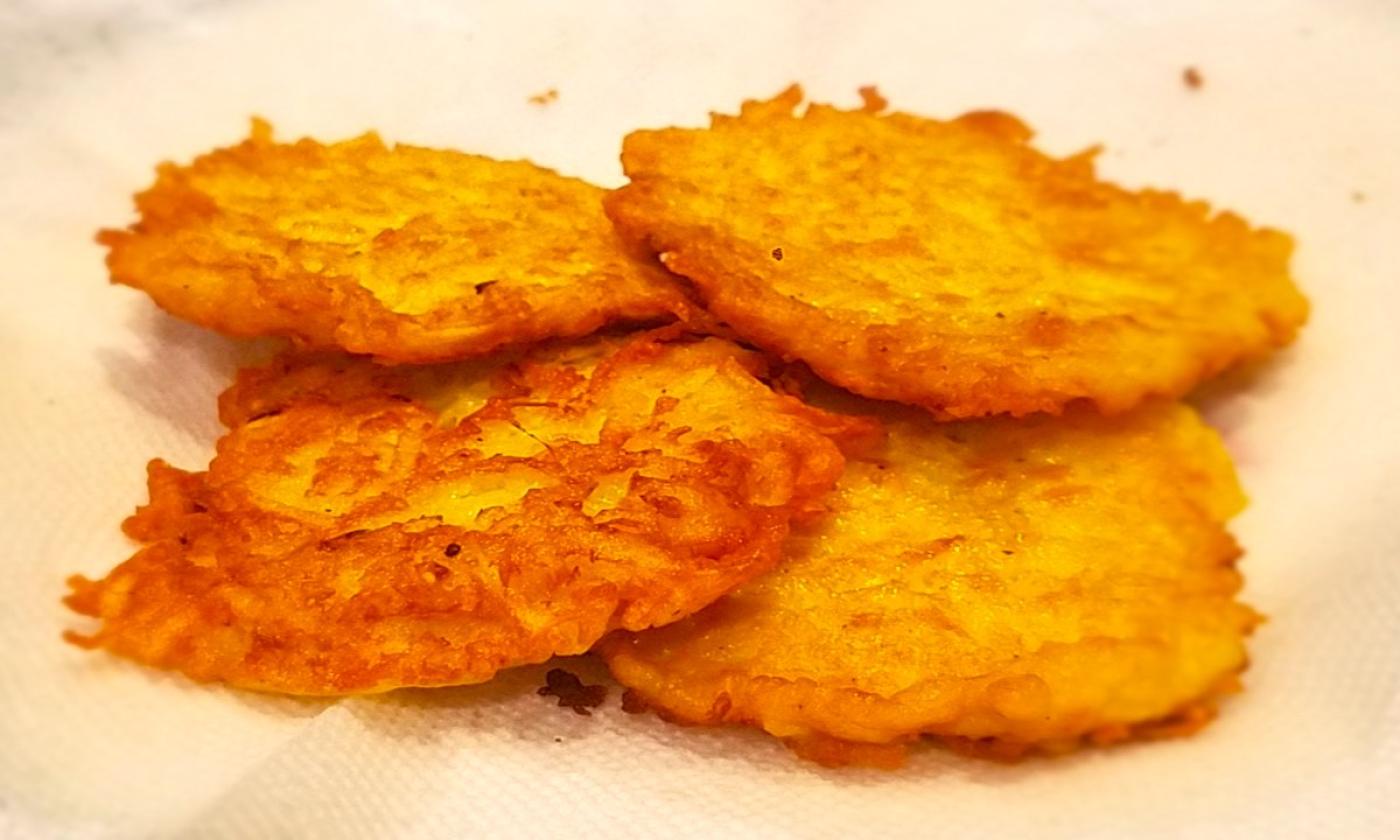 Fraidy's Kosher Catering is the Chabad Jewish Center of St. Augustine's way to provide a kosher option for Jewish travelers. All food is under the strict Kosher supervision of Chabad St. Augustine with all chicken and meat being Glatt Kosher and all dairy beng Cholov Yisroel.
Proceeds from the catering service are donated to Chabad St. Augustine.
All orders must be placed 48 hours in advance and can be delivered or picked up. Jewish guests visiting St. Augustine can call (904) 521-8664 to place a full meal order including dessert and Shabbat necessities.