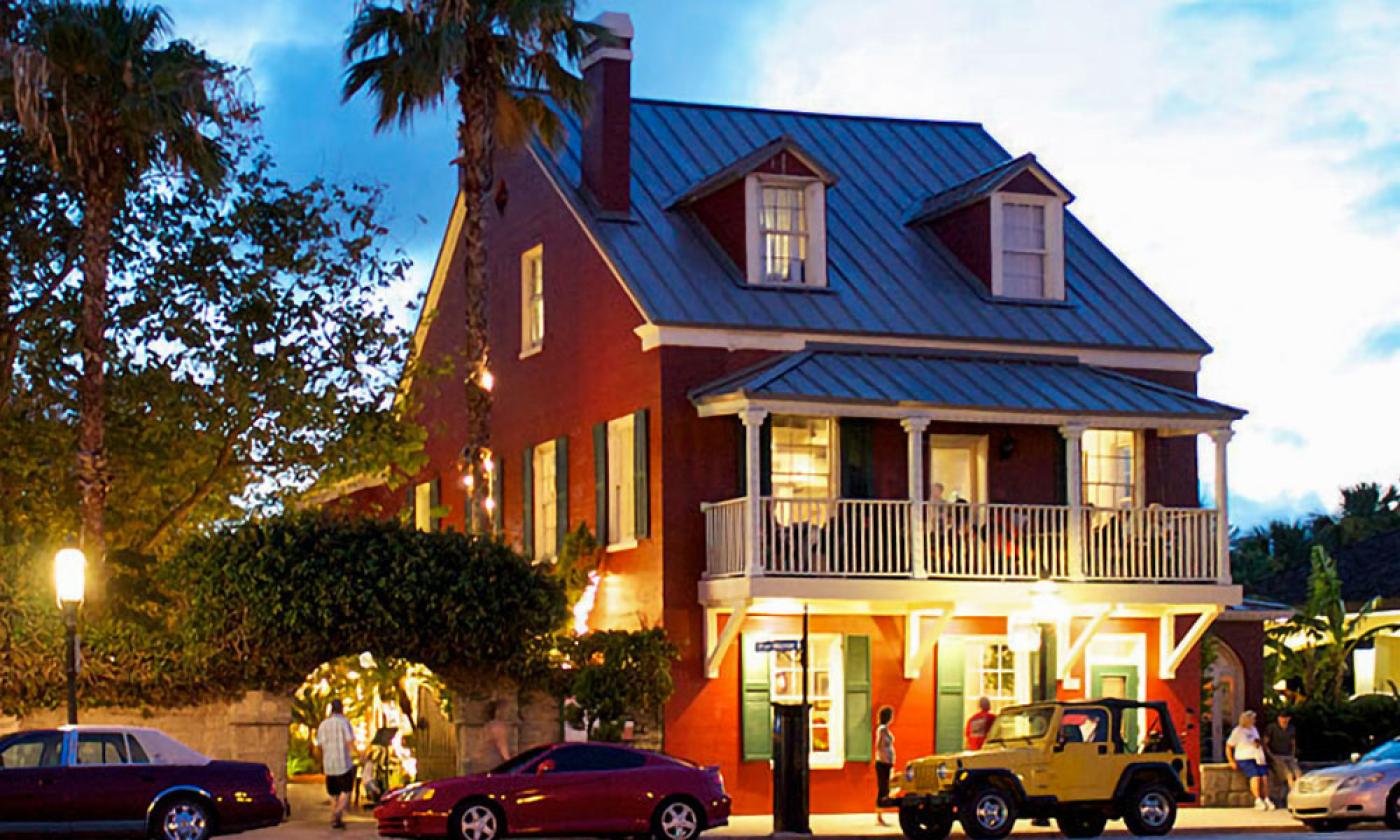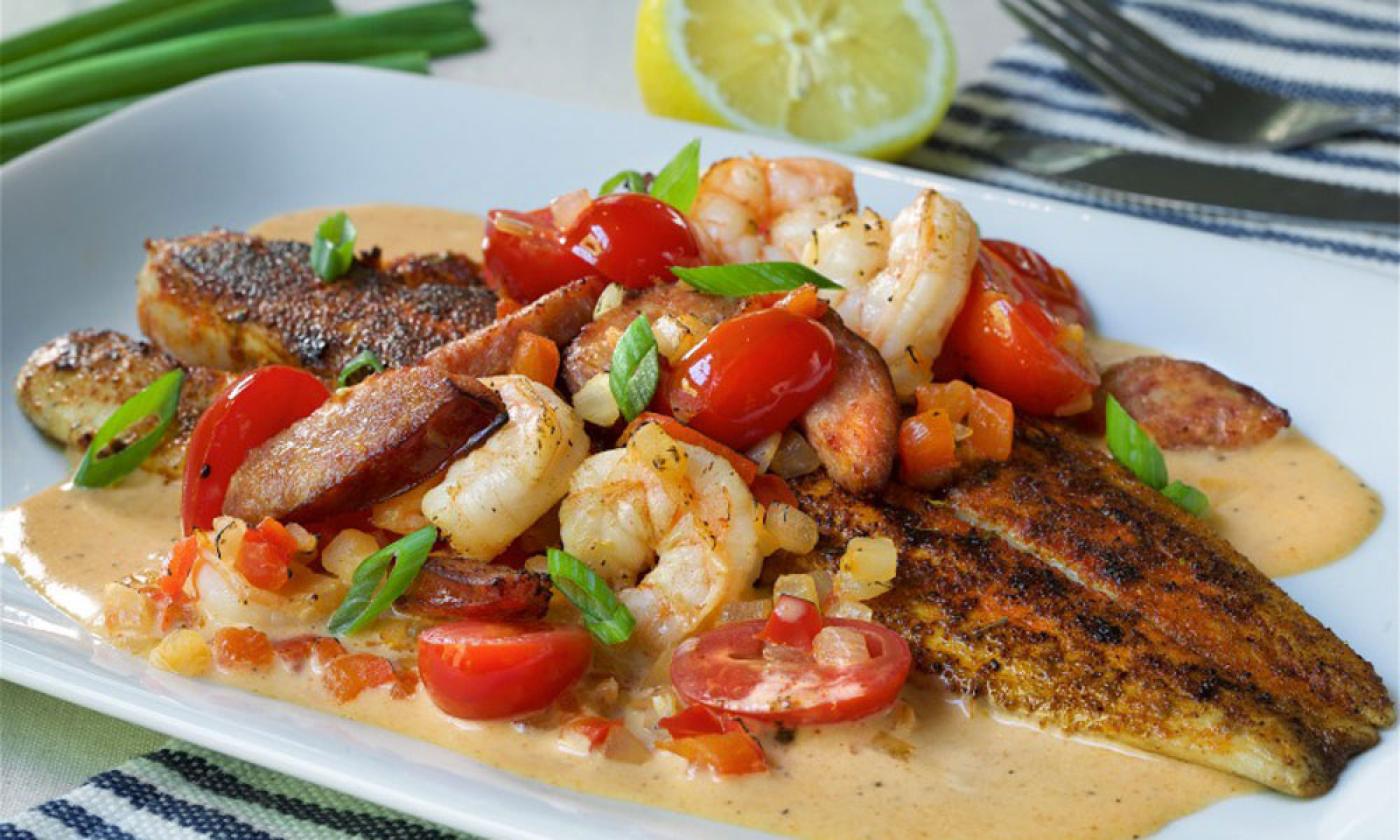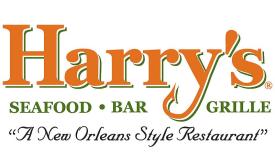 Sun - Thu:
11:00 am - 10:00 pm
Fri - Sat:
11:00 am - 11:00 pm
Harry's Seafood Bar and Grille offers its guests delicious food, with plenty of atmosphere. Located on the bayfront in St. Augustine, Florida, Harry's has both inside and outside seating. Their patio dining area features daily live music and a festive environment all year long.
Harry's menu has come a long way from its humble beginnings in June 1987 as one of the original restaurants in the Jacksonville Landing. Now with five Florida locations, Harry's offers traditional Louisiana favorites like jambalaya, etouffee, gumbo, and red beans and rice. Harry's has infused Cajun, Creole, and Southern flavors with a modern-day twist to create some of their most popular dishes, including the Shrimp & Scallop Orleans, Adouille Crusted Grouper, and Chicken Jolie Blonde.
Harry's Seafood Bar and Grille is a popular casual dining establishment and also a local favorite for a romantic dinner with someone special. Their menu has a New Orleans flair, with lots of spices, but they're always happy to cook a dish to taste.
Harry's is a must-do for lunch or dinner for St. Augustine visitors. Reservations are suggested for large parties. Party platters are available, and Harry's also offers food to go.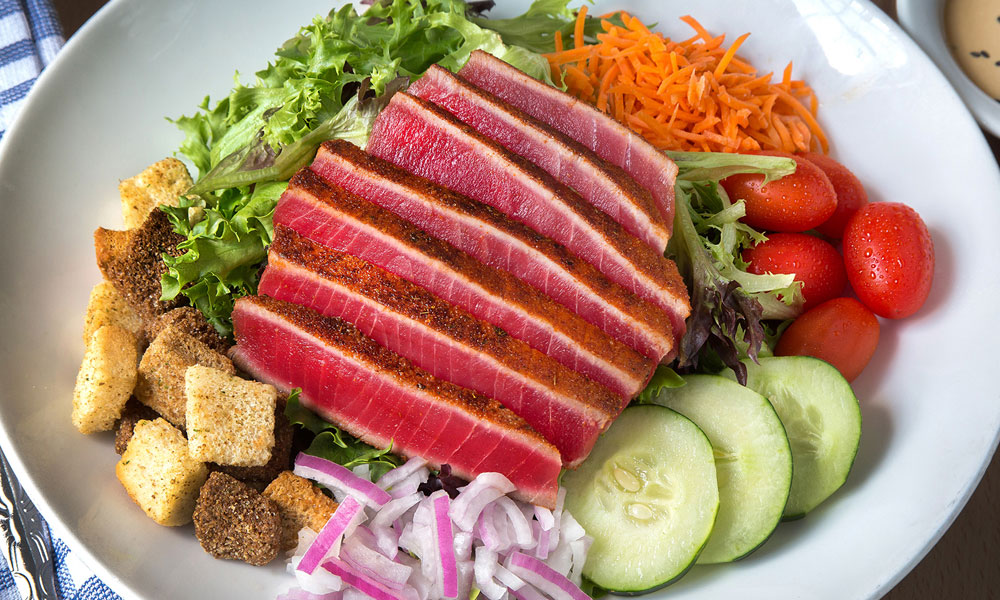 Live Music Daily
Harry's offers live music every day of the week. See the list of upcoming performances below. For Harry's full live music schedule, please visit here.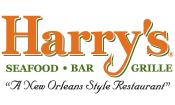 Sun - Thu:
11:00 am - 10:00 pm
Fri - Sat:
11:00 am - 11:00 pm
Have a Question?