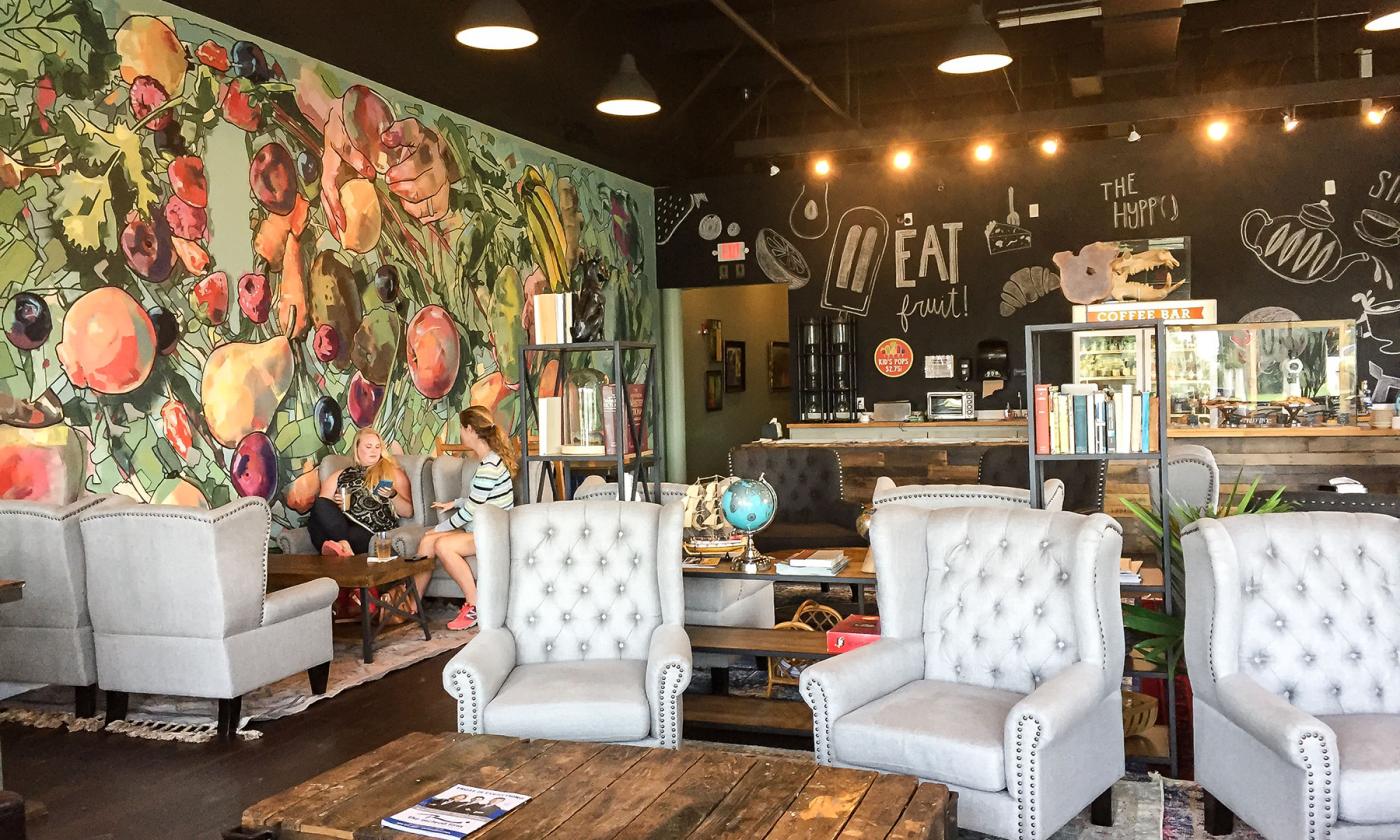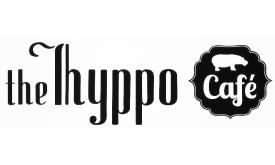 Mon - Sat:
8:00 am - 8:00 pm
This Hyppo Coffee Bar has closed. Fans can still purchase Hyppo products at the  Hyppo Café's St. George and Charlotte Street locations in Downtown St. Augustine.
At the Hyppo Coffee Bar, in addition to the wonderful gourmet Hyppo pops, guests can find baked goods, sweets, coffee and espresso and freshly squeezed juices in a casual dining atmosphere. Hyppo Coffee Bar also offers select choices in beer and wine, and savory treats for lunch or dinner.
The atmosphere is spacious and cozy, with large and small tables and armchairs arranged for conversation or relaxation. There is WiFi available for those wanting to get work done in a convivial setting, while enjoying coffee, sweets, frozen pops, or more substantial foods.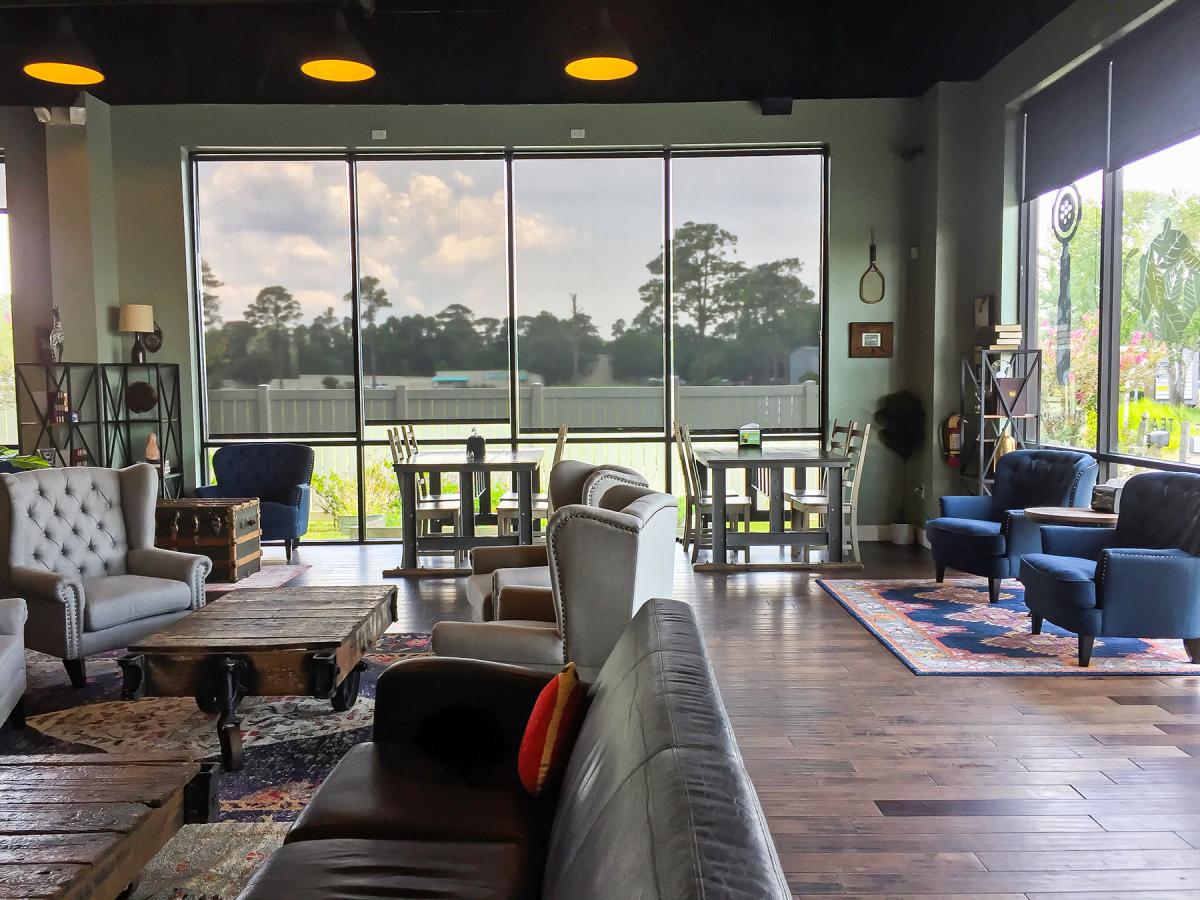 Their menu includes croissants, pastries, quiches, cookies, and muffins — as well as their famous popsicles. The popsicles are made with fresh juices and come in unique combinations that are sometimes accented with spices and bits of fruit. 
The Hyppo Coffee Bar is located at 1765 Tree Boulevard on SR 312 across from Cobblestone Village.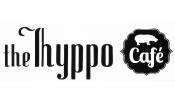 Mon - Sat:
8:00 am - 8:00 pm