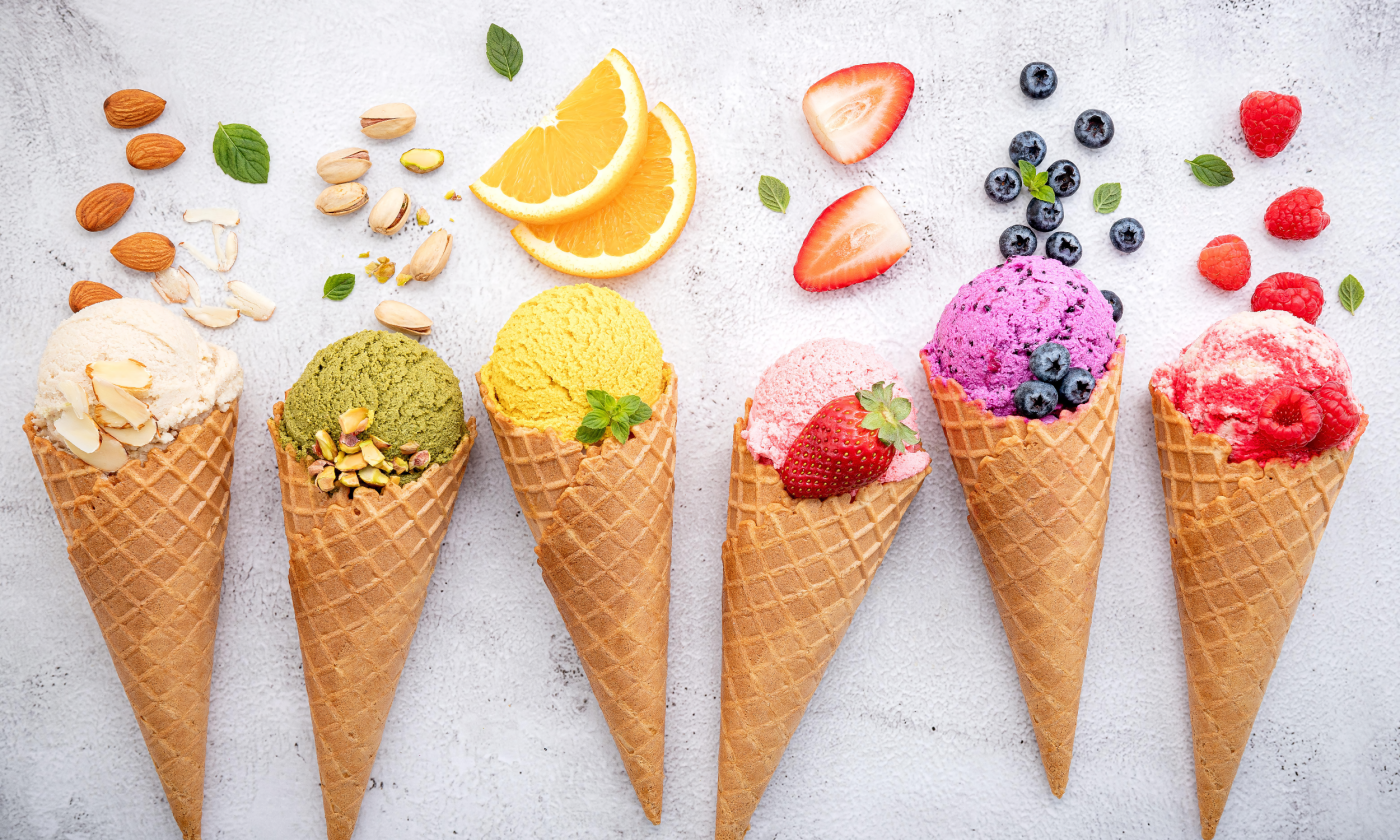 Mon - Fri:
12:00 pm - 10:00 pm
With 40 flavors and dairy-free options, Jeremiah's Italian Ice has a selection of treats for visitors. Some flavors include wild cherry, wild raspberry, mango, gingerbread, sour apple, tangerine, peach, and others.
Visitors can choose a small, medium, or large cup for their order. They can also select add-ons such as peppermint, sprinkles, and others.
Orders can be made online or in person. 
Mon - Fri:
12:00 pm - 10:00 pm