KFC: South
Across from Home Depot
1805 U.S. Highway 1 South, St. Augustine, 32086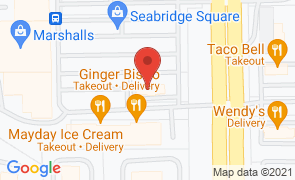 Hours
of Operation
Sun - Sat:
10:30 am - 9:00 pm

Mon - Sun: 10:30 am - 9 pm
Kentucky Fried Chicken, known to most as KFC, is one of the world's most popular chicken restaurant chains. This fast food restaurant specializes in Original Recipe Chicken, Extra Crispy Chicken, Kentucky Grilled Chicken, and Original Recipe Chicken Strips with home-style sides.

This KFC is just north of the intersection of US 1 and SR 312, in the recently converted K-Mart shopping center. Stop in for a quick bite to eat, perfect while you are on the go. Try KFC for game day, where you can bring home a bucket of chicken and feed the whole family for one low price. Family sized sides and fresh baked biscuits make KFC a great choice.

No Reviews Yet...

Be the first to Review KFC: South!




Things to Do
Near KFC: South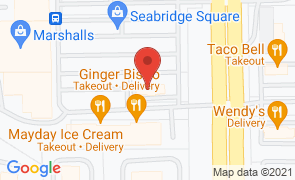 KFC: South
Across from Home Depot
1805 U.S. Highway 1 South, St. Augustine, 32086
Hours
of Operation
Sun - Sat:
10:30 am - 9:00 pm