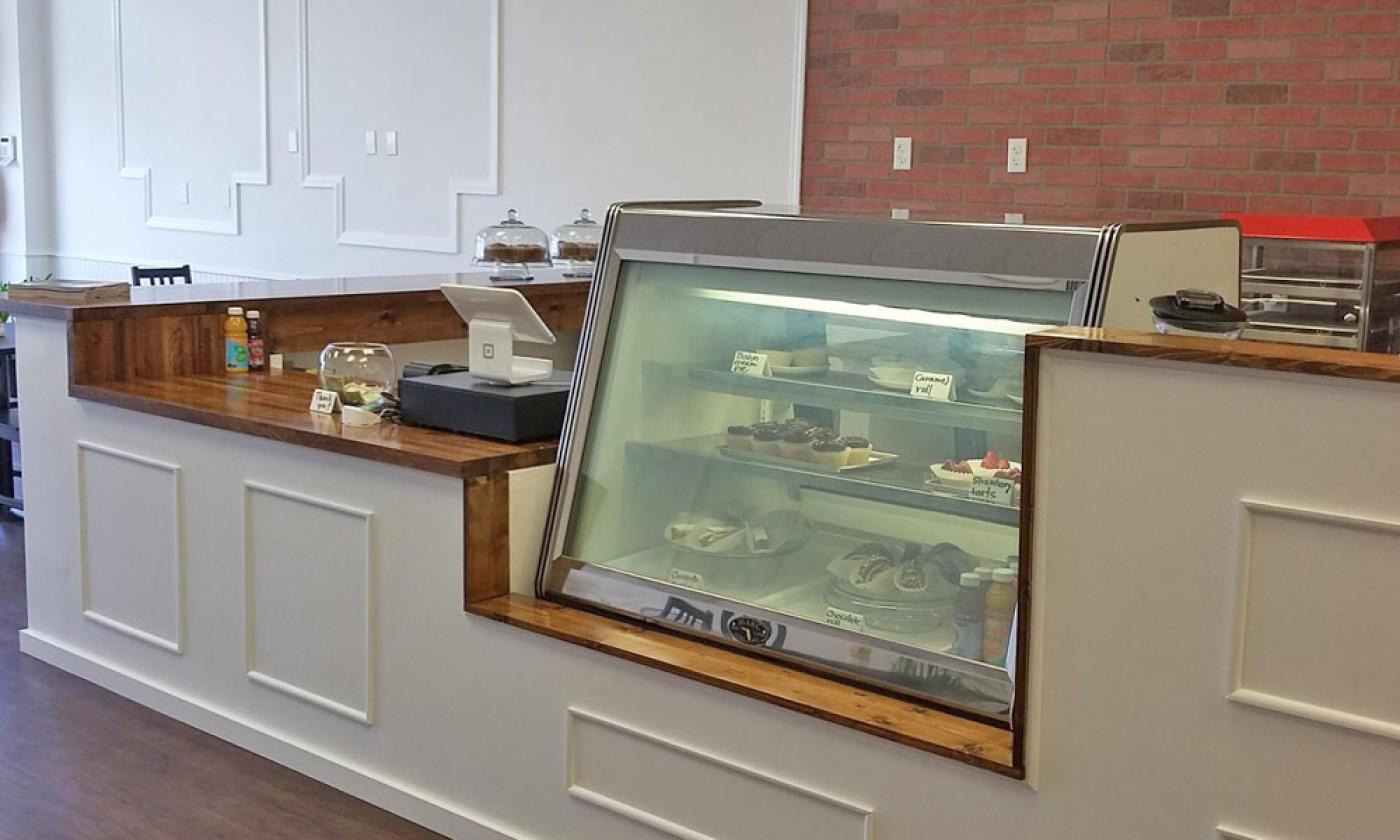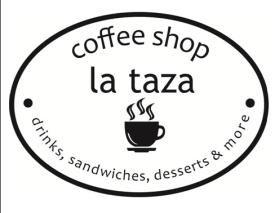 Mon - Fri:
10:30 am - 2:30 pm
Located on Anastasia Island, La Taza Coffee Shop offers a variety of specialty coffees, appetizers, soups, salads, and sandwiches prepared with a Latin American flair.
This coffee shop and restaurant specializes in Peruvian cuisine, serving lunch, coffee, and desserts from 10:30 a.m. to 3:00 p.m. All sandwiches are served on French bread except for the Triple Peruano which is served on white Pullman bread. La Taza Coffee shop also serves wine, beer, and sangria. The cafe has free Wifi making it a great place to sit and work. 
Dine in the relaxing atmosphere at La Taza or order take out. Reservations aren't required by a heads up is recommend for those coming with a large group.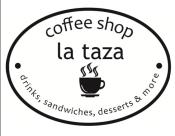 Mon - Fri:
10:30 am - 2:30 pm