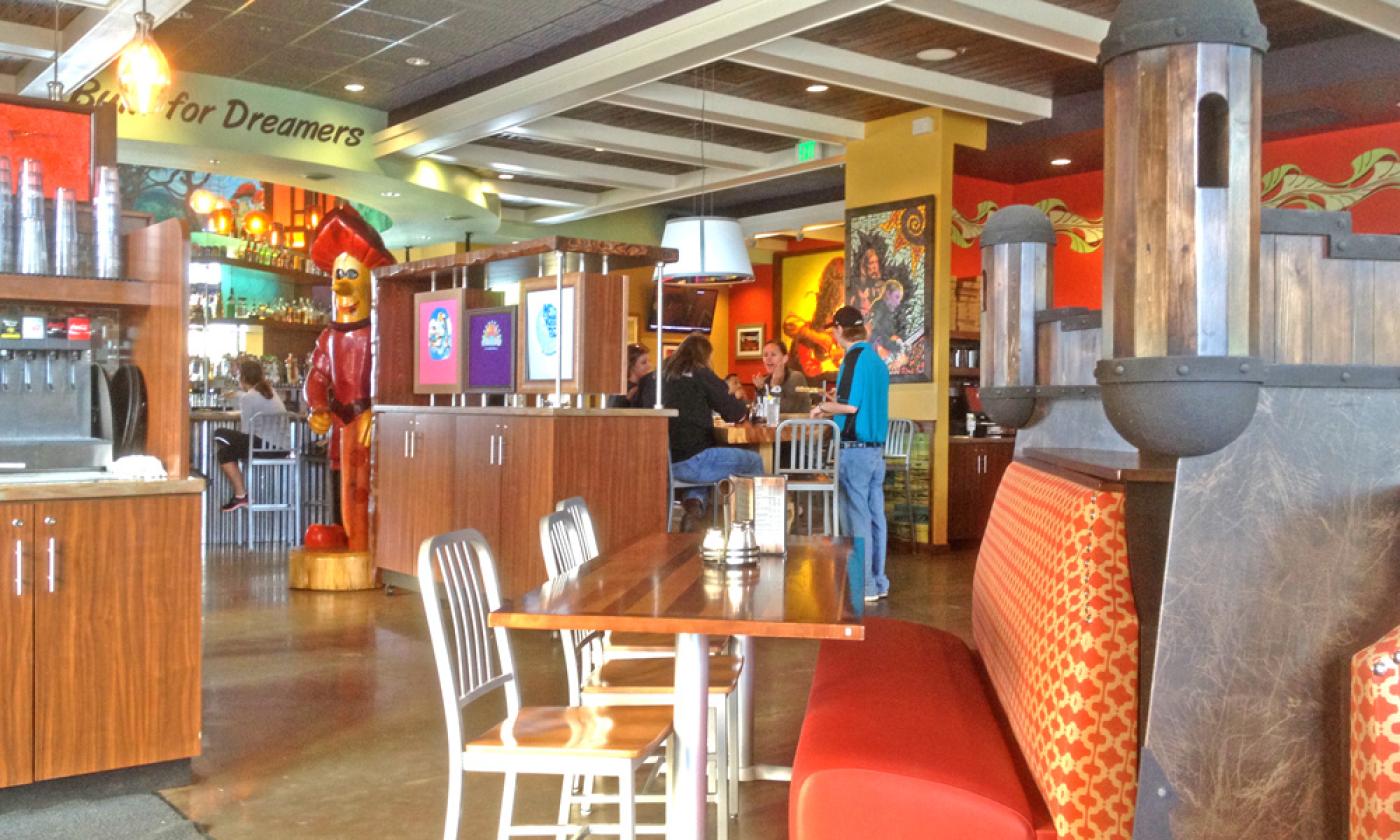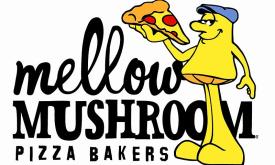 Mon - Sun:
10:30 am - 2:00 am
Mellow Mushroom has fresh and delicious stone baked pizzas ready to order every day. Mellow Mushroom is known for their delectable food served in an art-filled, eclectic and family friendly environment. The menu at Mellow Mushroom is a unique array that offers a slice for every appetite.
Their kitchen is cranking out a wide range of pizzas as well as hoagies, salads, calzones and appetizers. They offer options for the gluten-free and vegetarian customers too, including dairy free Daiya Vegan cheese. Try out this pizza joint that has been growing since the 80s into a popular restaurant due to their great customer service and dedication to the art of pizza baking.
Mellow Mushroom is located just over the Bridge of Lions on Anastasia Island. They have another location that is located in Durbin Pavilion, North of St. Augustine. 
Upcoming Live Music
Friday, June 9th, 2023
6:00 pm - 9:00 pm
Friday, June 16th, 2023
6:00 pm - 9:00 pm
Saturday, June 17th, 2023
6:00 pm - 9:00 pm
Saturday, June 24th, 2023
6:00 pm - 9:00 pm
Friday, June 30th, 2023
6:00 pm - 9:00 pm
Saturday, July 1st, 2023
6:00 pm - 9:00 pm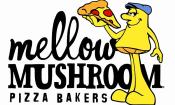 Mon - Sun:
10:30 am - 2:00 am