Metro Diner
In the Winn Dixie plaza.
1000 S Ponce de Leon Blvd., St. Augustine, 32073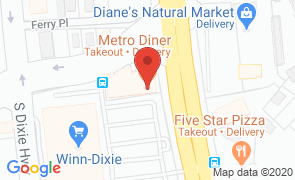 Hours
of Operation
Sun - Sat:
6:30 am - 2:30 pm

Since 1938, guests have continuously been served in this establishment. In 1992, it became home to The Metro Diner and Jacksonville's favorite place for breakfast. In 2010, we were visited by "Diners, Drive-ins, and Dives." We trust that you too will enjoy our selections of delicious diner dishes.
Things to Do
Near Metro Diner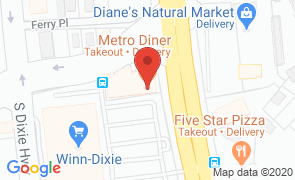 Metro Diner
In the Winn Dixie plaza.
1000 S Ponce de Leon Blvd., St. Augustine, 32073
Hours
of Operation
Sun - Sat:
6:30 am - 2:30 pm