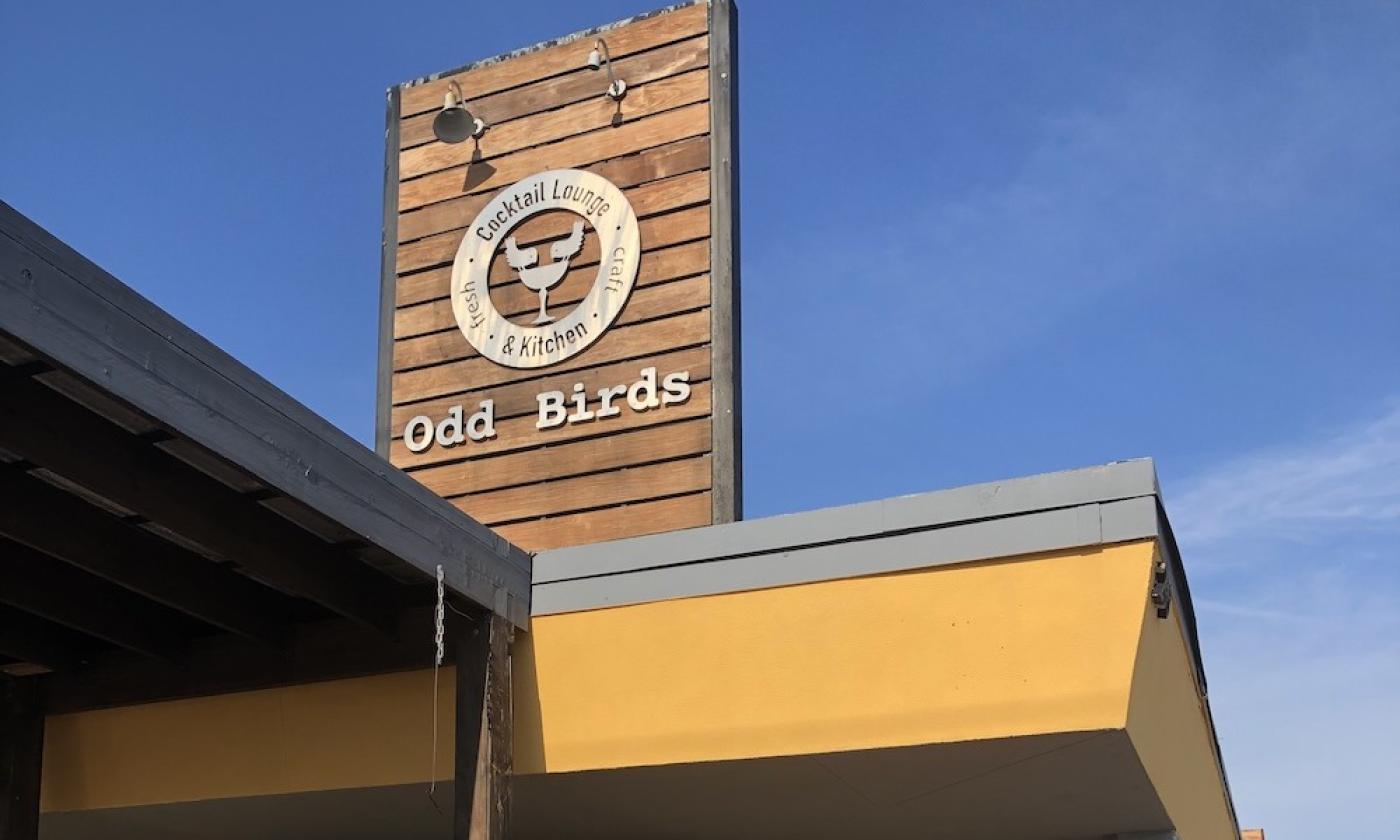 Mon - Sun:
11:00 am - 2:00 am
Odd Birds Cocktail Lounge and Kitchen at 200 Anastasia Boulevard offers the flavors of Latin cuisine and handcrafted and tailored cocktails. 
Open from 11:00 a.m. to 2:00 a.m., seven days a week, the kitchen is open from lunch through dinner and then with a late-night menu until 1:00 a.m. Brunch is served on Saturdays and Sundays beginning at 11:00 a.m.
Odd Birds serves family-style dishes including rotisserie-grilled chicken, arepa salad, chicharrónes, empanadas, and arroz criollo. 
Dining is available indoors and on a greenery-lined deck.
Mon - Sun:
11:00 am - 2:00 am