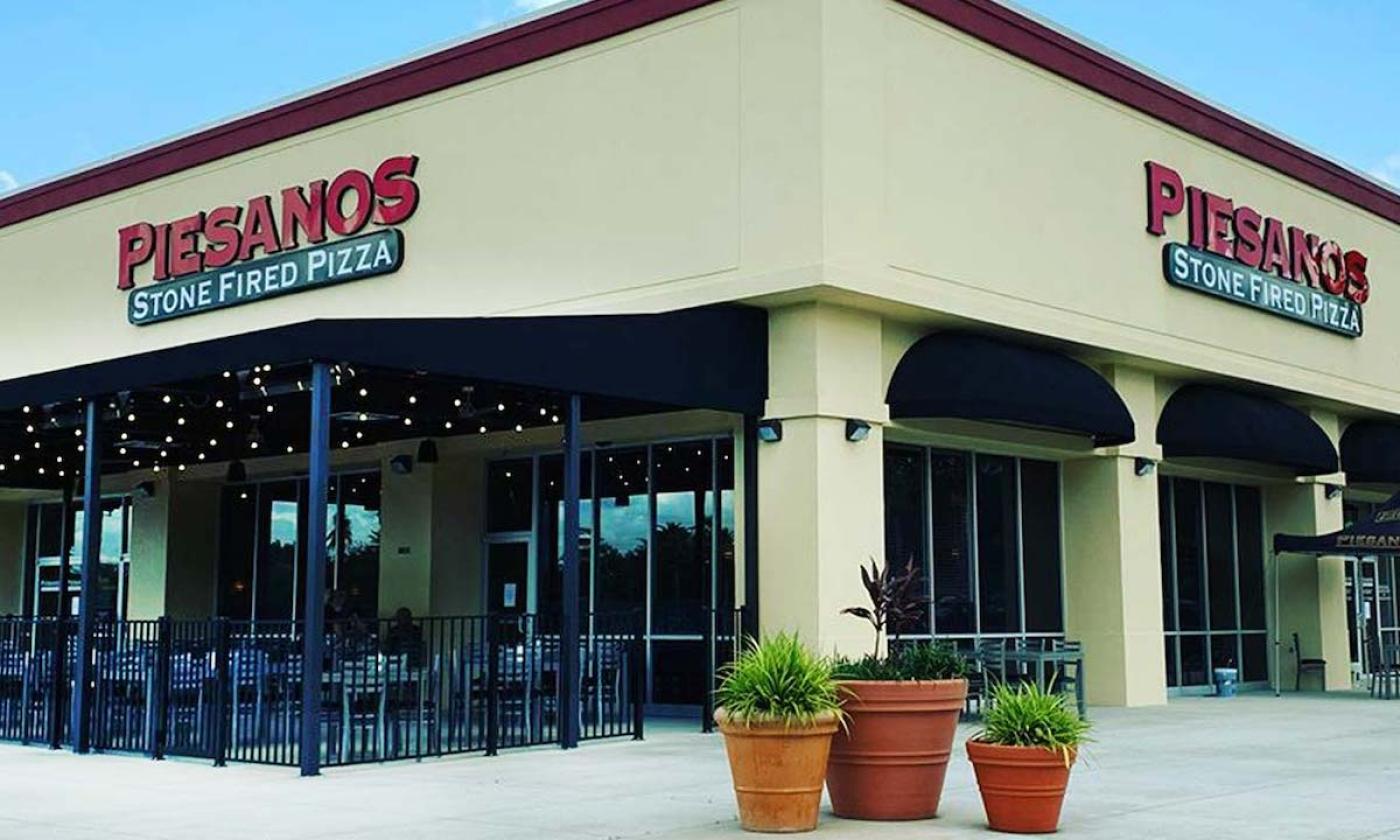 Mon - Sun:
11:00 am - 10:00 pm
A locally owned business with nine other Florida locations, Piesanos is the only restaurant in the state with a granite stone fired pizza oven. The St. Augustine Piesanos, located in Cobblestone Village, is open seven days a week and offers pizza dough made fresh daily.
Besides Italian meals and stone baked breads and pizzas, Piesanos is available for catering, too. There are eight catering packages to choose from that feed between ten and 20 people.
Visitors interested in take home meals, or catering, can call (904) 789-8010.
Mon - Sun:
11:00 am - 10:00 pm