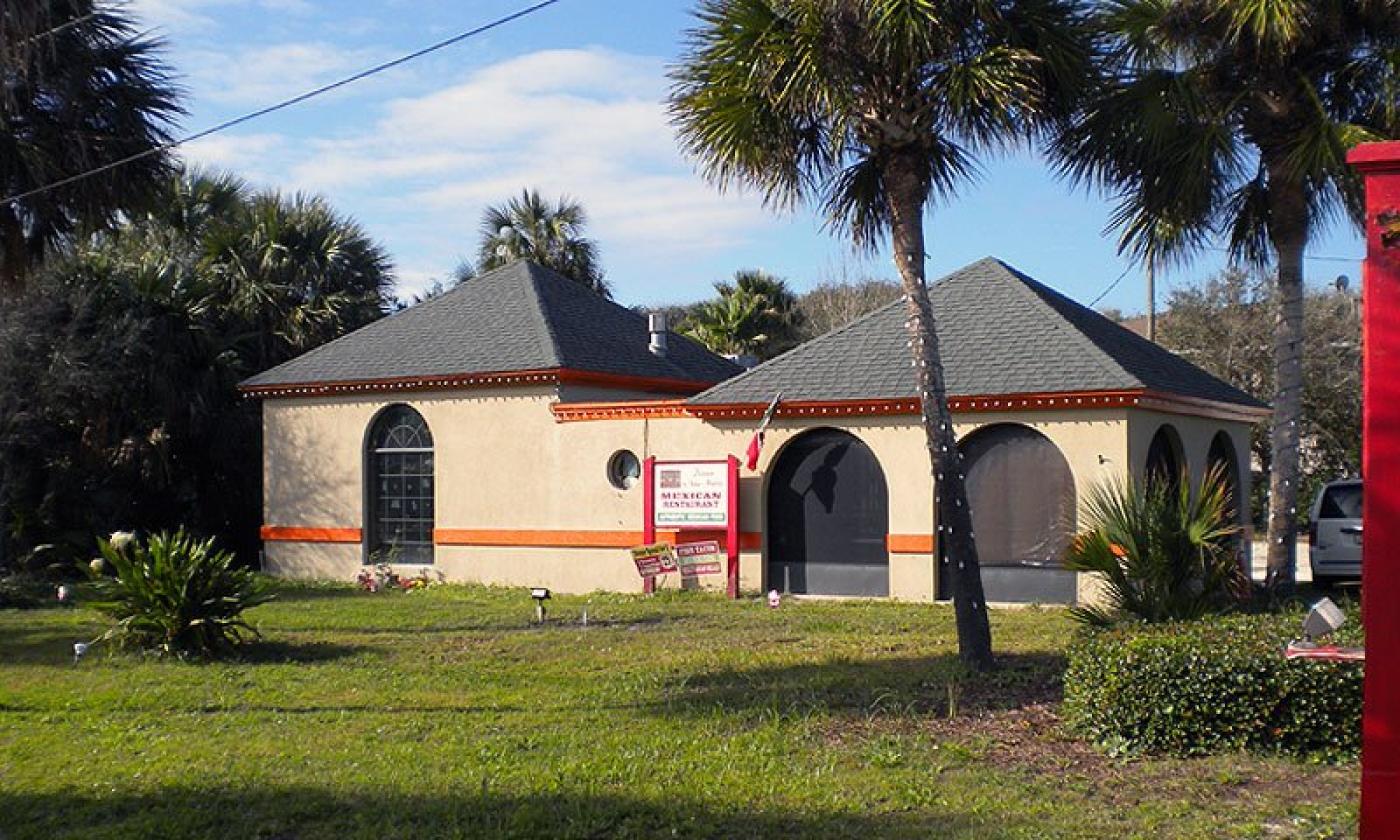 Tue - Sat:
11:00 am - 9:00 pm
Playa Chac-Mool located on D street off A1A in St. Augustine Beach, serves tasty and authentic Mexican food.
A small restaurant with seating inside or out on the patio, Playa Chac-Mool offers Mexican specialties created from old, authentic recipes. A lunch menu, available until 4:00 p.m. on Tuesdays through Saturdays, includes three Mexican-style egg dishes.
They offer the traditional Mexican favorites and other dishes with a Mayan flavors or techniques. Their home-made salsa is "Xnipec," a salsa recipe reminiscent of the Yucatan, and other menu items also reflect the flavors of the Yucatan.
Playa Chac-Mool presents a fun, welcoming atmosphere in which the owner may decide to serenade guests with his guitar.
Tue - Sat:
11:00 am - 9:00 pm