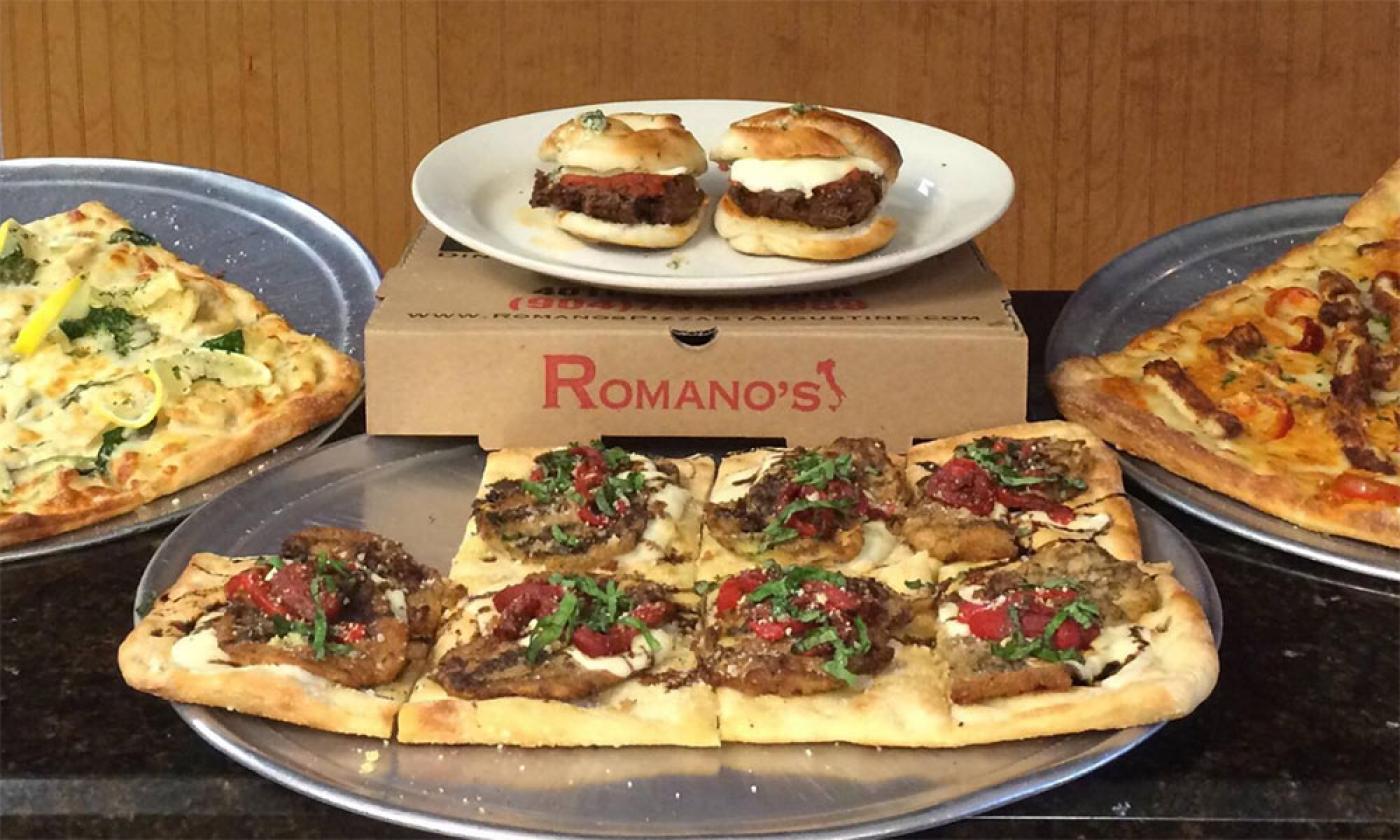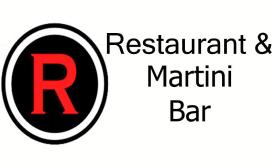 Tue - Sun:
11:00 am - 10:00 pm
Romano's Family Restaurant, an authentic Italian restaurant and pizza parlor, has been offering St. Augustine delicious deli subs and pizza for years. At this location, they also have a fine dining Italian Restaurant.
The menu at Romano's Pizza includes specialty pizzas, sandwiches, strombolis, calzones, and sides; and guests can sit in the comfortable and family-friendly red banquets or take their meal to go. Next door, in the fine dining restaurant with a granite-topped bar and seating in a cozy dining room, guests can order pasta dinners, Italian seafood and meat entrees, and specialty pizzas. 
Romano's Familly Restaurant has a full bar.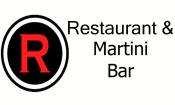 Tue - Sun:
11:00 am - 10:00 pm