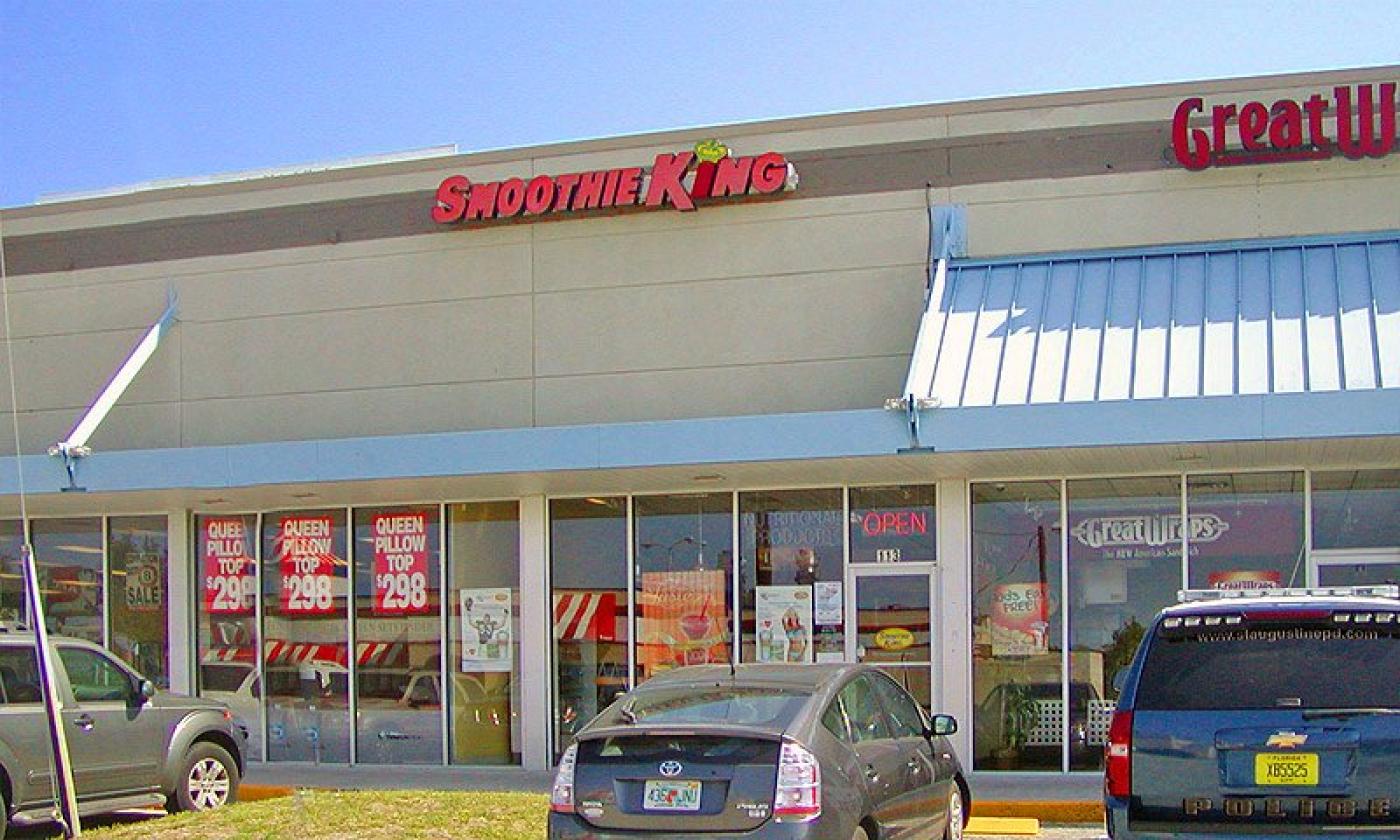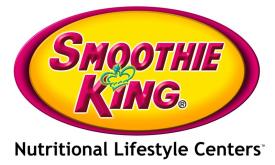 Mon - Fri: 7 am - 9 pm
Saturday: 9 am - 9 pm
Sunday: 10 am - 8 pm
Smoothie King in St. Augustine brings together delicious taste with healthy, nutritional drinks. They offer a unique way of ordering this healthy treat. First, guests can pick from the main categories of smoothies (Stay Healthy, Trim Down, Get Energy, Build Up, Snack Right, Indulge, and Kid's Kups) and then choose their favorite smoothie flavor.
Signature drinks are blended with real fruit, natural juices, and their trademark enhancers, and they are all customizable. Also available at Smoothie King are sport beverages, energy bars, healthy snacks, vitamin supplements, herbs, minerals, and sports nutrition products.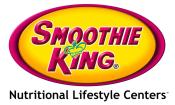 Mon - Fri: 7 am - 9 pm
Saturday: 9 am - 9 pm
Sunday: 10 am - 8 pm