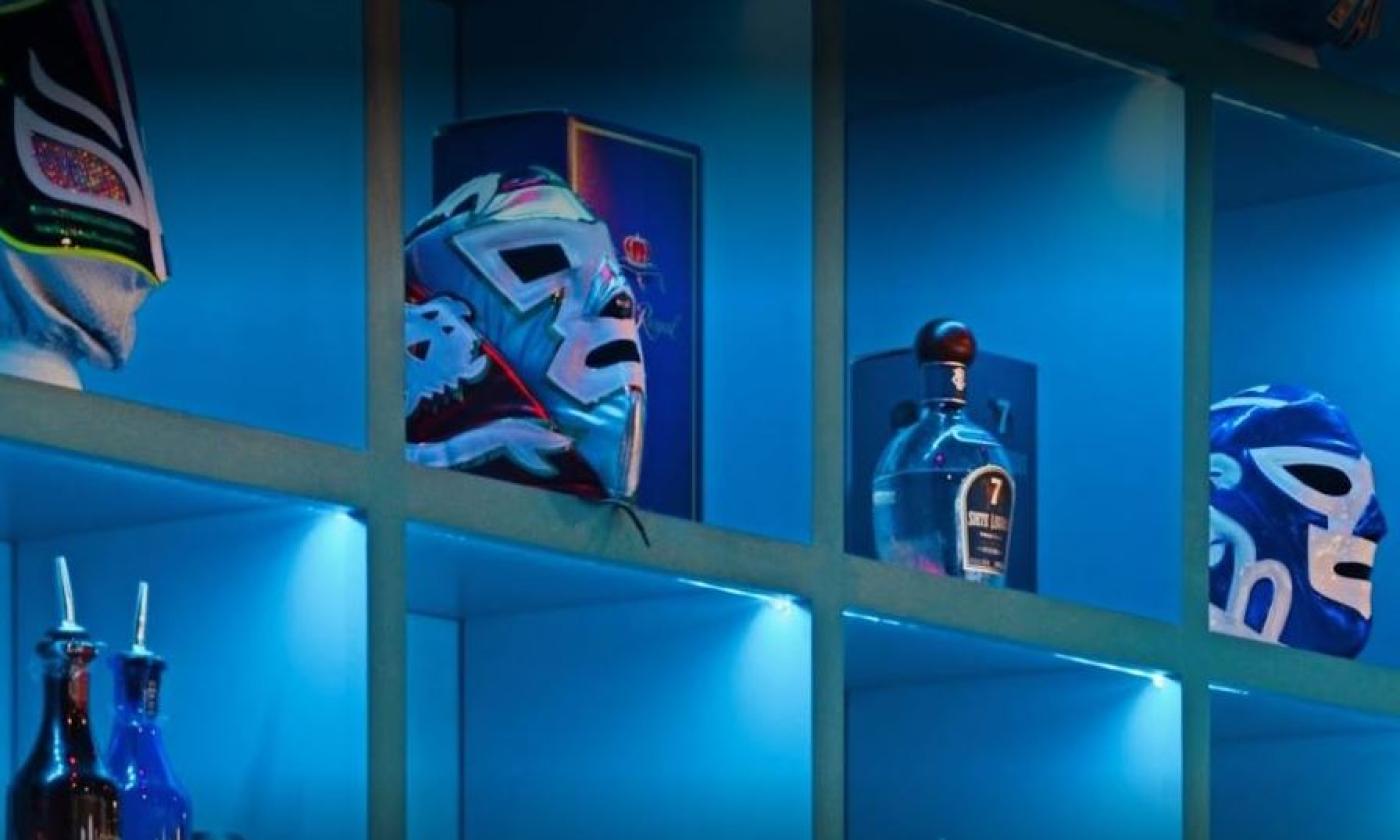 Thu - Sat:
11:00 am - 10:00 pm
Taco Libre, a taquería with a full bar, prepares and serves authentic Mexican food, and offers a wide variety of Mexican beverages — from Coca Mexican to Margaritas. (Beer and more locally known soft drinks are also served.)
Taco Libre specializes in authentic Mexican food, from nachos and ceviche, to enchiladas, burritos, and (of course) tacos.
Located just down from Publix in Anastasia Plaza, and convenient to those who love the beach, Taco Libre serves food inside, and packed to go.
Taco Libre #3, their other St. Augustine location, is on Route 1 just south of the Route 16 intersection.
Thu - Sat:
11:00 am - 10:00 pm