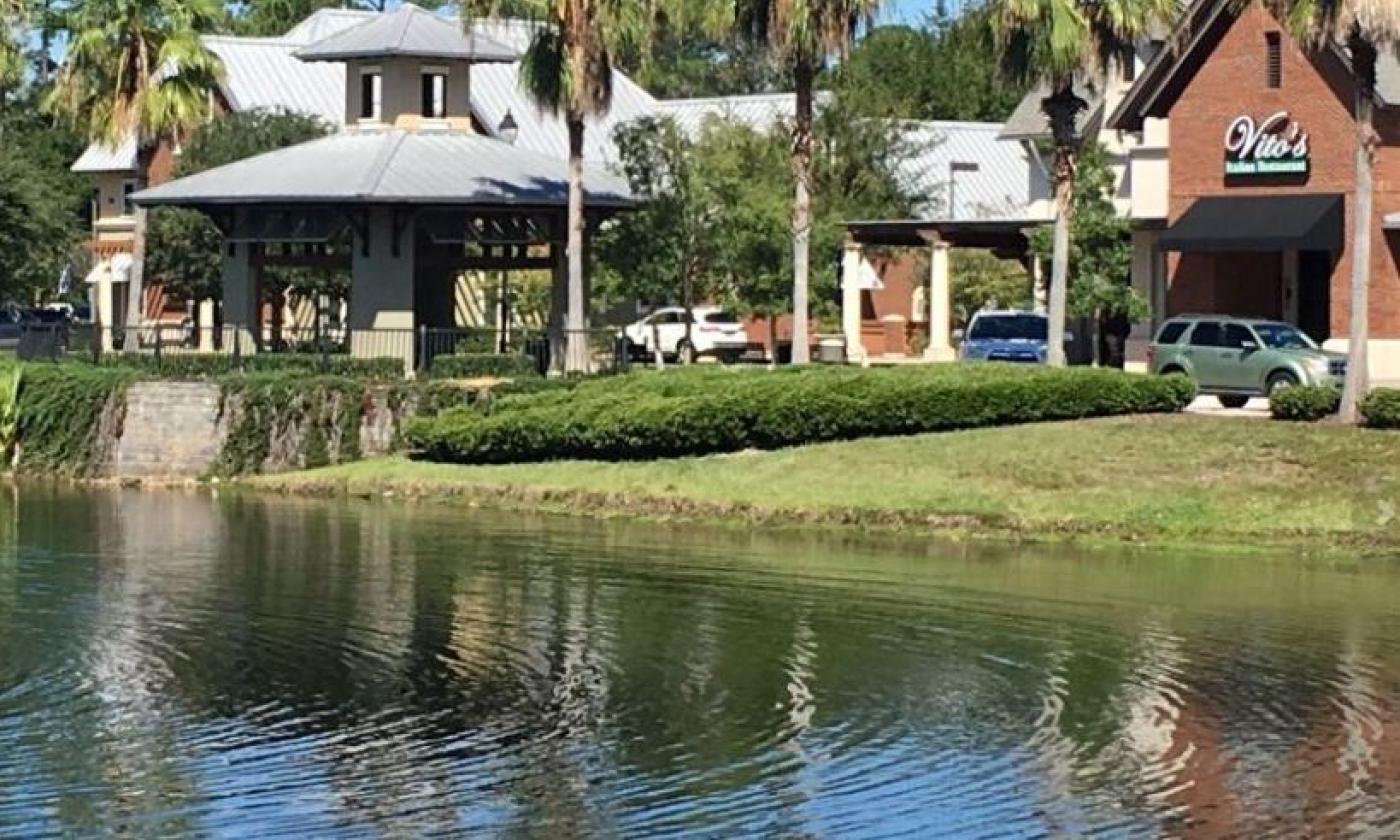 Tue - Thu:
4:00 pm - 10:00 pm
Fri - Sat:
4:00 pm - 11:00 pm
Vito's Italian Restaurant, located in the northwest corner of St. Johns County has long been a favorite for locals who enjoy Italian food.
This restaurant is suitable for family dining, whether the children enjoy traditional Italian entrees or simply a cheese pizza. Vito's is also an excellent choice for a special dinner out for two or many more.
Their menu features local favorites such as Shrimp Bada Bing, Zuppa Di Pesce, and Saltimbocca with veal or chicken, as well as classic Italian dishes, made with Chef Giulio's special flair. 
They have private rooms for catering and offer meals to go. Dinner reservations are suggested on Thursday through Saturday. They offer live entertainment on Friday and Saturday nights.
Tue - Thu:
4:00 pm - 10:00 pm
Fri - Sat:
4:00 pm - 11:00 pm