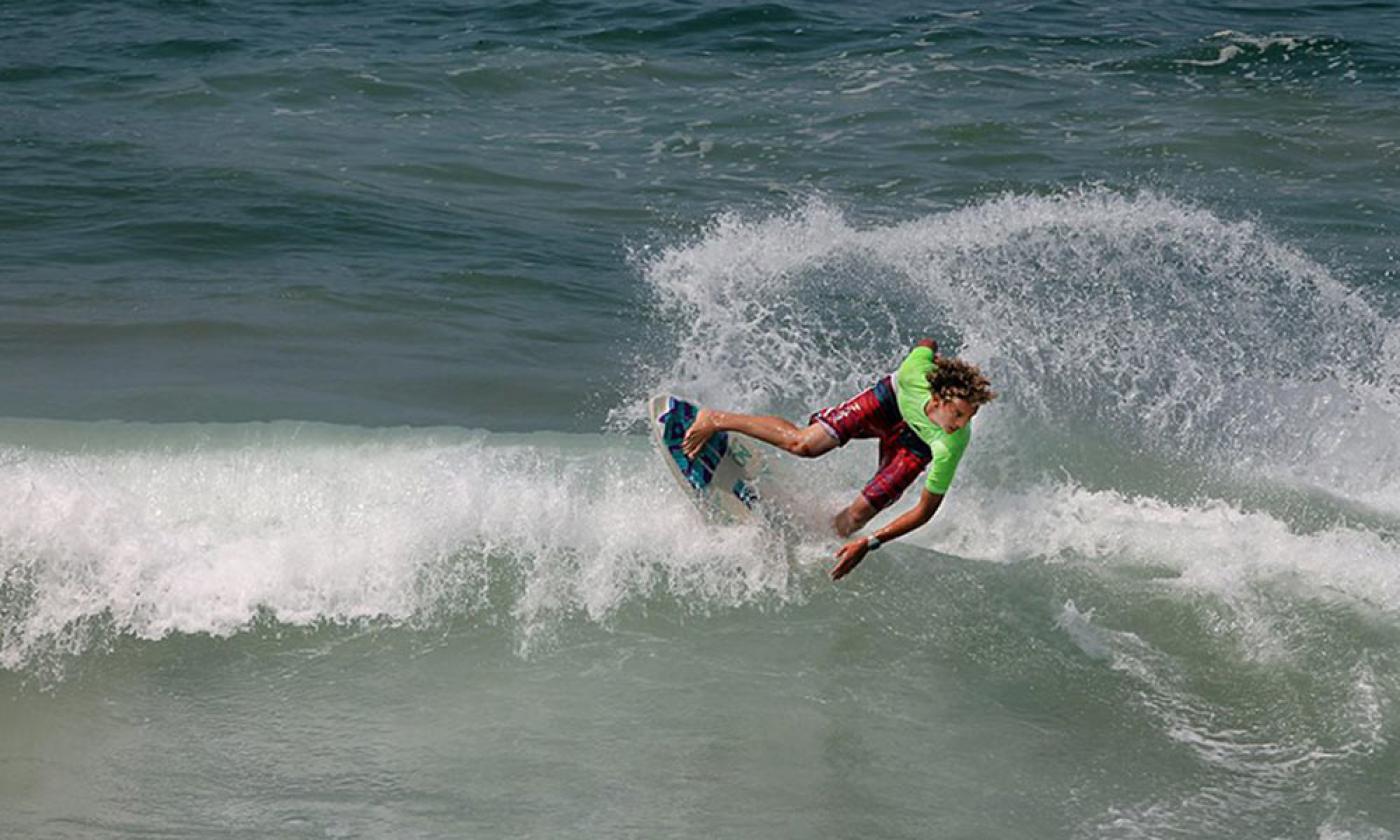 Recreational Activities
Beaches, rivers, and parks provide outdoor fun in St. Augustine.
St. Augustine, Florida offers a variety of outdoor activities for visitors, with exclusive discount coupons available. This is a complete guide to golf courses, fishing and charter boat companies, horseback riding, parks and nature preserves for hiking and camping. This guide will help you plan your visit and find coupons for St. Augustine recreation services. Make it the best vacation ever for family fun, friends or couples. If you love the outdoors, Florida is the place to be, come have some fun in the sun!
:(
Sorry, nothing was found for this search.
Try adjusting the filters to widen your search.