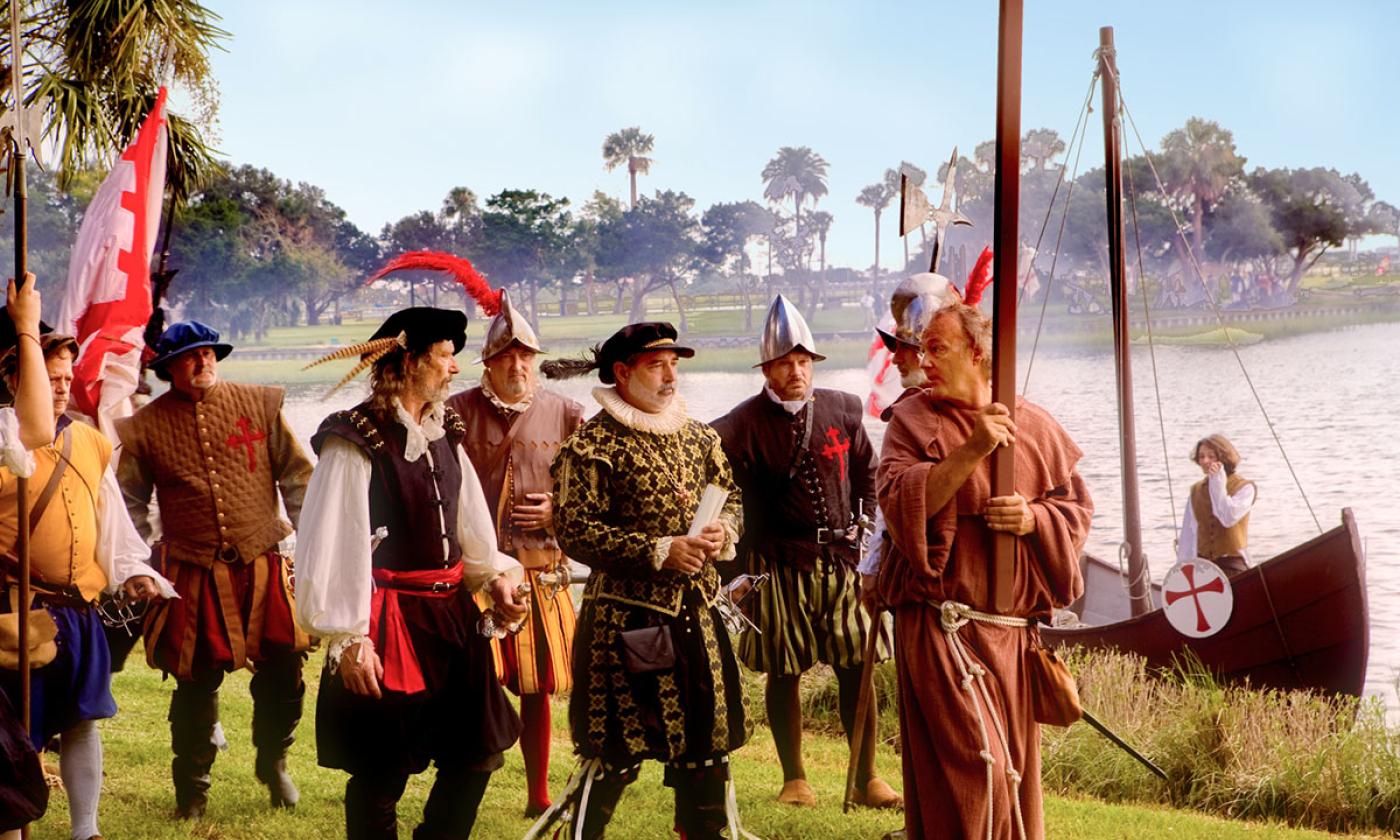 12 Insider Reasons to Visit in September
Check out this exhaustive list of reasons to visit our historic waterfront town in September.
St. Augustine is a great place to visit in September. School is back and things are a bit quieter in the historic district. The wet season scares away the mass hordes of tourists, so visitors can expect much better lodging prices. And even though it's rainier, summer weather is still very much in full swing in September; so those beach days stay hot, but they're more likely to cool off when the sun goes down. You might even have the opportunity to wear that newly purchased "St. Augustine" hoodie this month. 
If you've got a heart full of wanderlust where nothing can rain on your parade, if you've conquered the Scottish Highlands or Portland, Oregon and have had a grand old time, if you are a financially savvy traveler happy to save a buck and enjoy a calm tourism season, or if you just appreciate the idea of snuggling in a cozy bed and breakfast with a book or drinking a glass of wine on a patio as you listen to rainfall on the brick-lined streets—then, my friend, September is your month.
If all this isn't enough to convince you that rain or shine, St. Augustine is an amazing place to spend a vacation in September, then buckle up. We have a number of other great reasons to justify your trip here.
1. The Lines are Short and The Beach is Sparse
School is back in session so you won't see as many families around St. Augustine in September, and let's be honest, there's a lot of people in families. Now don't get me wrong, we love families! Families are great and we're very happy that people are getting married and having children and bringing those children to St. Augustine. But St. Augustine prides itself on its "small town" feel, so when that small town is filled with thousands of tiny tourists in the summer months, it can be a bit overwhelming for someone looking to use their paid vacation days to escape the chaos of everyday life.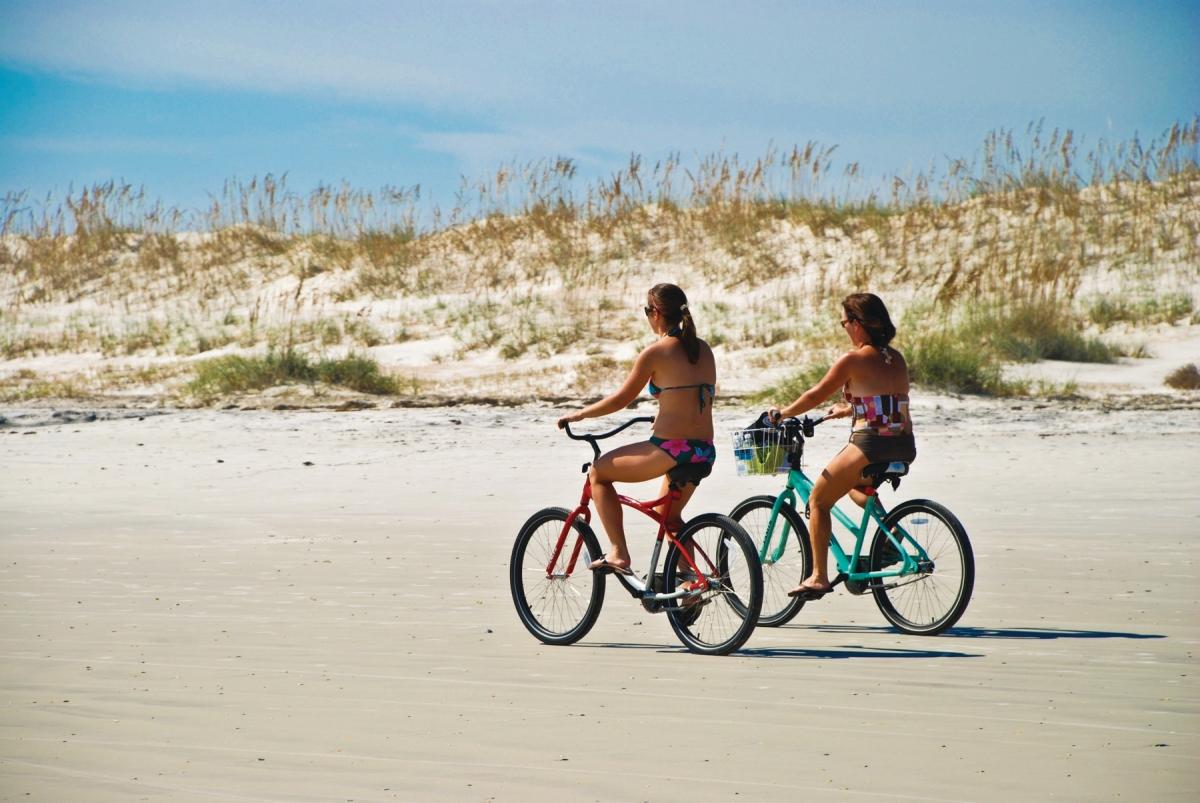 Come September, parents are busy with school starting and trying to get back into a routine. Beach vacations aren't making it onto "to do" lists this month. So, with that large demographic occupied, fewer people here means there's more open space for you to enjoy. Whether you're retired, single, or traveling with friends, you'll have a lot more moving room in the nation's oldest city.
If you're up for a bit of shopping you can expect shorter lines and a breezier St. George Street. You can also expect a shorter wait time at local restaurants that might have been 30, 45, 0r even 60 minutes earlier this year.
If you're wanting to avoid the crowds and queues, then September's the month for you.
2. Easy Season
Because the city is entering a more relaxed season, it's known as '"easy season." Many local attractions and hotels are offering special discount rates for September. Along with generally lower prices, discounts are given at many locations to seniors, government and military, as well as AARP members and others—be sure to ask! Here are some of the money-saving deals I found for you:
Attractions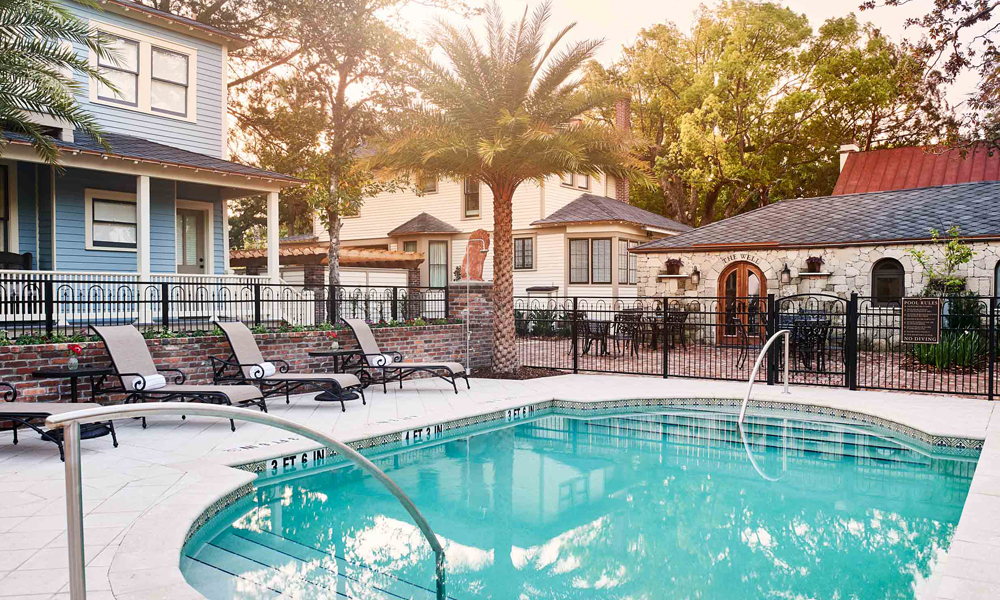 Hotels
3. It's Still Warm Outside...
Even with the more-than-occasional September shower, the month is still warm and sunny in St. Augustine. The average temperatures decrease as the month goes on, but the average low on the last day of the month is still in the comfortable 70s. If you were hoping to hang pool side and check out some places to swim, you still can! The water is usually around 80 degrees in September—pretty warm compared to the 65 degree norm in the northeastern states. The warmer temperatures allow for beach days even late into the fall, and you know you want to take advantage of that.
It's also a nice temperature to enjoy some outdoor dining: so pull up a chair at outdoor decks and patios at places such as A1A Aleworks, Spanish Bakery, Salt Life, and the Reef.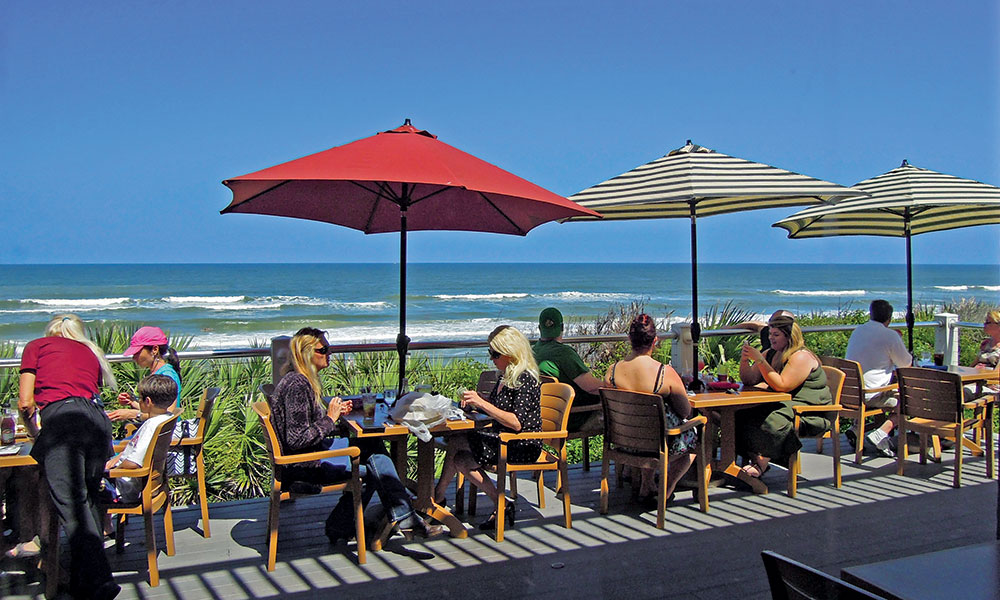 4. ...But It's Not Scorching Hot Anymore
Although it's nice and warm out, it's definitely not as scorchingly hot as July and August. September means no more back-to-back 100-degree days that come with a sunburn guarantee. No more desperately going through every trick in the book trying to keep cool. The month brings just enough cloud coverage to keep things from overheating in St. Augustine. 
If you are hoping to walk around town and enjoy the outdoors, now's the time to do it. It's still warm, but you won't have to worry about passing out from heat exhaustion after minutes in the sun. You could even go on that afternoon jog over the Bridge of Lions and not melt into a puddle of complete sweat now that the temperature is dropping!
5. Blooming Flowers, NOT Falling Leaves
While most of the United States is watching their autumn leaves change color and fall, we in St. Augustine are watching our flowers bloom during Easy Season. Birds of Paradise, hibiscus, and other native tropical plants are green and thriving with new buds. The lush landscaping throughout downtown will be the perfect photo accent to your vacation photos in front of the Lightner Museum or on St. George Street. And it's definitely the right time of the year to make that trip down to Washington Oaks Gardens.

Tropical plants such as Birds of Paradise are in full bloom in historic downtown St. Augustine.
6. September Brings Festivals & Events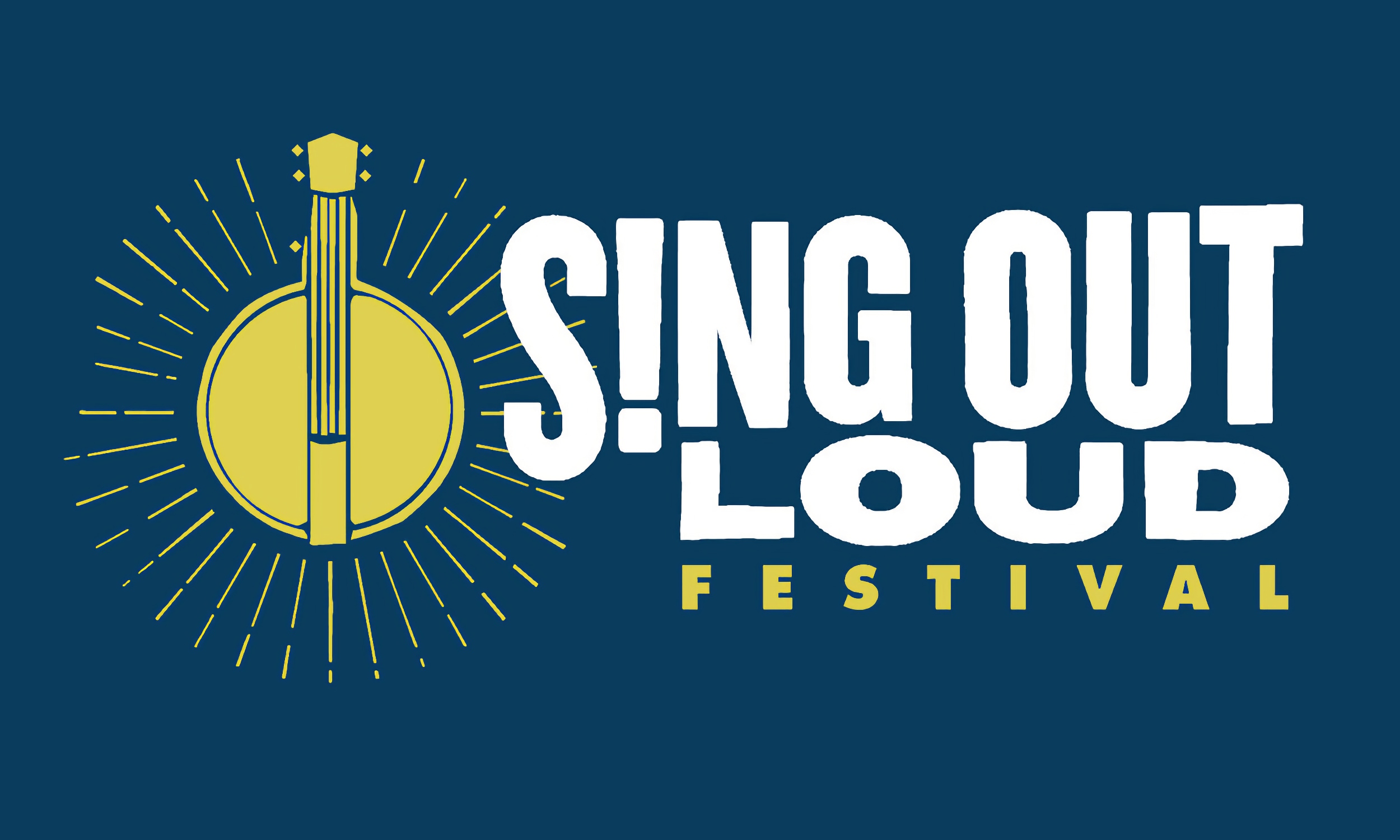 With it no longer being 100 degrees outside, the festivals, events, and races are starting back up again in the nation's oldest city. Depending on your interests, St. Augustine is sure to have an event that's right up your alley. A big one to enjoy is the Sing Out Loud! Music Festival! The Sing Out Loud Festival brings together musical acts -- and music lovers -- from all over the country for a concert series. Performances take place at multiple venues throughout the area. Here are some of the bigger events going on this month locally:
7. Fall Seasonal Items Released
Most people will make a trip to St. Augustine for their summer beach vacations, but what's become real popular (or, at least more popular than usual) is beer. Although the season is called "Oktoberfest," the festival actually starts towards the end of September, and there are few better places than St. Augustine, Florida to welcome the season. Florida is becoming one of the fastest growing craft beer markets in the country, with breweries such as Ancient City Brewing, Bog Brewing Company, Bold City, Dog Rose Brewing, Intuition, Engine 15, Old Coast Ales, Veteran's United, and more in the Northeast Florida corridor.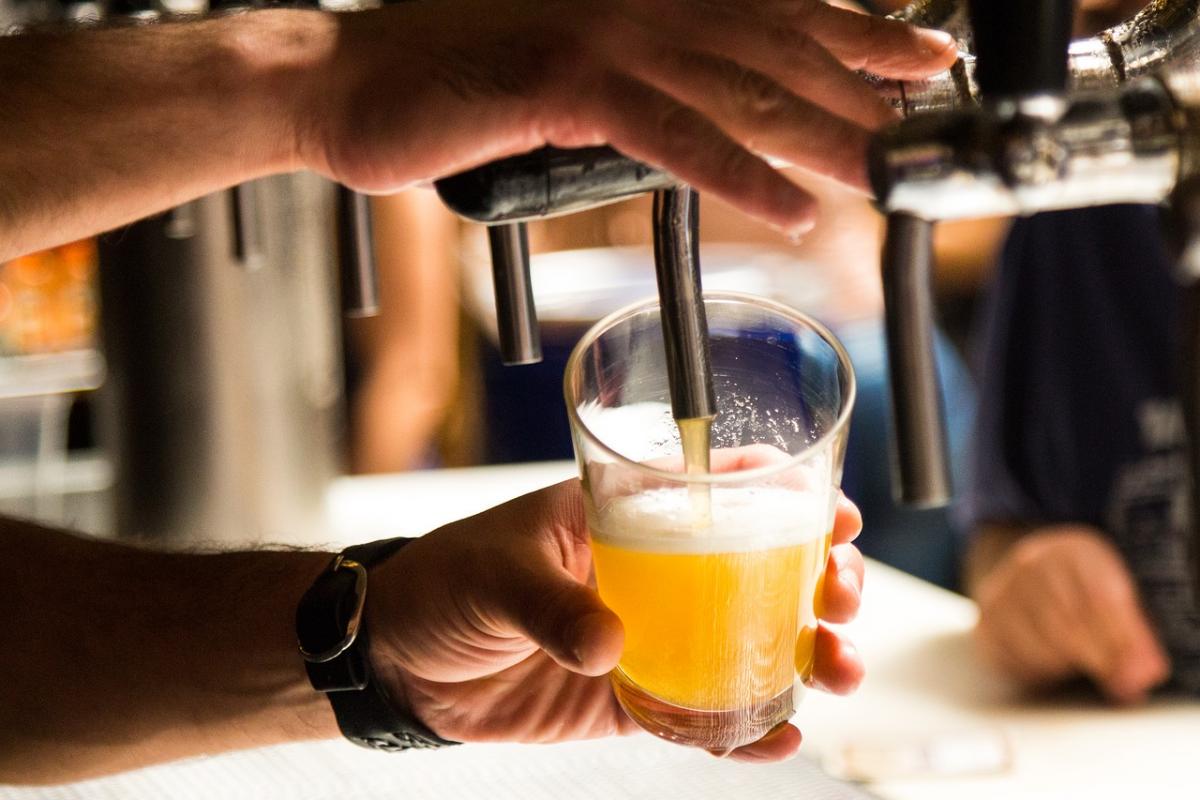 8. Surf's Up
A St. Augustine September typically gets better waves than other months of the year. It is hurricane season after all, and a tropical storm 200 miles off the coast can give St. Augustine Beach and Vilano Beach a good little swell. Luckily for anyone not yearning for a storm to pass by our state, NOAA gives ample warning when a hurricane is brewing. The warnings will provide you with enough time to reschedule or delay your trip a bit if needed. In the mean time, sign up for surf lessons and take in a bit of St. Augustine's beach culture.  
9. You May See a Sea Turtle
Nesting season for the endangered Sea Turtle is May 1st through October 31st. You will see the nests clearly marked on the beach with signs to keep your distance. If you are one for early morning or nightly beach strolls, you just might cross paths with a Sea Turtle. If you see one, do not shine a light on them, and stay back at least 30 feet. These little babies and their mothers are adorable, but the least human intrusion they have the better off they will be at finding their way as nature intended.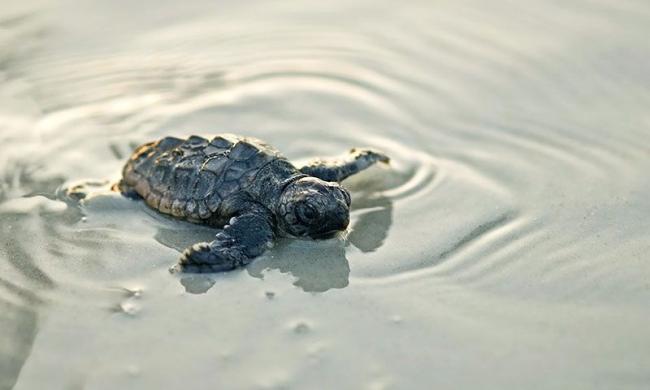 A baby Sea Turtle makes his way to the ocean.
September is the first "R" month after a long summer of "no oysters" for many people like me who follow old wives' tales. For those who don't know, the wives' tale suggests eating oysters in months that have an "R" in it -- November, December, January, and of course, September.
Not only are the oysters coming back into season, but other seafood specialties such as redfish are still biting, putting up fights, and making fisherman smile. Whether you are looking to eat from the local waters or go offshore for a fishing charter, September is a great month for it. We have a number of professional fishing charter companies in town ready to take you out into the Atlantic Ocean or stay inshore for a shorter trip.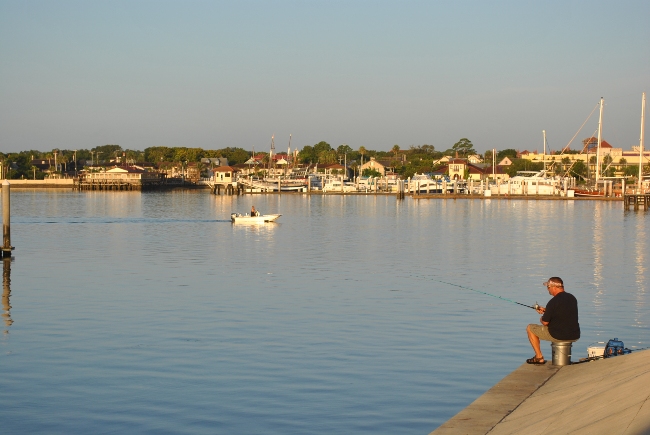 A relaxing morning of fishing by the inlet is good for the soul.
11. No Fees for Beach Driving Monday - Thursday
In addition to the comfortable temperatures and significantly smaller crowds, September brings fewer beach tolls for those who want to drive and park their car right on the beach. Starting after Labor Day, beach tolls are only charged on the weekends in September. Check out the St. Johns County Beaches app for more information on beach access points. 
12. History is Alive
We have a few living history events that happen in September, including the biggest one for our city: Founders Day! Toast the city of St. Augustine's birthday during Easy Season by visiting the landing site, snapping a selfie with Pedro Menendez at Potter's Wax Museum, or chowing down on some Menendez chocolate from Whetstone's.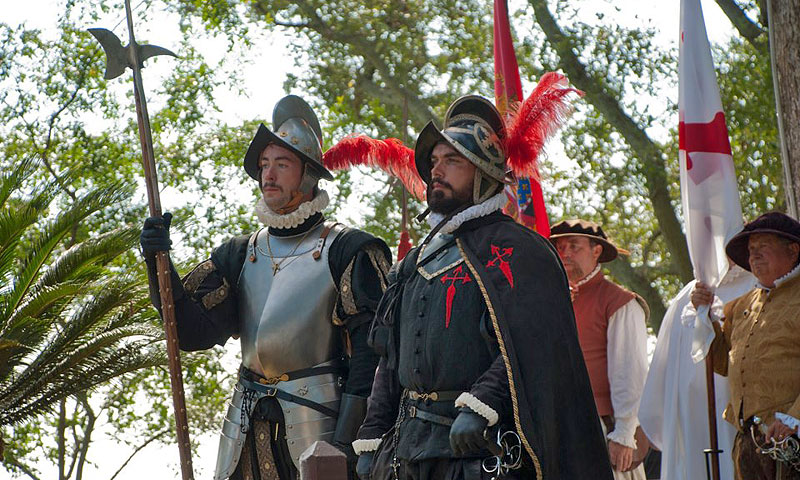 Re-enactments of Pedro Menendez discovering St. Augustine more than 450 years ago.
So consider a trip to this historic beachfront town in September. You can even wear your white pants after Labor Day. No judgments.
Cover photo courtesy of FloridasHistoricCoast.com.
This article was originally published in September 2014 and has been updated to reflect current information on events and things to enjoy in St. Augustine in September 2023.