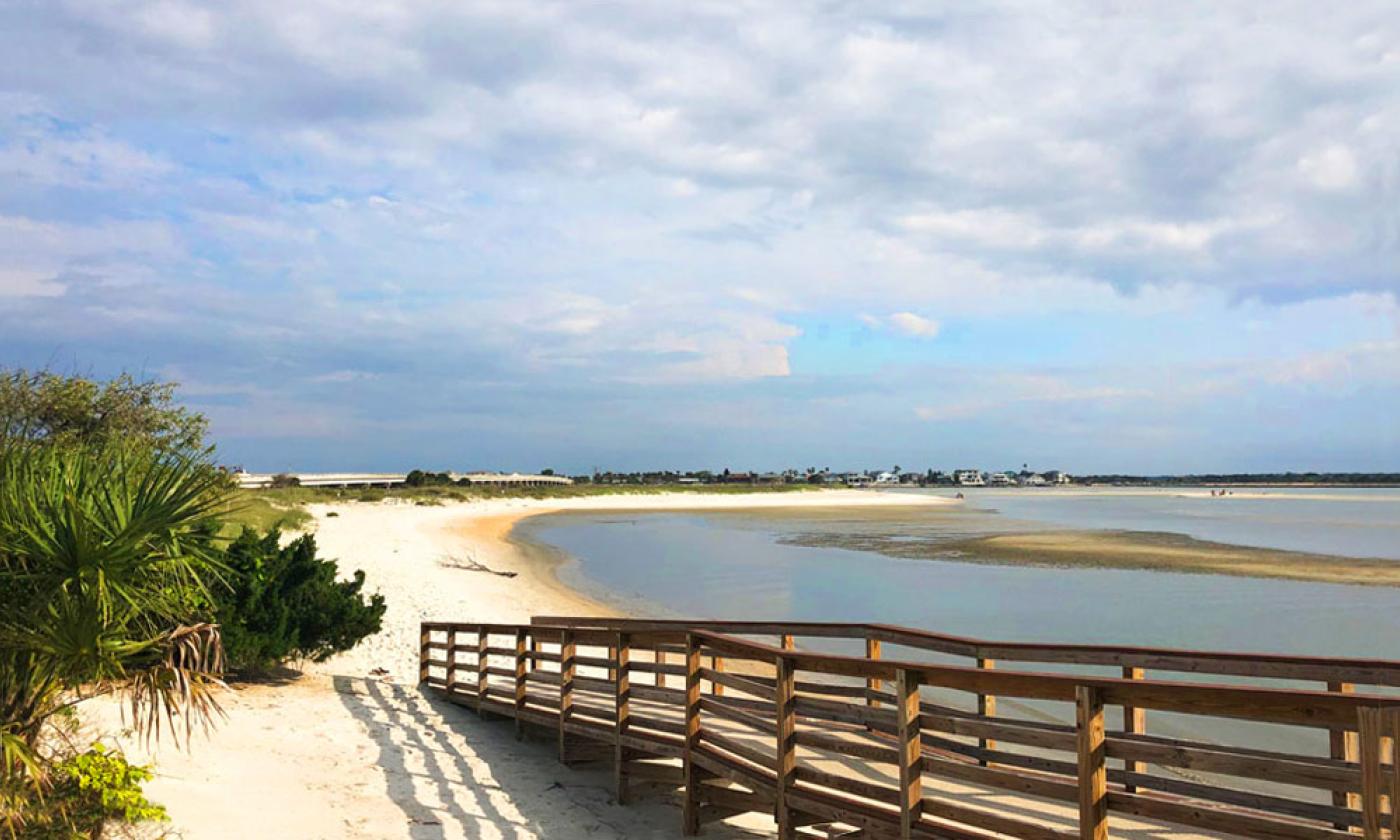 Crescent Beach
This southern section of Anastasia Island, the Crescent Beach Region is scattered with shops, restaurants, and places to stay from State Road 206 to the Matanzas National Park on the island's southern tip. Bordered by the Atlantic Ocean to the east and by the Intracoastal Waterway to the west, the Crescent Beach Region provides both sandy beaches and freshwater fishing, boating, and kayaking. The Crescent Beach Region begins 10 miles from the Plaza de la Constitución A1A.
:(
Sorry, nothing was found for this search.
Try adjusting the filters to widen your search.