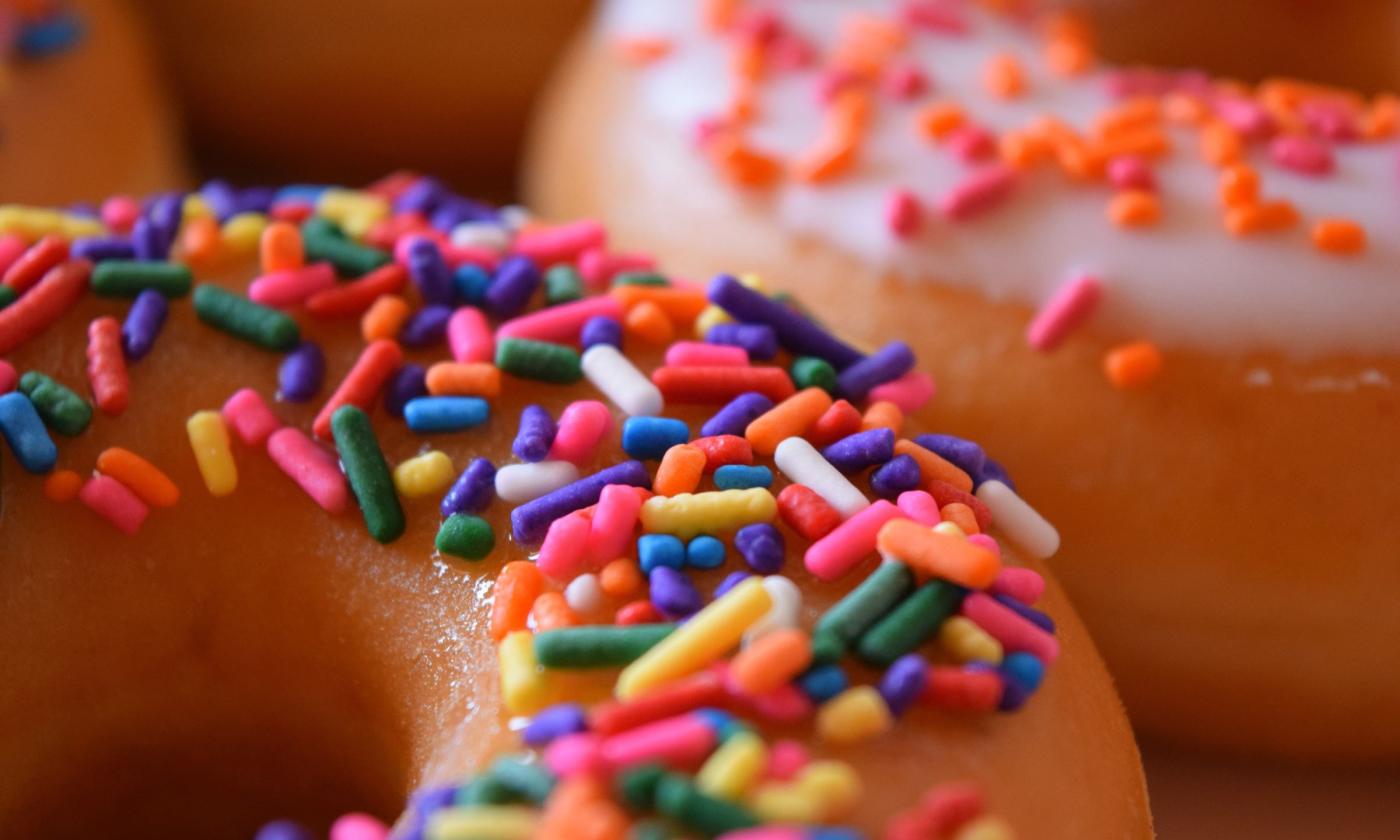 Decent Donuts
Mon - Sat:
6:00 am - 4:00 pm
Breakfast sandwiches, lunch sandwiches, muffins, cookies, and signature donuts are available at Decent Donuts. This popular establishment also provides gluten-free donut options and a broad selection of glazed donuts. 
Flavorful donuts such as The Ranch Hand, a maple-glazed donut drizzled in bourbon, and The Cookie Mama, which is vanilla glaze topped with cookies are instant favorites. However, Martha Stewart, a donut with caramel apple filling, also attracts donut enthusiasts. 
Beverages such as Mexican Sprite and Sunny Delight serve as an extra treat to the menu. Dine-in options are available. Guests can also order the donuts online.
Decent Donuts is open Monday - Saturday from 6:00 a.m. - 4:00 p.m. and located at 1835 US Highway 1 South St. Augustine, Florida. 
Decent Donuts
Mon - Sat:
6:00 am - 4:00 pm