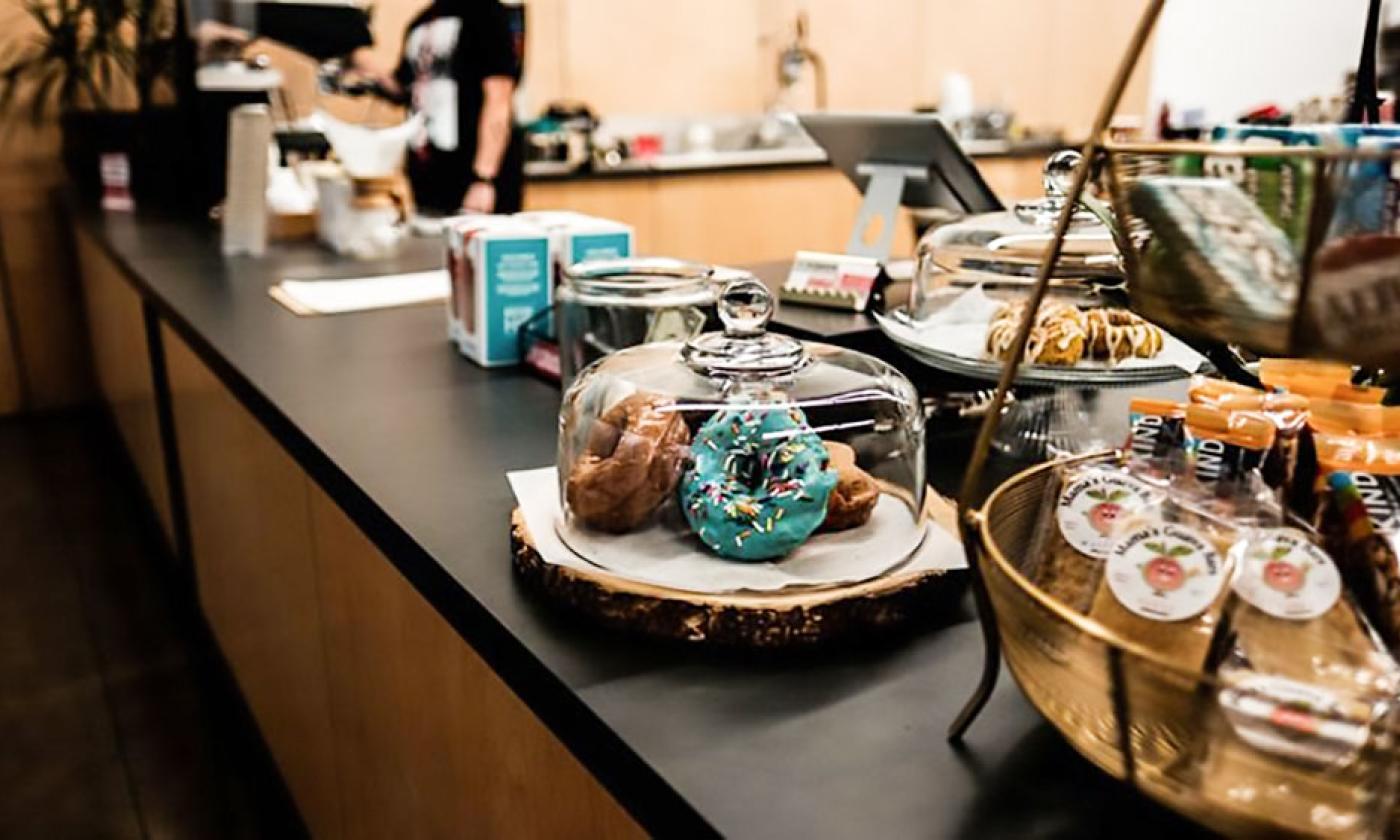 Mon - Sun:
8:00 am - 2:00 pm
This Kookaburra location is open from 8:00 a.m. to 2:00 p.m., seven days a week.
The Kookaburra Roastery has permanently closed. Please visit the Kookaburra - Compound to see the coffee roasting process and to drink a cup.
One of St. Augustine's favorite coffee houses, the Kookaburra, serves hot and iced coffee and tea at their Roastery. will serve up the same fresh and delicious Australian coffee and pastries as the other three locations, and will also serve as its roasting headquarters.
The Roastery is the fourth location for this Aussie-American espresso bar that takes great pride in their masterfully crafted and ethically sourced coffee, as well as their fresh baked goods and meat pies. This location has a full coffee and tea menu and a small number of baked goods.
The Kookaburra first opened a shop on Cathedral Place in St. Augustine's historic district in 2012. The shop became so popular that they opened two more locations, one near S.R. 312 and another in St. Augustine Beach.