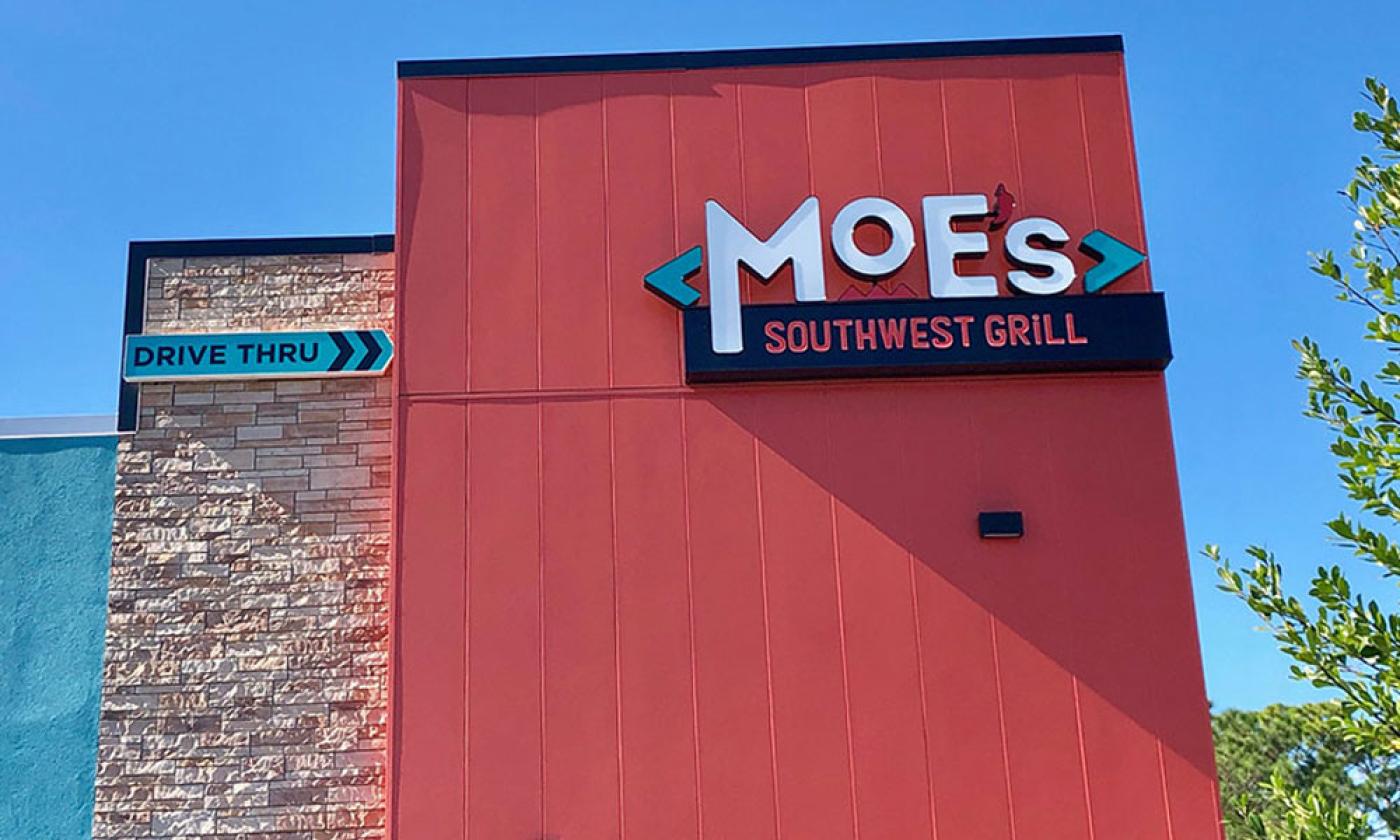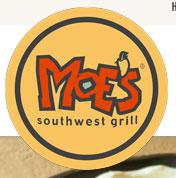 Mon - Sun:
7:00 am - 9:00 pm
Another "first" for St. Augustine: When Moe's Southwest Grill opened in 2019, it included Moe's first drive-through restaurant ever.
Those familiar with the chain were delighted to finally have a location in the Oldest City. Those unfamiliar with the chain may be interested to note that there is no "Moe." The name stands for Musicians, Outlaws, and Entertainers and their playlist in the store is certainly not elevator music, instead it's full of music legends and pioneers. Similarly, their menu items have names grabbed from popular culture.
Moe's strives to be original in many ways, from their enthusiastic welcome to all who enter to the menu designed to allow guests to create whatever they want from over 20 ingredients.  Guests can choose burritos, bowls, tacos, quesadillas, nachos, and salads — all prepared to order. Some of the available ingredients include quinoa or rice, a choice of protein from steak to tofu, two kinds of beans, and a myriad of fresh ingredients from cilantro to tomatoes.
Regulars often order extra servings of Moe's famous queso and housemade guacamole. Guests who prefer to order straight from the menu can try Moe's "First Rule of Chicken Club" quesadilla or 'Wrong Doug" stacked pocket.
The Moe's Southwest Grill in St. Augustine has a drive-up window, and they also deliver. Their food is made with fresh ingredients, and they can easily work to provide a meal to suit those with dietary restrictions.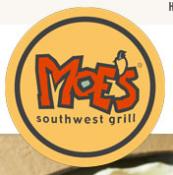 Mon - Sun:
7:00 am - 9:00 pm