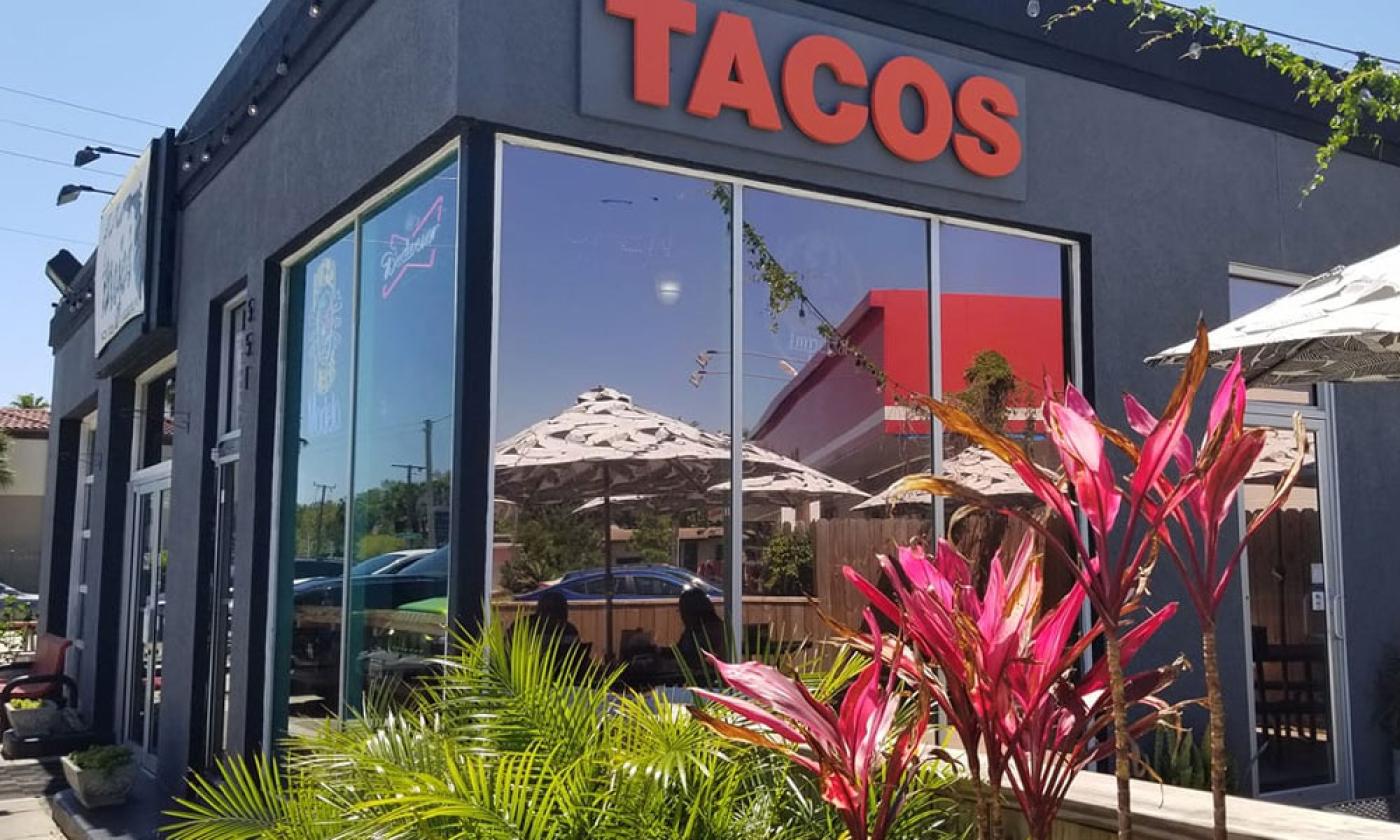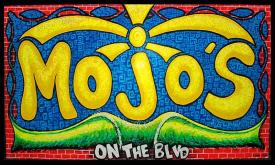 Mon - Sun:
9:04 am - 9:04 pm
Mojo's Tacos offers tasty Mexican food, soft drinks, kombucha, and cold beer. Located on Anastasia Boulevard just a few blocks from the Bridge of Lions, Mojo's Tacos packs a ton of flavor in their freshly made tacos, burritos, arepas, nachos, and salads. 
The menu includes fish, shrimp, chicken, beef, beans and rice, tofu or tempeh options, with a wide choice of sauces, including Mojo's Taco Sauce. Everything is made from fresh ingredients.
Mojo's is open from 9:04 a.m. to 9:04 p.m. and offers a breakfast menu that includes tacos, burritos, and an English muffin option.
Mojo's Tacos - South is also open on the mainland - next to Cold Cow ice cream - just off of South Route 1.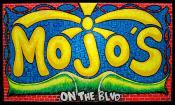 Mon - Sun:
9:04 am - 9:04 pm