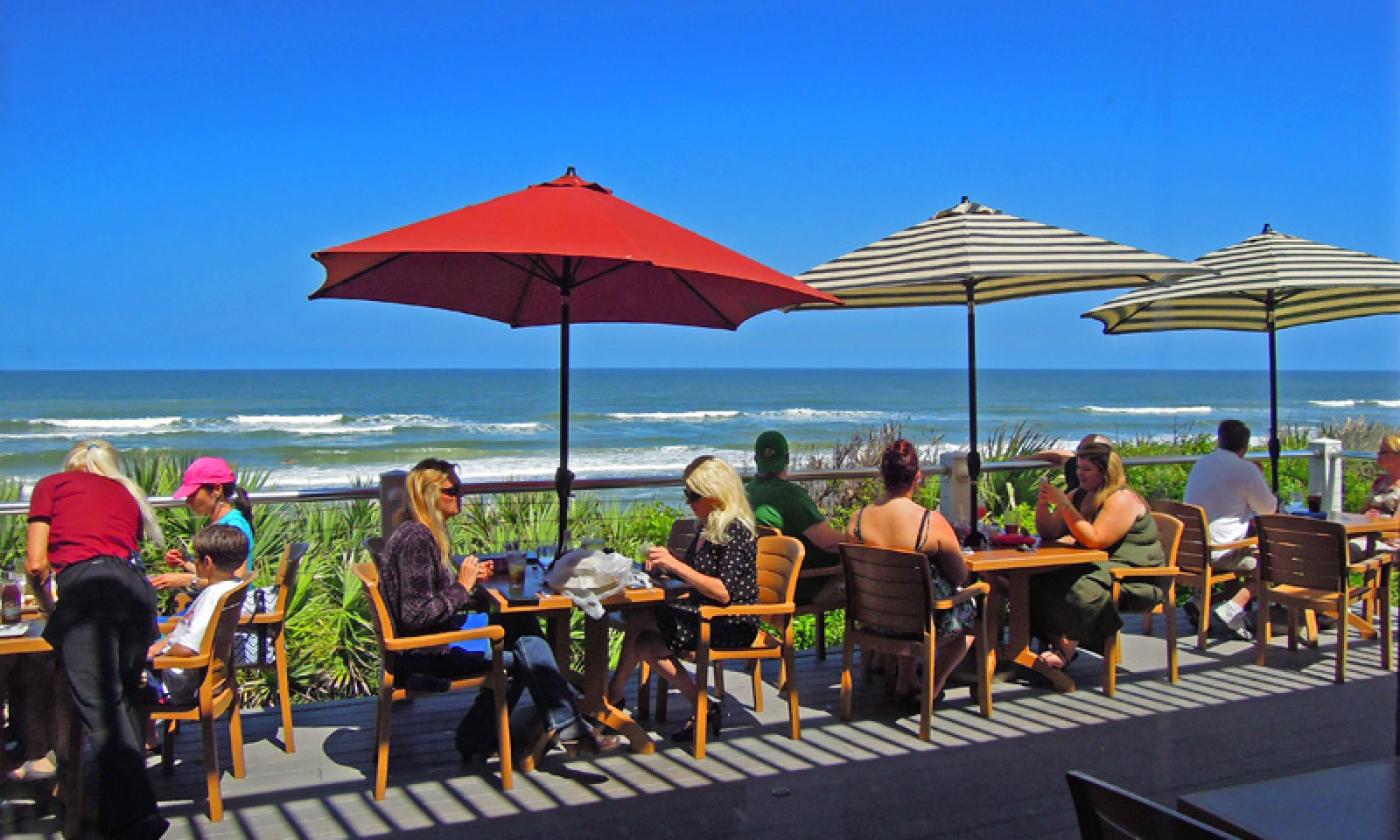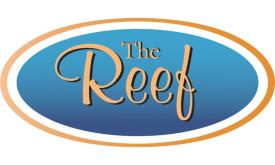 Mon - Thu:
11:30 am - 9:00 pm
Fri - Sat:
11:30 am - 10:00 pm
On Coastal Highway in North Beach (three miles north of the Vilano Bridge), the Reef Restaurant offers a creative culinary experience and spectacular views of the Atlantic Ocean. The menu includes seafood specialties, such as Menorcan stew, shrimp and lobster risotto, as well as shrimp and grits with datil pepper lime sauce.
The Reef Restaurant offers an extensive wine list, with representation from all over the world. Combining a fine dining experience with picturesque views of the beach, the Reef serves lunch and dinner every day. Happy hour is from 3:00 to 7:00 p.m. on Monday through Saturday and from 4:30 to 7:00 p.m. on Sunday with discounted drinks and appetizers.
Sunday brunch is served from 10:30 a.m. to 2:30 p.m. and features a live jazz and classical guitar performance. The Reef also features live music on Friday and Saturday evenings.
This seaside restaurant is also a popular location for beach weddings.
Capacity: Up to 75 Guests.
The Reef Restaurant is located at 4100 Coastal Highway A1A in North Beach next to Vilano Beach.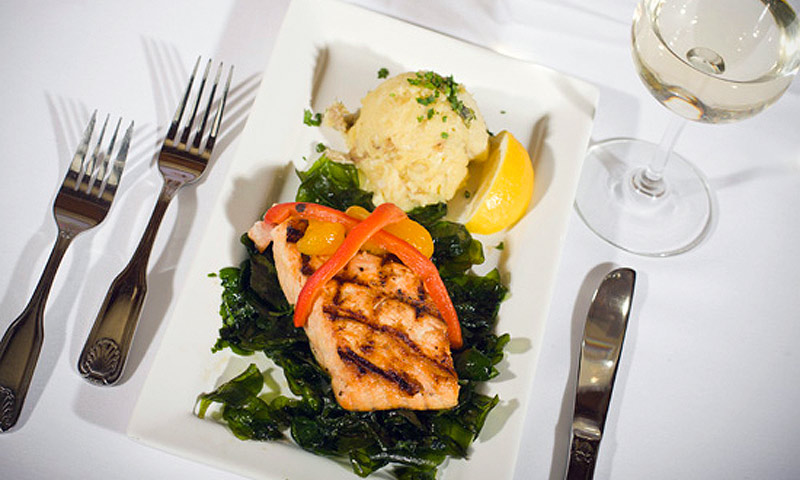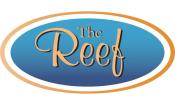 Mon - Thu:
11:30 am - 9:00 pm
Fri - Sat:
11:30 am - 10:00 pm
Have a Question?