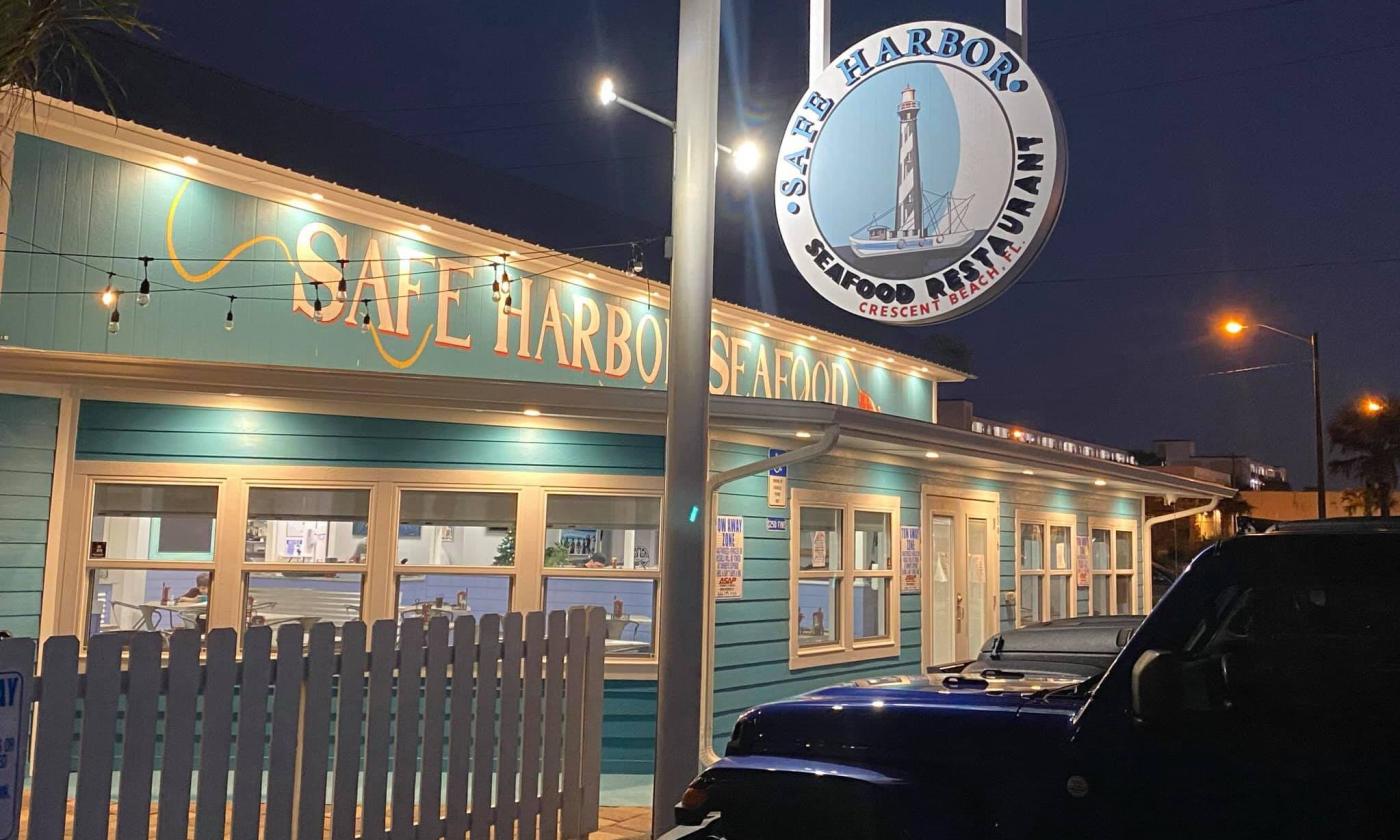 Tue - Thu:
11:00 am - 9:00 pm
Fri - Sat:
11:00 am - 10:00 pm
The Safe Harbor Seafood Restaurant at Crescent Beach offers fresh seafood, well prepared, and with delicious sides. This is the "southern" location for a family of fishermen and seafood cooks who have offered fresh seafood meals at the original Safe Harbor Seafood Restaurant for over 25 years.
As part of the Safe Harbor family of Restaurants, Safe Harbor receives fresh fish daily.
They offer seating inside and out and strive to provide elegant service with a barefoot/beachy vibe.
Tue - Thu:
11:00 am - 9:00 pm
Fri - Sat:
11:00 am - 10:00 pm