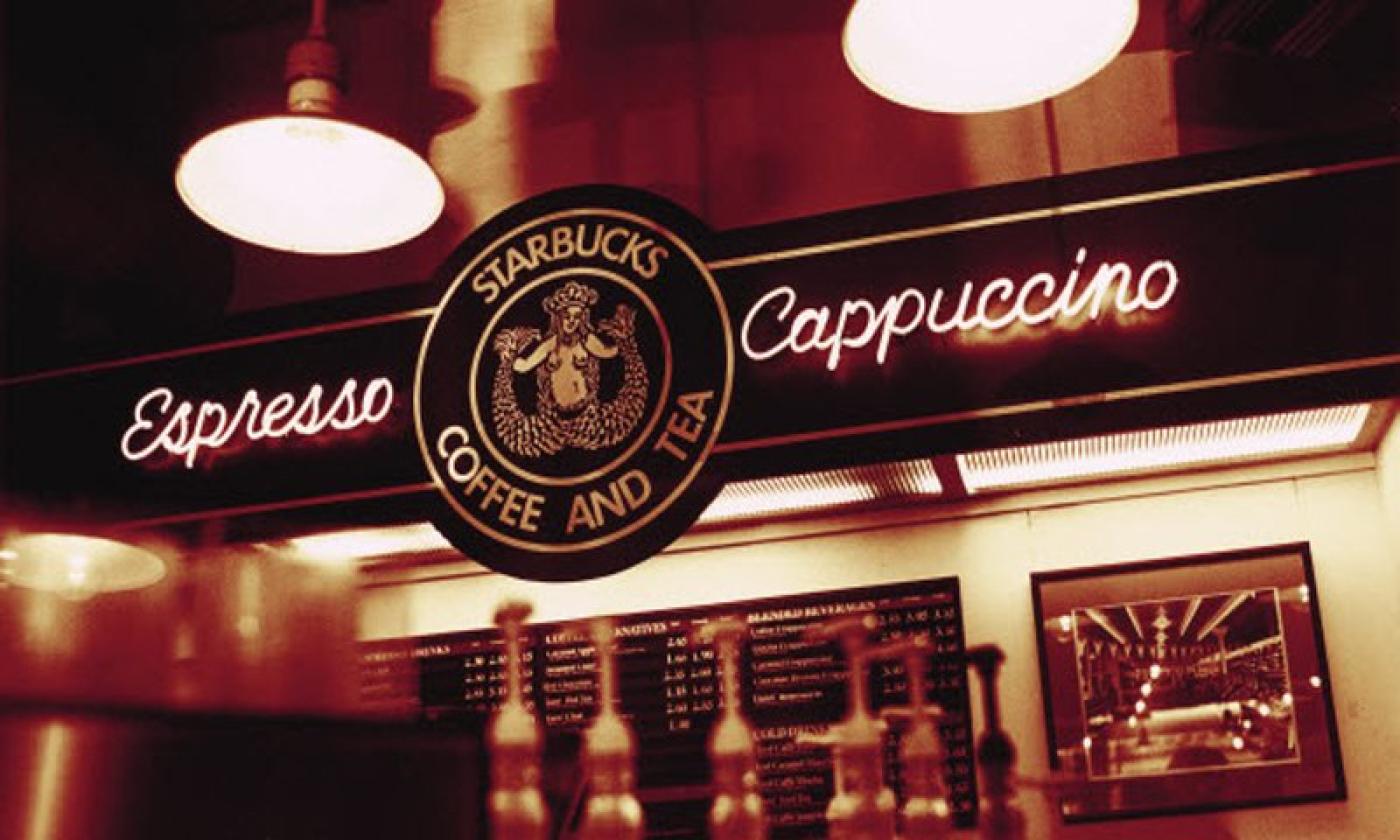 Mon - Fri:
5:00 am - 8:00 pm
Sat - Sun:
5:30 am - 8:00 pm
This Starbucks Coffee, a Seattle-based coffeehouse chain known for its specialty coffees, offers quick-service coffee products near Bartram and C.R. 210.
Starbucks Coffee boasts a wide range of drinks, from traditional espresso options and cold brews to beloved Frappuccinos and seasonal offerings such as the iconic pumpkin spice latte.
Complementing its drink menu, Starbucks Coffee offers baked goods, breakfast items, and light lunch options. Patrons can tailor drinks to their liking, enjoy café fare, and take advantage of free Wi-Fi.
Starbucks Coffee also offers branded merchandise, regional merchandise, and home brewing products.
There are several alternate Starbucks Coffee locations throughout St. Johns County:
Starbucks Coffee: Ponte Vedra Beach
Starbucks Coffee: Race Track Road
Mon - Fri:
5:00 am - 8:00 pm
Sat - Sun:
5:30 am - 8:00 pm