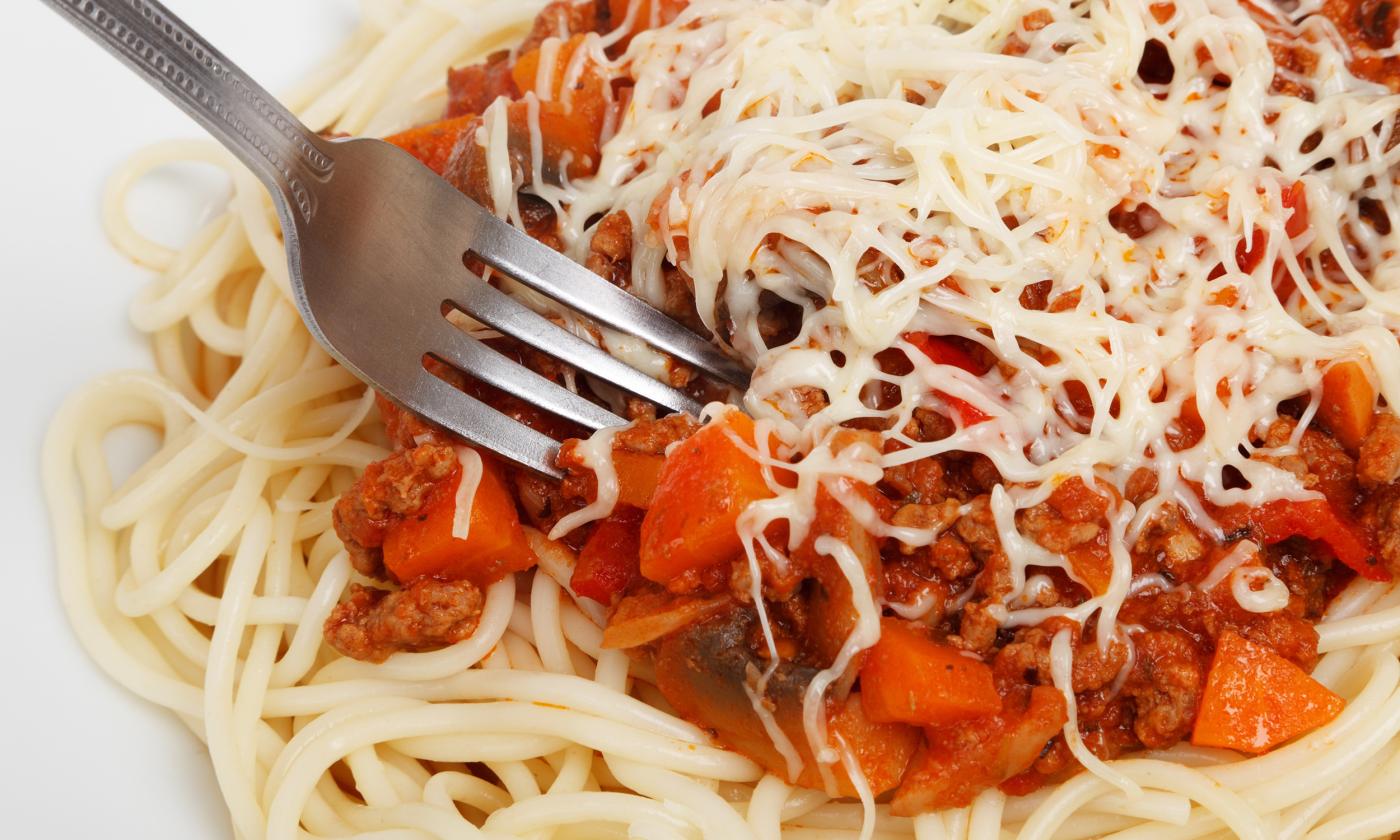 Italian
Get a taste of the old country at one of the many award-winning Italian restaurants in St. Augustine. Delicious pastas, pizzas, chicken dishes, and more await visitors at these local Italian eateries, offering quick bites as well as romantic, sit-down meals.
:(
Sorry, nothing was found for this search.
Try adjusting the filters to widen your search.