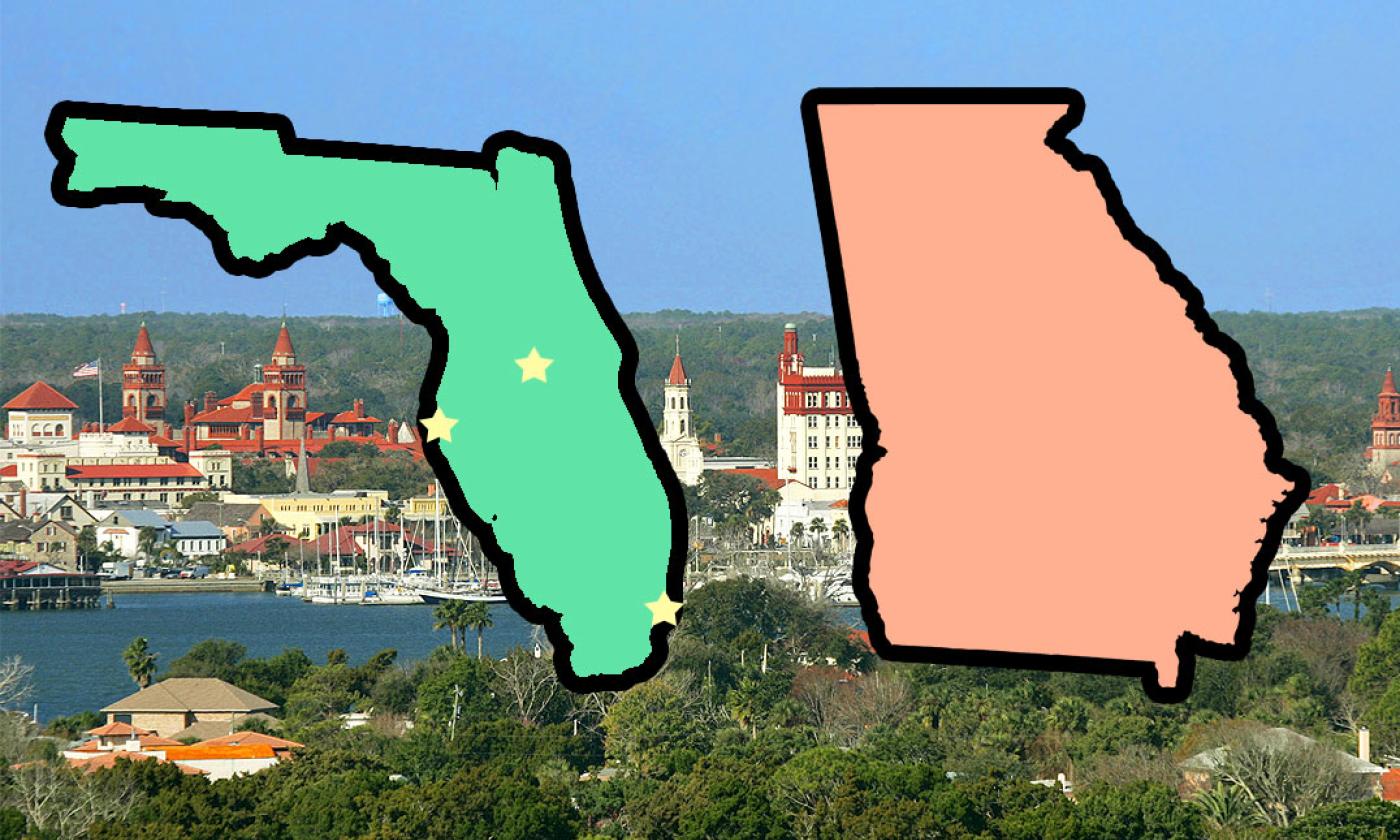 4 Weekend Trips to St. Augustine
Weekend trips are the best way to plan a fun getaway on a budget. Here are 4 nearby regions that should definitely make a trip to St. Augustine!
A weekend trip is a great way to get away from the hustle and bustle of work, school, and home life. Most folks go all out on vacation spending lots of money and time investing in a place to visit. But what makes a place great isn't necessarily how far away it is, how long you spend there, or how much cash you drop. What makes a place great is 'newness.'
More then just a great hotel or a nice restaurant, a weekend trip to St. Augustine can offer travelers something new and unique without the financial stress and intensive planning. Weekend trips help us to live within our means while still getting a taste for something different, and St. Augustine is just the kind of different many people are seeking.
You don't have to dish out a huge wad of cash on a weekend trip here. While lots of friends are spending a good portion of their income on extravagant holidays, on an economy budget, visitors to St. Augustine can enjoy a getaway here without going broke. Florida and Georgia residents and visitors will find plenty to enjoy for a budget weekend getaway—from history and recreation, to shopping and local cuisine. And because it's a shorter trip, you can afford to splurge a bit for two nights at a bed and breakfast.
Some places take a long time to take in and see. Rome, Paris, New York City—heck, one trip isn't really enough for any of these places. The beauty of St. Augustine is that it's easy to digest. The city is well laid out with most things within walking distance. A traveler can get so much out of just a few days here, and leave still feeling like they have a reason to return. 
St. Augustine is like a nice slice of Europe, the Caribbean, and Disney World right in our backyard. If you think a mini vacation is for you, then make the short drive and spend a Friday, Saturday, and Sunday taking in the nation's oldest city.
From Orlando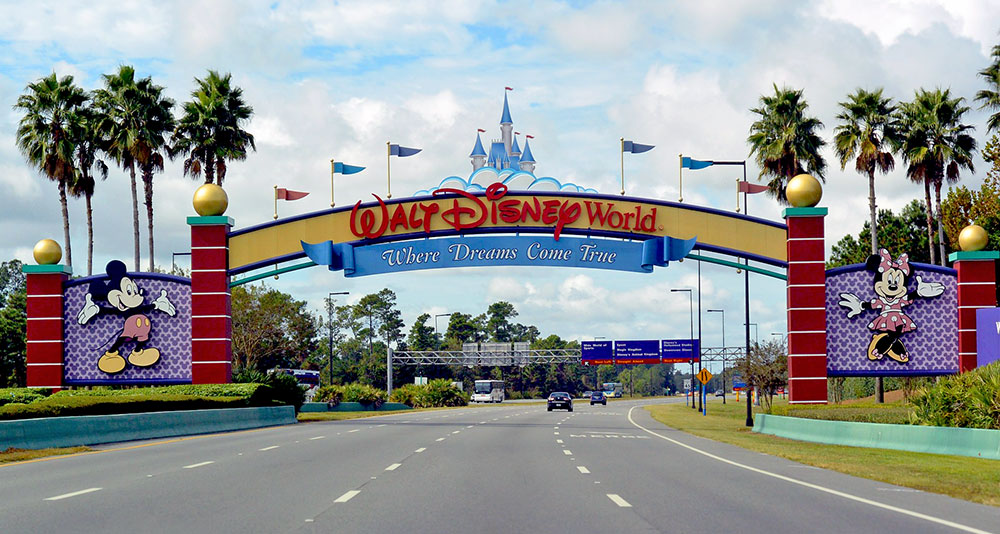 Orlando is a top destination in Florida with huge international appeal. It's home to the Walt Disney World Resort, which covers 47 square miles and draws in 52 million people annually, and the Wizarding World of Harry Potter which draws fans of the books and movies. Theme parks, water parks, hotels, spas, and golf resorts—it's considered the ideal Florida holiday for pleasure seekers from all over the globe. So it's no surprise that most people spend a lot of time planning vacations to Orlando so that they can enjoy American hospitality and family friendly attractions.
Long-distance travelers who make a trip to Orlando have typically set aside a lot of money and time for vacation. They want to get the most out of their investment by seeing all that the local area has to offer. Although Orlando can show a lot of that, there's a lot that it doesn't cover.
Orlando provides all the big ticket attractions, but what about Florida history? What about the beach and the Atlantic Ocean? What about local cuisine and historic sites? St. Augustine may be the answer for vacationers looking to escape the fantasy for some authenticity. The little town two hours northeast of Orlando provides affordable family fun for Central Floridians. Walking down St. George Street is a breath of fresh air from the Orlando outlets, and St. Augustine's bayside location makes it a scenic and spacious indulgence.
While a ticket to Disney costs $100+, tickets to St. Augustine's attractions range from being completely free to around $30. St. Augustine also differs from the Orlando attractions because it is steeped in history. Not only will children have fun, but they'll learn about early Florida life by experiencing a city with a past that predates the theme parks and includes a rich history with pirate attacks, warring countries, and colonial life.
| | | |
| --- | --- | --- |
| WHERE TO | DISTANCE | TIME OF TRAVEL |
| Orlando to St. Augustine | 107 miles | 1 hr. 47 min. |
| Walt Disney World to St. Augustine | 122.9 miles | 2 hr. 6 min. |
| Universal to St. Augustine | 115 miles | 1 hr. 57 min. |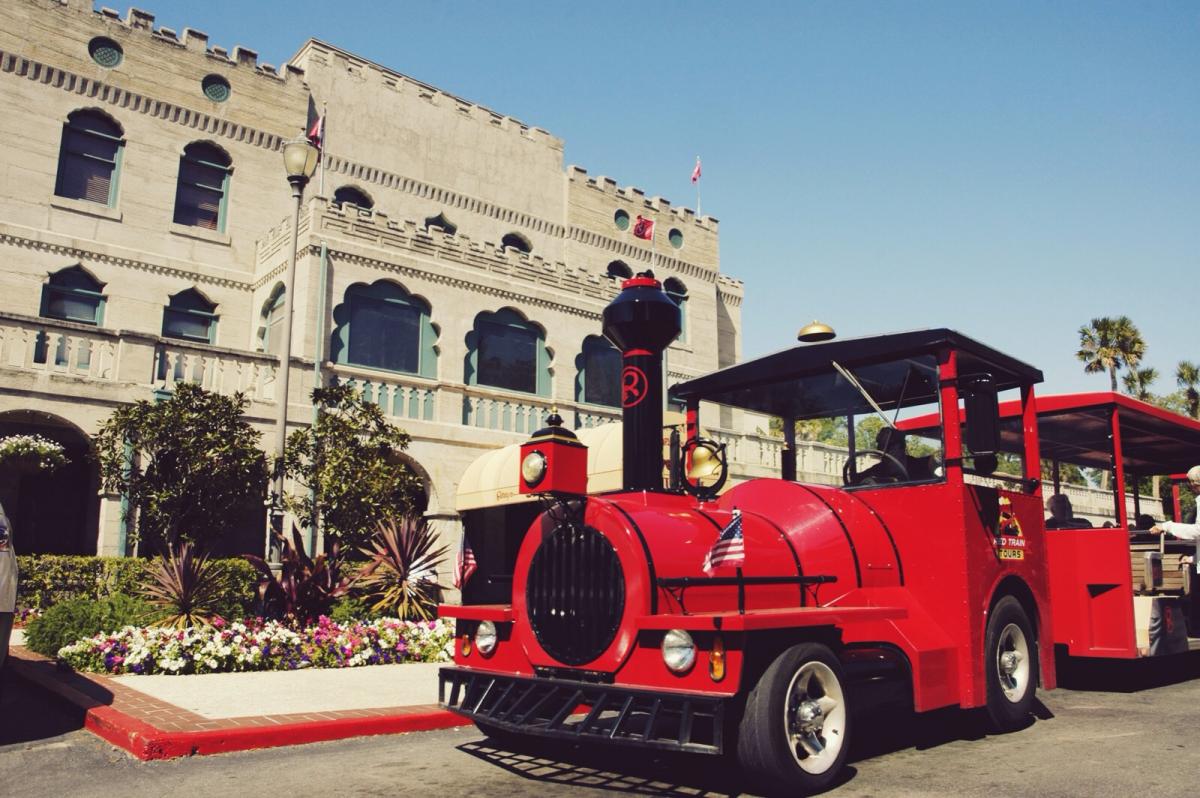 Hop on Ripley's Red Train to learn about the history of the city of St. Augustine, then explore the whimsical Ripley's Museum.
From Miami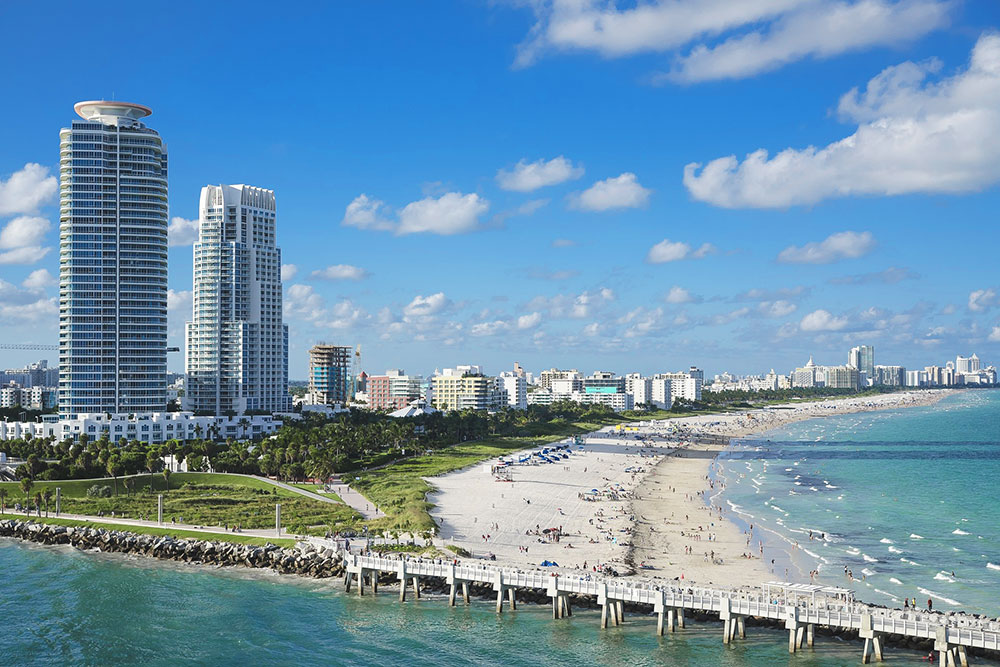 Miami natives are used to the fast pace of city living, hot nightclubs, and crowded beaches. The city brings in international visitors and business clientele, and the metro is home to a population of around 5.5 million people.  Miami is a popular place to live because of its size, industry, and potential, but when it comes to finding a vacation destination, St. Augustine offers something truly relaxing for a weekend getaway.
Not only does St. Augustine have an easygoing atmosphere, it also carries a long history of Hispanic heritage that Miami locals can appreciate. As the oldest continuously occupied European settlement, St. Augustine is the first Hispanic hub to emerge in America. Miami visitors traveling for a weekend won't have trouble finding a spot on the beach, and the nightlife is much more rustic, with local hangouts consisting of laid back beach bars and European-style pubs. The live music scene is a departure from the electronic sounds of Miami nightlife, but it offers something beautifully creative and down-to-earth including a Latin American music festival every spring.
From Tampa
Popular for its Gasparilla Pirate Festival, both Tampa and St. Augustine share a special affinity for pirate culture. Tampa wasn't historically attributed to pirates because it was never a major port city. In fact, the Tampa Bay was virtually uninhabited by Europeans during colonial times and was home to local natives. But in the 1900s, Tampans began Gasparilla in order to celebrate a day of festivities and parades centered around their regional culture which fit closed with the pirate lore popular throughout Florida and the Caribbean. 
On the other hand, St. Augustine was sacked by the famous English privateer Francis Drake in the 1500s, and by famous pirate Robert Searle. There's even a reenactment of the pirate invasion each year. Pirates call St. Augustine home 365 days out of the year, and you won't have to walk around town long before you run into some fellow buccaneers.
There are pirate pub crawls, pirate cruises, and pirate shops. Pirate-lovers interested in exploring the history of swashbuckling pirates in the Caribbean can even check out the Pirate & Treasure Museum, an award winning attraction that has an original Jolly Roger flag—the only one still in existence today!

Interactive exhibits and artifacts abound at the Pirate & Treasure Museum.
From Georgia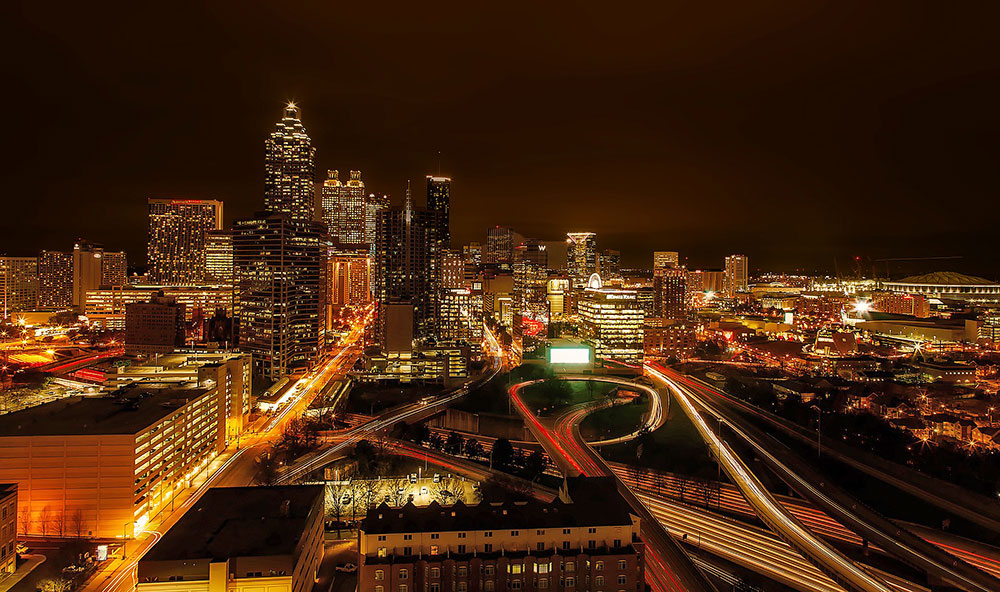 The Sunshine State and the Peach State may be touching, but they couldn't be more different. Georgia is well known for its major airport in Atlanta where lots of international and domestic flights convene. It's home to major universities such as Emory University, University of Georgia, Georgia State, and more. While tourism and hospitality are some of Florida's major industries, Georgia's business community mostly revolves around Fortune 500 companies, logistics, and the service industry. 
Georgia is a great state to live in which is why many people call it home. But one of the best things about it is its close proximity to Florida. Georgians don't have to travel far to experience Florida life, including margaritas on the beach, key lime pie, and tons of recreational activities such as kayaking, surfing, paddle boarding, and deep sea fishing. A tropical weekend is just a few hours away, with all the attractions, history, cuisine, and culture that the south is renowned for.
Florida's neighbor to the  north is in a good place to take advantage of St. Augustine's location, being 384 miles from Atlanta, 296 miles from Augusta, and 179 miles from Savannah.
A few places to stay during your St. Augustine weekend: