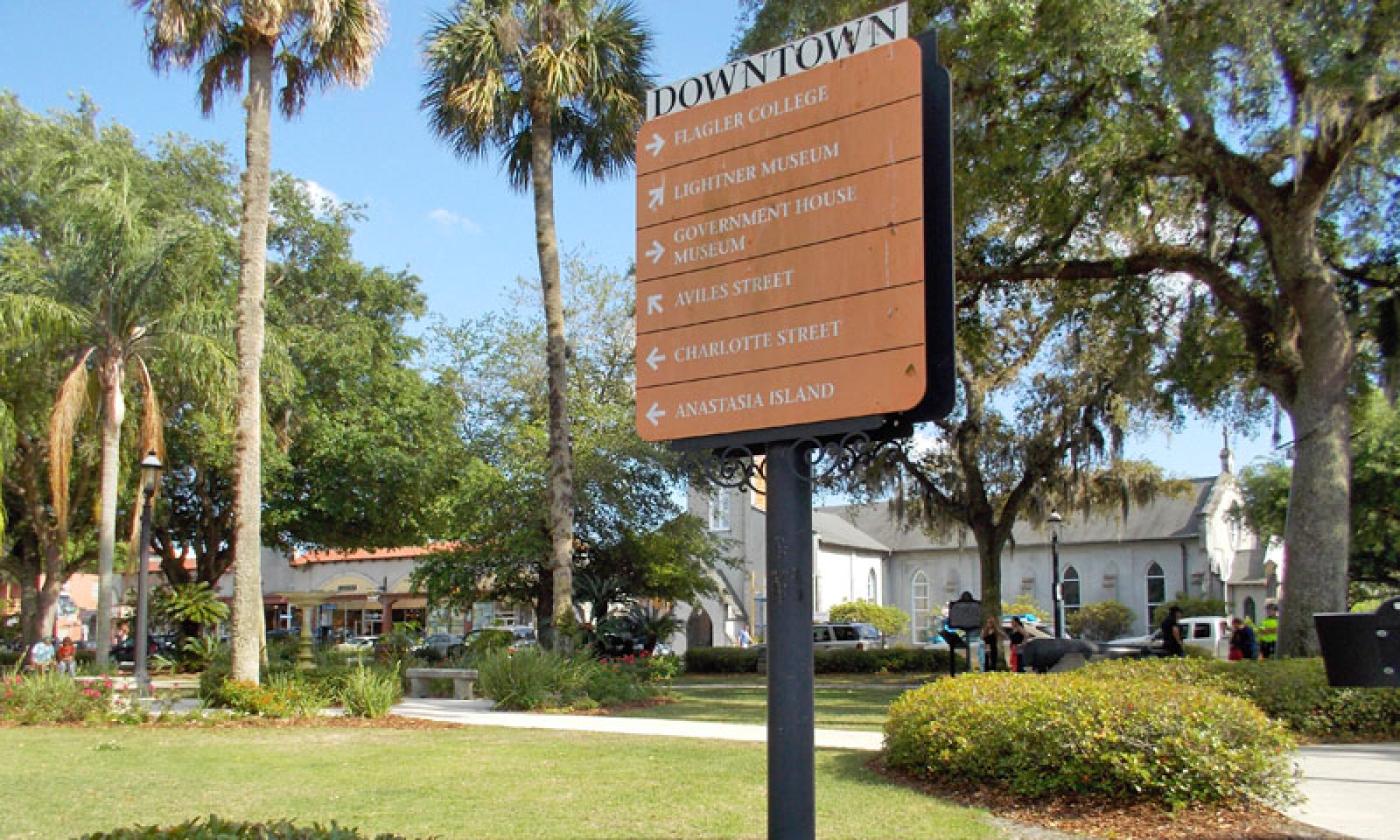 7 Things You Should Bring on Your Vacation
Don't forget these important items you should pack before heading to St. Augustine!
1. Your License Plate Number
Most parking downtown is metered and the city checks religiously, so don't get stuck with a ticket. St. Augustine ditched the meters and switched to Parking Boxes that take cash and cards. When you use a parking box, it will ask you for your license plate number. Really. That can be a challenge if you aren't the type to remember the number (raises her hand) or if you are driving a rental car. (Because who among us ever knows that number? Trust me, you do not want to walk to the nearest box and have to turn around to head back to the car to get your license plate number. Savvy travelers take a photo of their plate with their phone. Also, if you've entered the plate correctly, you do not have to walk back and put the receipt on your dash. So that's good. Remember, parking is free before 8:00 a.m. and after 9:00 p.m. on Mondays through Fridays, and on Sundays before 1:00 p.m. and after 9:00 p.m. "Parking in St. Augustine" has more information for savvy travelers.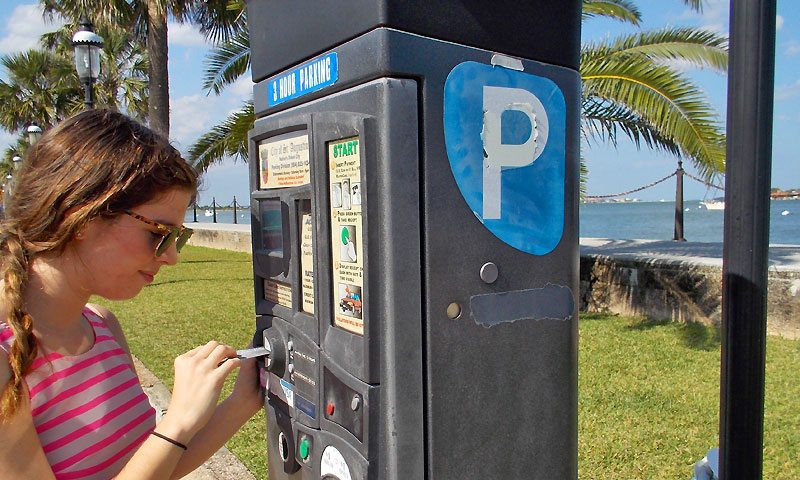 2. Rain Boots, Jacket, & Umbrella
Florida may be the Sunshine State, but that doesn't excuse us from occasional afternoon torrential downpours. And St. Augustine's ancient city grid doesn't offer the best in drainage, often leaving huge puddles on our narrow European-style streets. As long as you have rain boots and an umbrella and/or rain jacket, you can wait out the 15-minute showers and continue enjoying the majestic city. While you're at it, pack yourself some flip-flops for the beach and comfortable shoes for long strolls up and down St. George Street and the surrounding brick streets — you'll thank us later.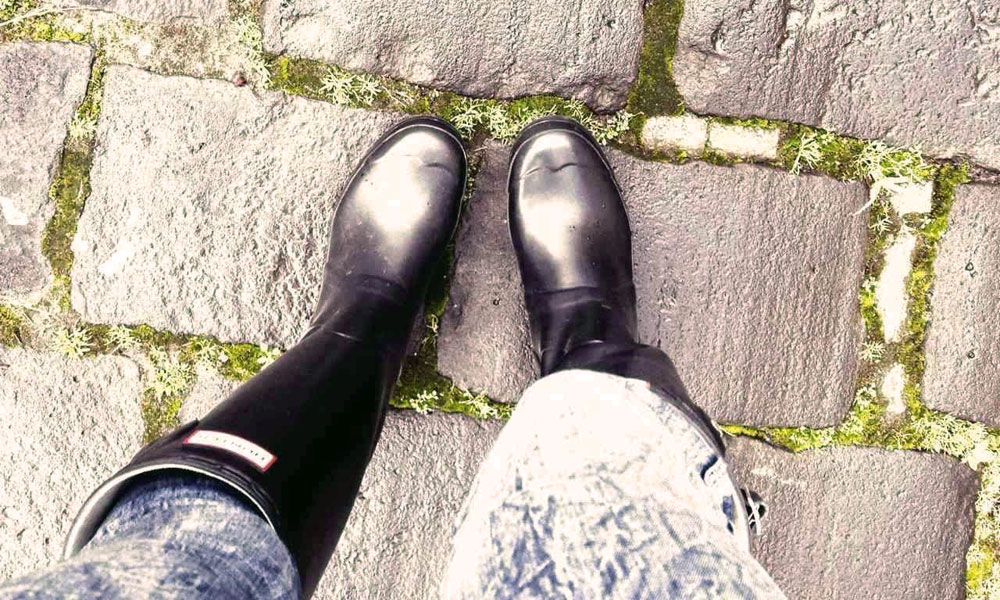 3. Reusable Shopping Bag
This will help consolidate your many shopping bags while downtown or at the outlets. There are 50+ boutiques in the historic district, so don't limit your shopping spree in St. Augustine by weighing yourself down with multiple bags.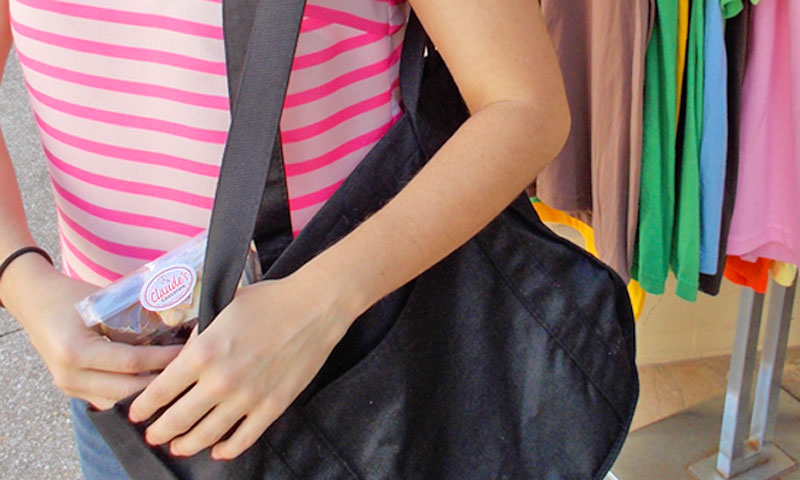 4. Dog
Bring along man/woman's best friend as many places are pet-friendly. Just make sure you have a leash for Fido and don't forget to carry doggie bags and water, too.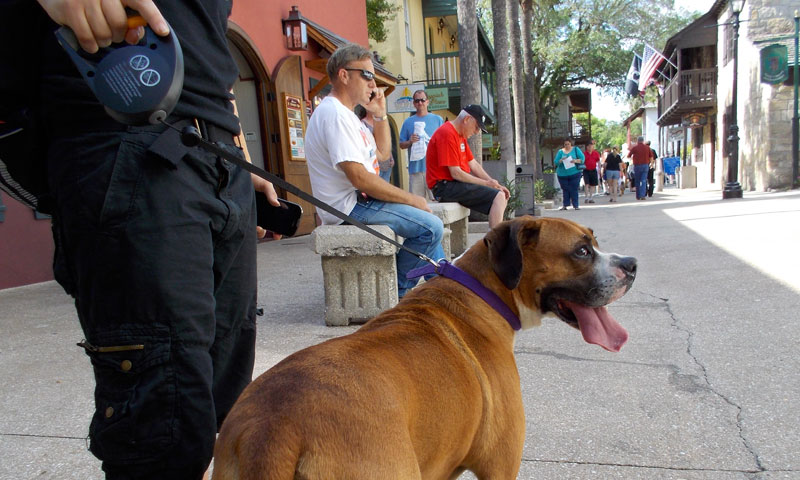 5. Sunscreen
You may have already packed the sunscreen, but if you're with a large group, make sure you pack A LOT. Also, make sure you carry it around with you. People who burn are usually the ones who only apply one coat in the morning. It's very important to re-apply sunscreen in Florida.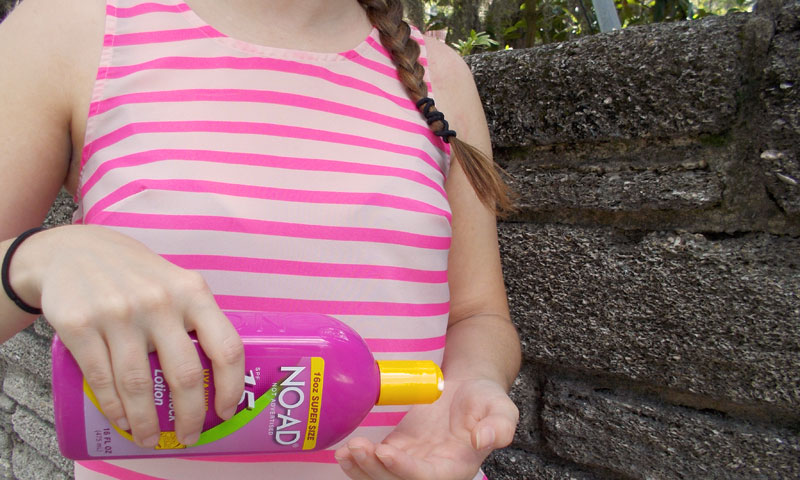 6. Refillable Water Bottle
Guess what — Florida is kind of hot. Especially in the summer months where temperatures average a high of between 88 and 90 degrees. Luckily, St. Augustine is equipped for warmer weather with shady spots, a breezy bayfront, and public water fountains located throughout downtown. If you want to stay hydrated on vacation, make sure to bring a water bottle that you can refill throughout the day.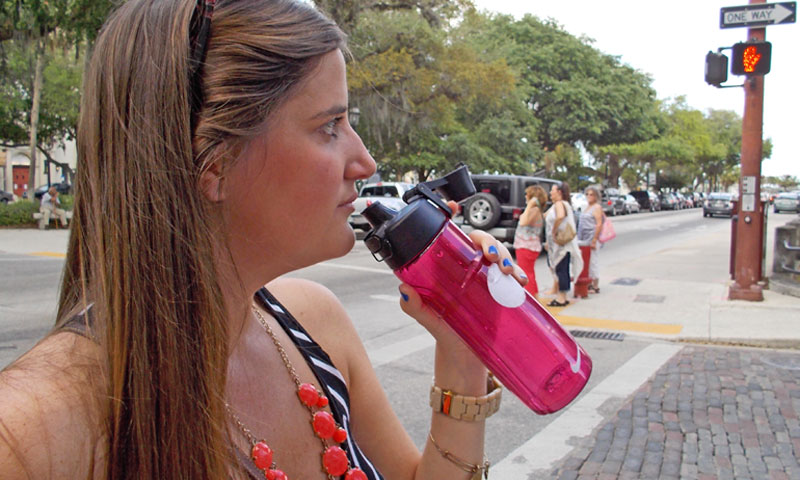 7. Chairs or Blanket
These will come in handy for the many free outdoor events such as Music by the Sea and Concerts in the Plaza. These events are usually at parks and open spaces where the grass is green, but the benches are scarce. For an added benefit, consider investing in a backpack chair that's easy to tote.