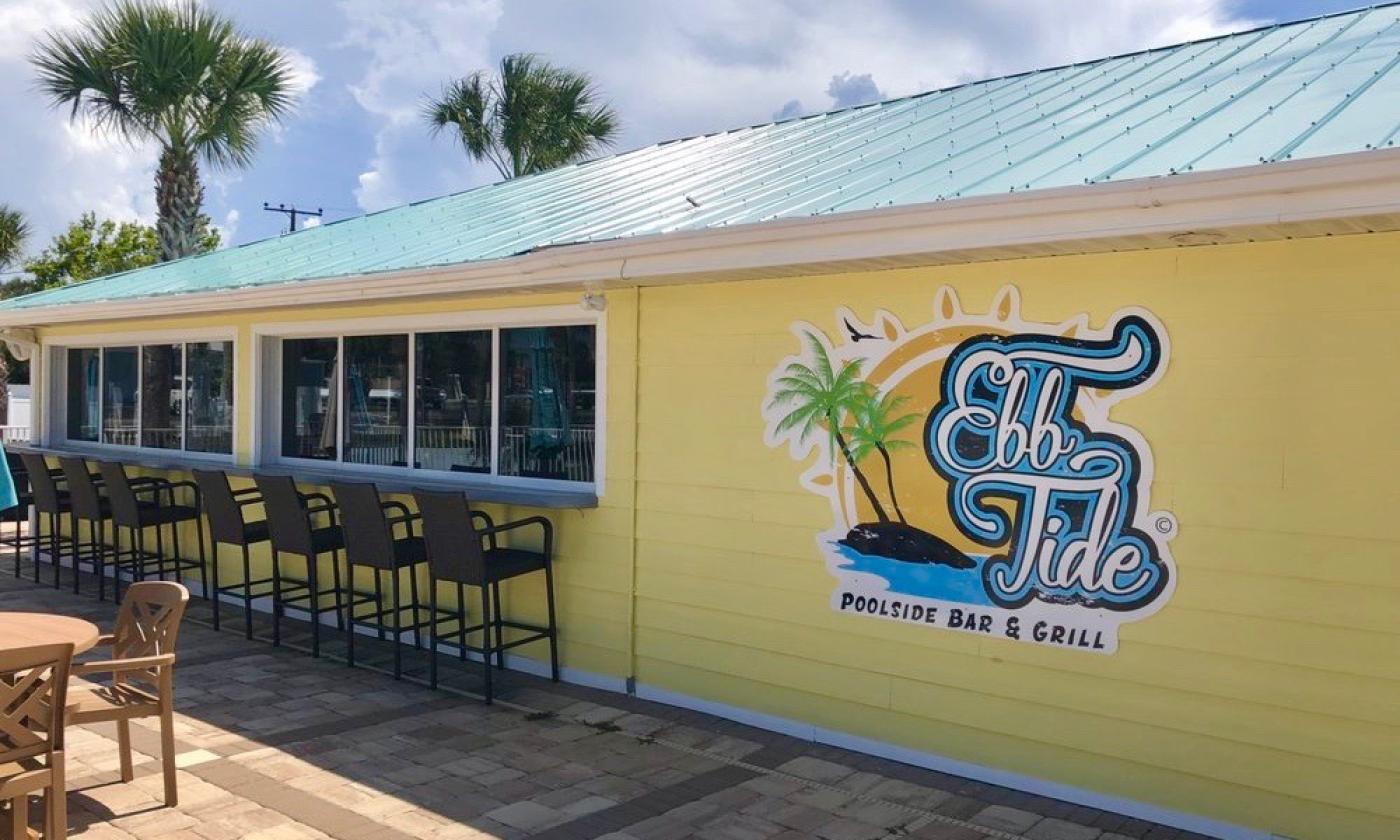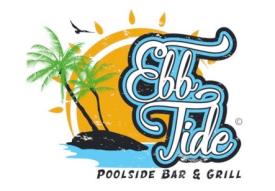 Tue - Thu:
11:00 am - 9:00 pm
Fri - Sat:
11:00 am - 10:00 pm
Ebb Tide Poolside Bar & Grill, located at Ocean Grove RV Resort, provides a great place to get groups together for flatbread pizzas and to have fun in the water. Here, friends and families can enjoy cool beverages such as a piña colada or an ice cold beer while soaking up some sunshine.
Visitors don't have to worry about leaving their pets behind as Ebb Tide now has a pet patio where dogs can enjoy the day with their people.
Ebb Tide frequently has live music performers and other events such as bingo and karaoke nights.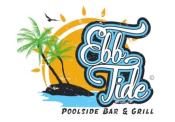 Tue - Thu:
11:00 am - 9:00 pm
Fri - Sat:
11:00 am - 10:00 pm