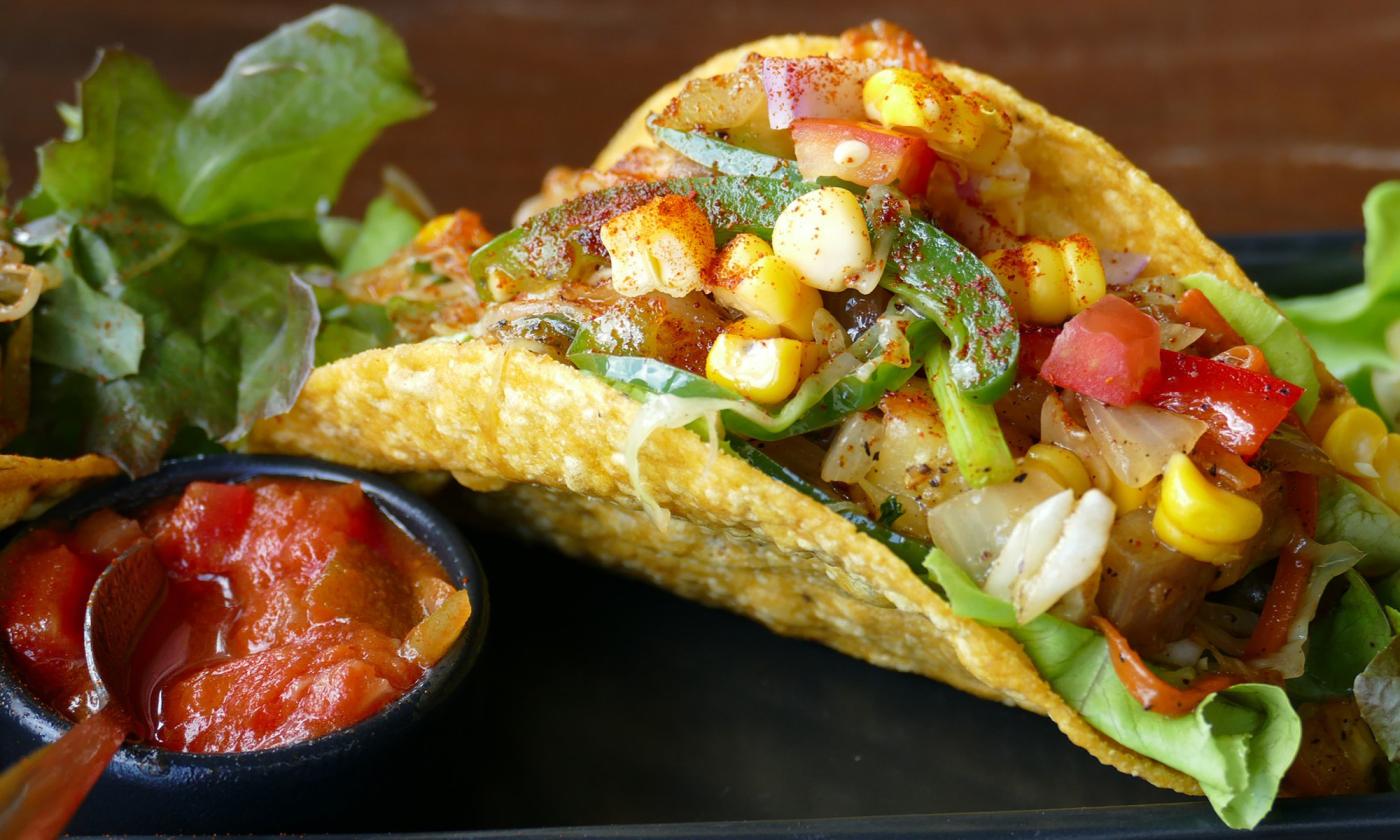 Mexican
Local Mexican restaurants in St. Augustine, FL offer the flavors from across the border with authentic dishes cooked by native Mexicans. Florida's rich Spanish history has a solid link with Mexico with several local restaurants that offer classic Mexican meals. Find taco shops, burritos, quesadillas, guacamole and restaurant-style tortilla chips, salsa, queso and more with our restaurant guide to Mexican eateries. Find great food in Saint Augustine with options in every part of town, from Casa Maria over on Anastasia Island to Casa Maya in the Historic District. Not to mention the incredible drink selection including top-shelf tequilas and frozen margaritas. 
Whether you're staying close to I-95, Crescent Beach, or US1, there are lots of local options for enjoying zesty and flavorful dishes. Don't forget to finish with traditional Mexican flan for dessert!
(904) 201-8655
833 S Ponce de Leon Blvd.